Why is "Organisation and Leadership" for you
Our trainer for "Organisation and Leadership"
Dr. Heidemarie Schutt
Organizations- and Leadership-Expert
Heidemarie Schutt has been working intensively with national and international startups since 2017 and is an expert on the topics of organization and leadership in growth phases.
She supports startups with organisational setups, culture development, team building and management.
Heidemarie has over 20 years of experience in management consulting for international companies with a focus on organization/M&A, human resources/change management and innovation/digitization (including many years working for one of the world's leading consulting companies).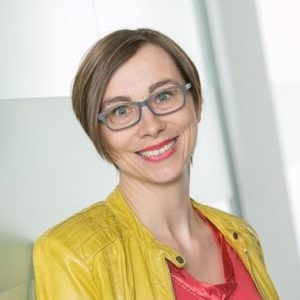 All Workshops and Trainings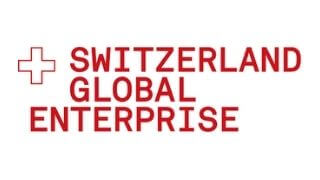 Insights into our workshops
"I am proud to win the Ecosystem Hero of the Year award. I wish the fellow finalists all further suc…