KONSULTORI SERVICE
Harvard Business Negotiation
Overcome the obstacles in your way
Negotiating with potential investors or for the sale of your company?
Negotiating a partnership with several potential clients?
Negotiating a huge order with an important client?
Negotiating with potential co-founders who want to join your company?
Draw inspiration from our projects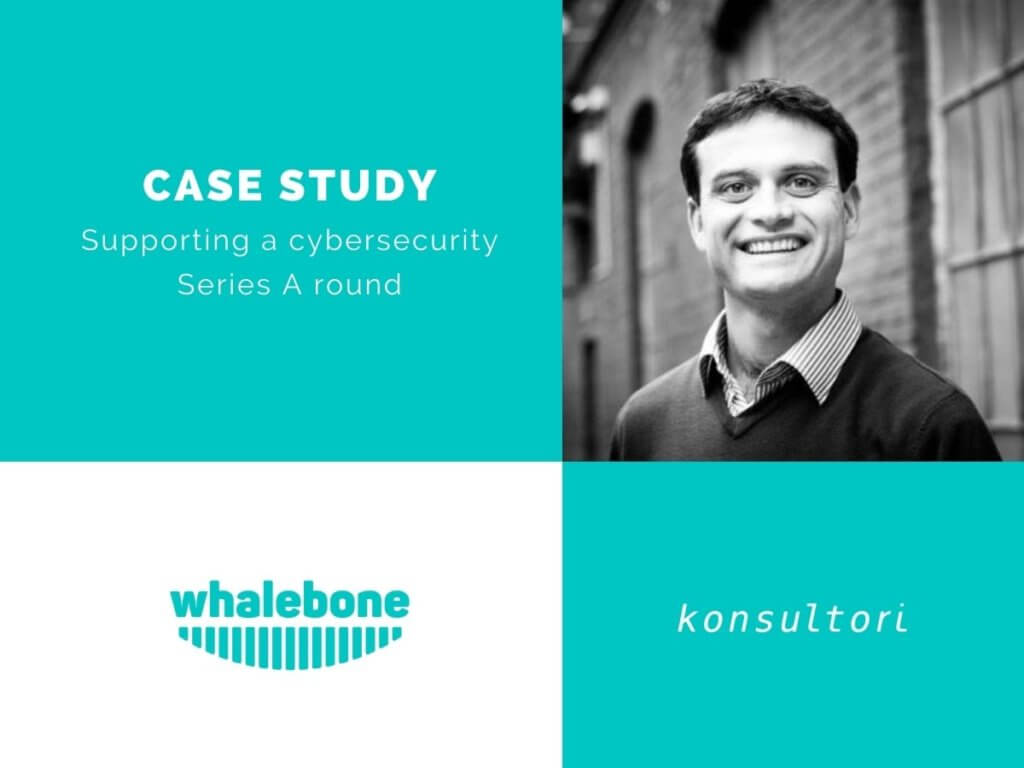 Supporting a cybersecurity Series A round
Supporting a cybersecurity Series A round at Whalebone. Petra Wolkenstein: "Richard Malovic and his team have successfully proven that their product can be scaled."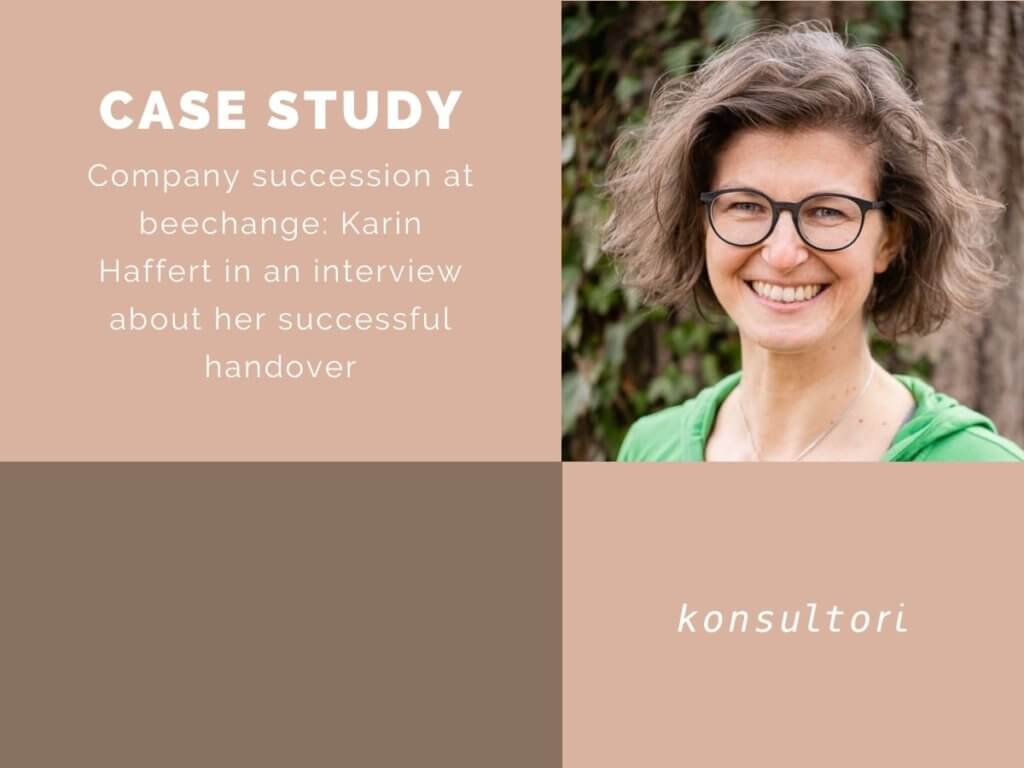 Negotiation support for the sale of beechange company
Beechange is an online shop that sells sustainable household products. In November 2015 we started working with former owner Karin Haffert to sell the shop and find a suitable successor. The project ran from November 2015 to May 2016. We interviewed Karin Haffert about challenges, expectations, outcomes and how she found working with konsultori.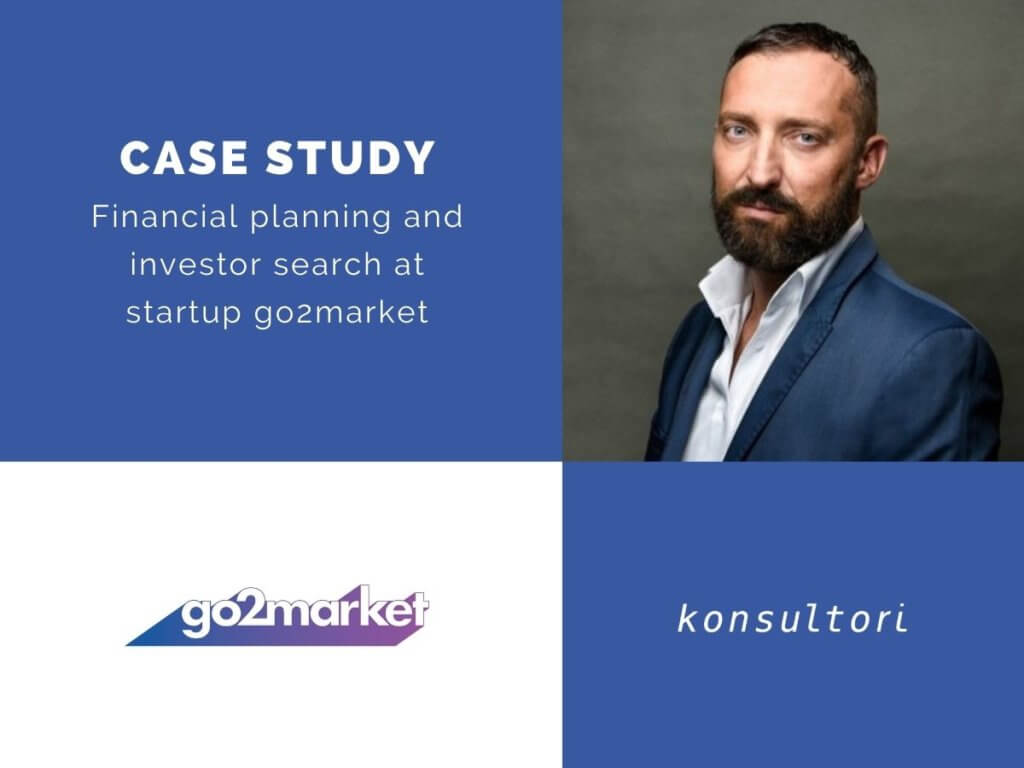 Negotiation support for financing rounds of the startup go2market
Financial planning and investor search for go2market. Petra Wolkenstein: "It's a pleasure to support Thomas Perdolt and the team at go2Market by planning and implementing their expansion. We always work really effectively together. I'm so happy that go2market were able to find excellent investors to help them expand their business."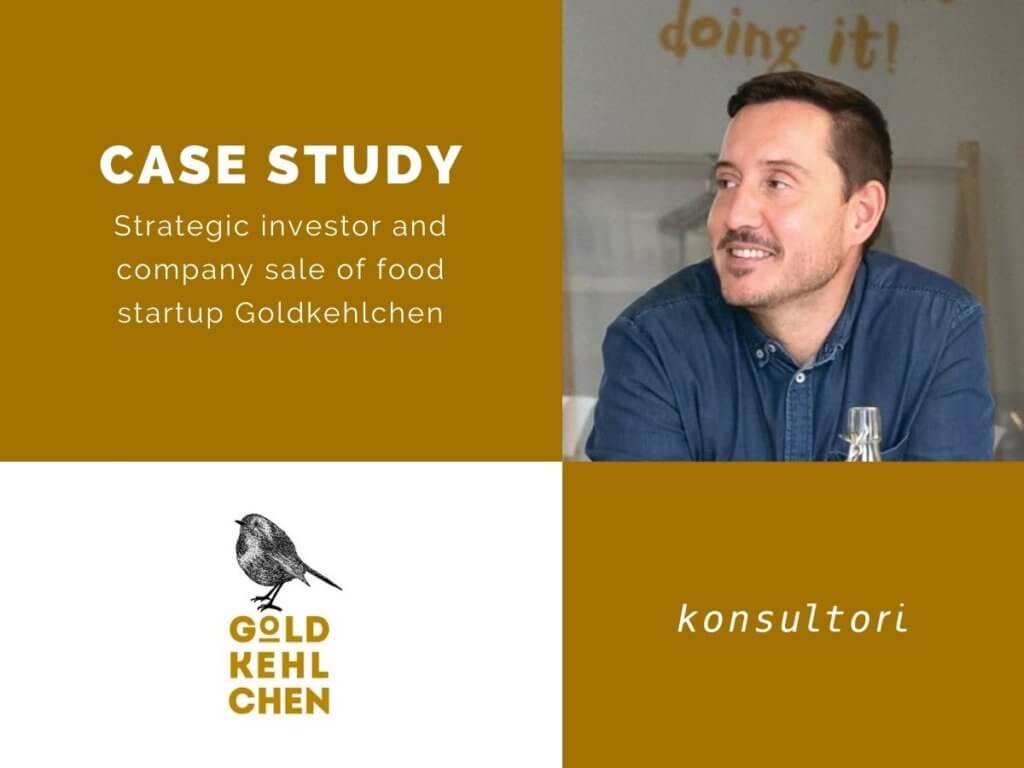 Strategic investor and company sale of food startup Goldkehlchen
Petra Wolkenstein about the cooperation: "Dr. Adam Ernst has not only brought Goldkehlchen perfectly into the market as a brand and product, but he has shown how it pays off to continue building a company with only the core competencies and to cover the rest through good cooperations."
How we work and what we do
1
Initial consultation & project outline
3
Long list of negotiation partners and a Plan B
4
Interest maps and limits
5
Options assessment and developing arguments
6
Negotiation tactics and support
We will guide you through the process.
Konsultori
makes your negotiation goals transparent
works closely with you to produce a list of potential negotiation partners
helps you to work out a Plan B (several)
analyses negotiation tactics (interests and limits of both sides)
sets assumptions and develops options
produces arguments and benchmarks for objectivity
calculates the value of different options (qualitative and quantitative)
works with you to ensure you're always 2-3 steps ahead
briefs and debriefs before and after negotiations and can even lead negotiations.
Experts at Konsultori
Interest-based negotiation tactics using the Harvard model
We have been using the Harvard model for negotiating for 15 years. Our particular strengths include determining tactics and alternatives.
Negotiation training for startups
For more than 15 years, we have held global workshops with accelerators (Startup Wise Guys) on negotiation tactics for funding rounds and collaborations.
M&A
Our project portfolio includes negotiations with investors and startups. We have over 20 years' M&A experience and work effectively with legal professionals.
Your contacts at Konsultori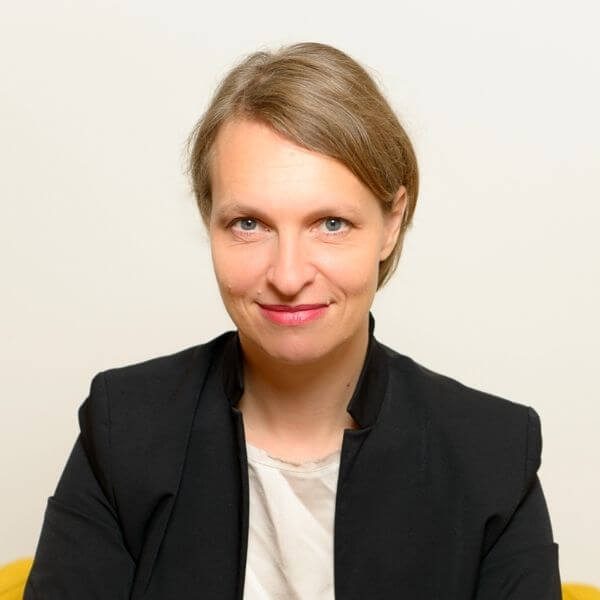 Petra Wolkenstein
Managing Director at Konsultori BD GmbH
Strategy, M&A and Growth Expert
Investor & General Partner for Africa Startup Wise Guys
Managing Director at key2investors & digital accelerator
Nine years' growth experience with startups and investors
Funding rounds and sales in cybersecurity (Whalebone), eCommerce, and HealthTech
Strategy development for one of Austria's biggest platforms
Training and preparing startups for accelerators (Startup Wise Guys, SFG, Wirtschaftsagentur, DGO Campus, European Space Agency)
Three years' experience in strategy and business development for mobile communications companies in northern and southern Europe.
Ten years' experience in corporate M&A for the telecommunications sector
Testimonials
Partnership and investor negotiations
"Petra's highly structured and positive mindset has been worth its weight in gold for Goldkehlchen.
Challenging processes and her understanding of obstacles to business made Petra an essential sparring partner in the consulting process. She came to us initially as a coach and stayed as part of our growing team."
Dr. Adam Ernst (CEO & Founder)
Goldkehlchen Cider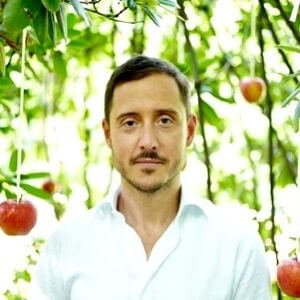 What we have achieved for our customers
733+
hours of negotiating for customers
141+
Cooperation projects and start-up initiatives implemented