KONSULTORI SERVICE
Business Valuation
Overcome the obstacles in your way
Got an investor?
Found a strategic partner or a new co-founder?
Selling your business?
Buying or investing in a company that is perfect for your portfolio?
Need a convincing business valuation as a basis for pricing?
Draw inspiration from our projects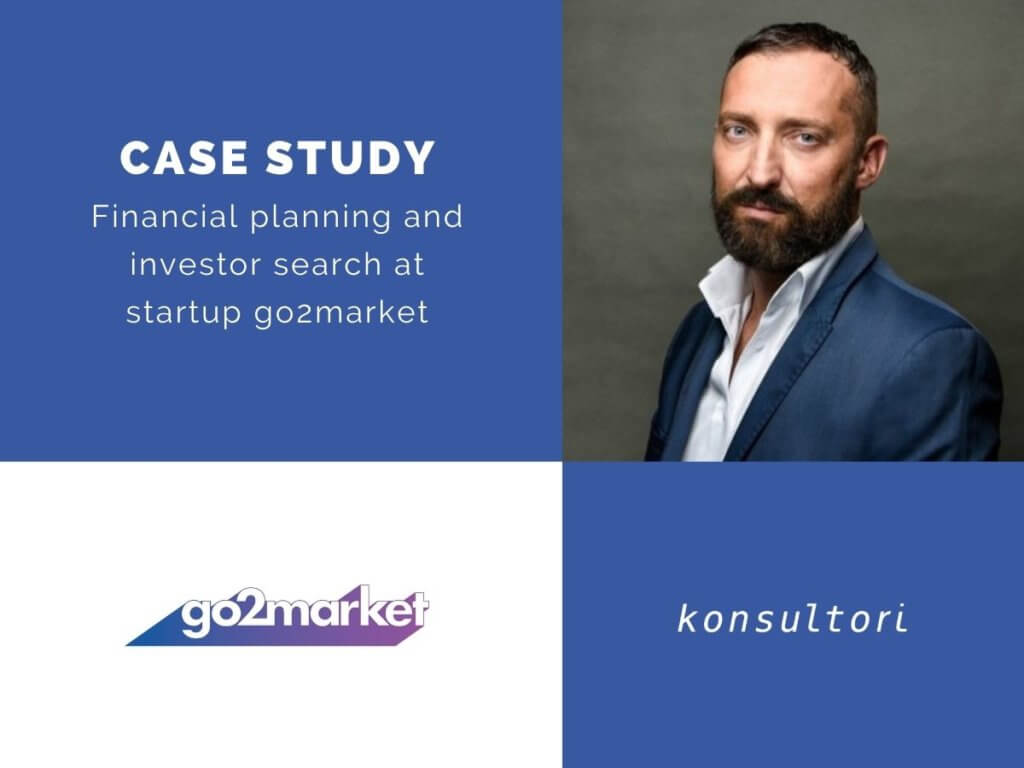 Financial planning and funding round at startup go2market
Financial planning and investor search for go2market. Petra Wolkenstein: "It's a pleasure to support Thomas Perdolt and the team at go2Market by planning and implementing their expansion. We always work really effectively together. I'm so happy that go2market were able to find excellent investors to help them expand their business."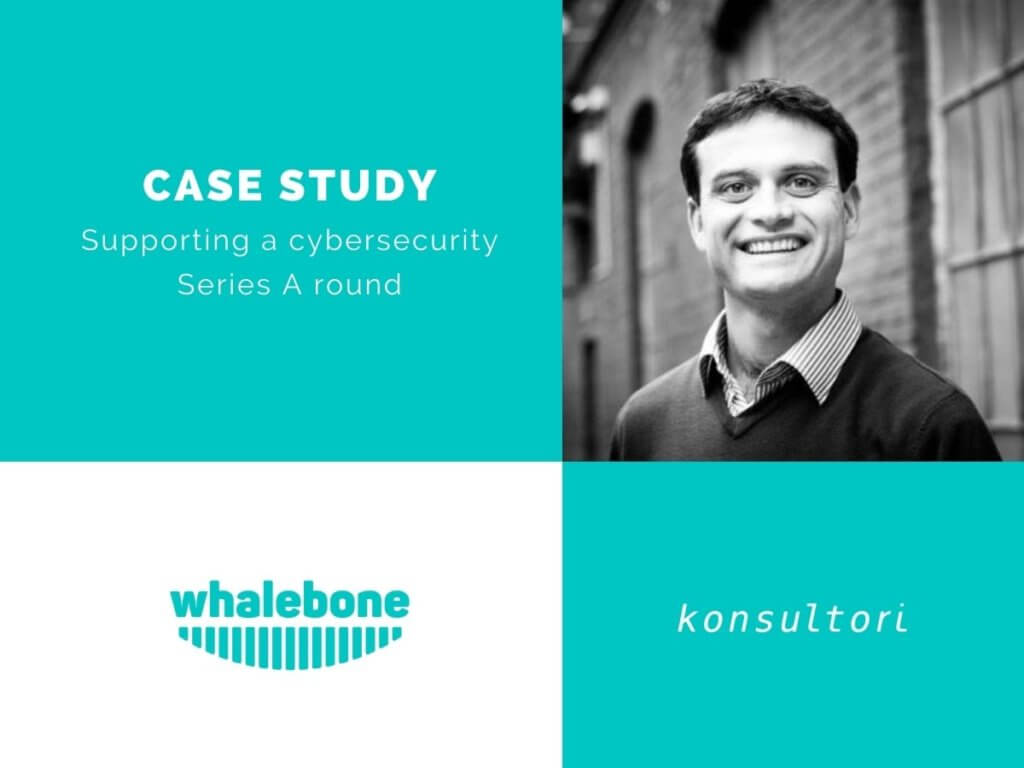 Supporting a cybersecurity Series A round
Supporting a cybersecurity Series A round at Whalebone. Petra Wolkenstein: "Richard Malovic and his team have successfully proven that their product can be scaled."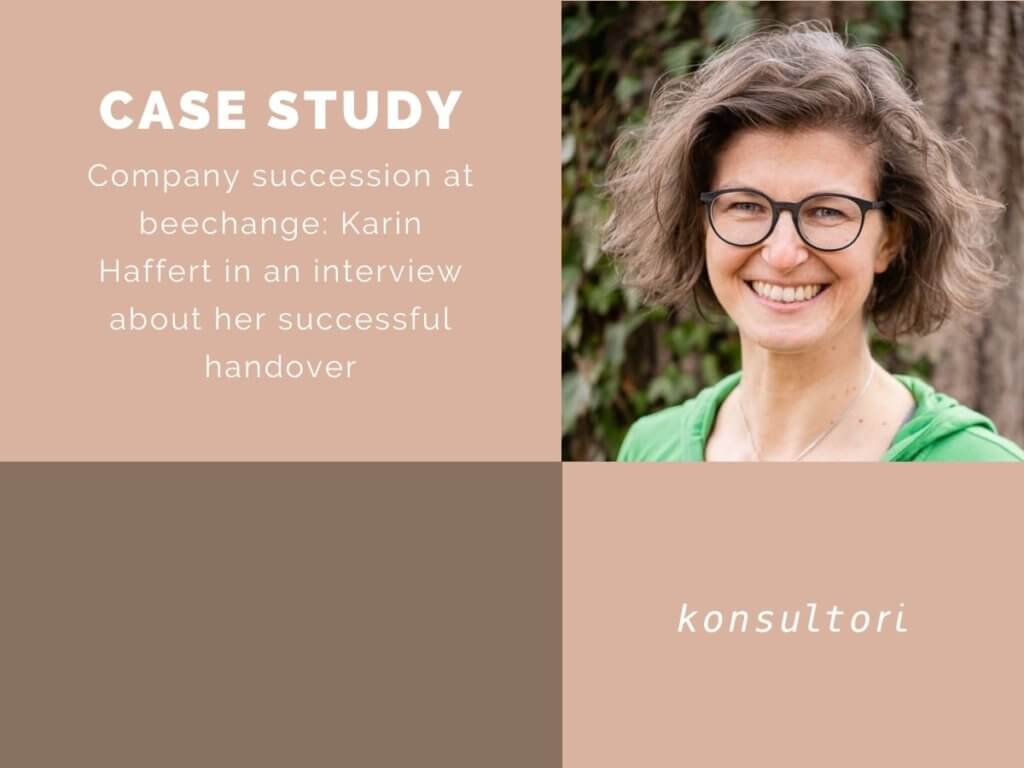 Selling beechange
Beechange is an online shop that sells sustainable household products. In November 2015 we started working with former owner Karin Haffert to sell the shop and find a suitable successor. The project ran from November 2015 to May 2016. We interviewed Karin Haffert about challenges, expectations, outcomes and how she found working with konsultori.
How we work and what we do
1
Initial consultation & project outline
2
Analysis of a business' current performance and KPIs
3
Challenging financial plans and cash-flow
4
Scenarios and business valuation
We will guide you through the process.
Konsultori
Selects the right valuation method, depending on the status and nature of your business.
Challenges your financial planning which is used for the business valuation, factoring in going concern assumptions and a holistic analysis of opportunities and risks.
Normalises certain aspects of your financial planning
Creates a cash-flow analysis, if none is available already
Accounts for debt and cash effects in the valuation
Works with you to develop three growth scenarios for your business
Uses 2-3 methods of analysis to value your business
Analyses synergies of potential buyers
Benchmarks assessment metrics
Produces an argument using benchmarks to boost your valuation
Creates a business valuation report containing the information, which also features historical metrics
Experts at Konsultori
ICE Framework
We use the ICE scoring model as a springboard for decision making and discussion. This highly flexible qualitative model is suitable for a range of applications.
Defensive, offensive and execution
We strive to secure liquidity with defensive strategies, working out new opportunities for growth with offensive strategies, and assess feasibility (execution).
Financial plan template
We work with yours or provide our own template financial plan for integrated financial planning that caters to diverse business models.
TAM SAM SOM
We use this framework to calculate the market for new growth initiatives. This popular model is also used by investors.
Your contacts at Konsultori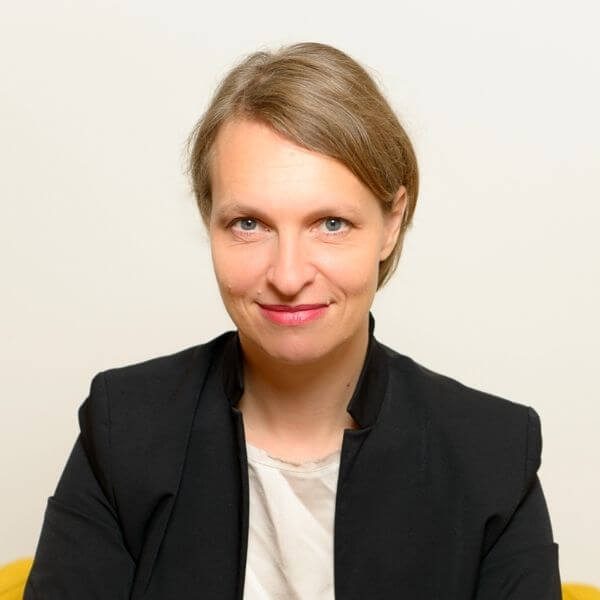 Petra Wolkenstein
Managing Director at Konsultori BD GmbH
Strategy, M&A and Growth Expert
Investor & General Partner for Africa Startup Wise Guys
Managing Director at key2investors & digital accelerator
Nine years' growth experience with startups and investors
Funding rounds and sales in cybersecurity (Whalebone), eCommerce, and HealthTech
Strategy development for one of Austria's biggest platforms
Training and preparing startups for accelerators (Startup Wise Guys, SFG, Wirtschaftsagentur, DGO Campus, European Space Agency)
Three years' experience in strategy and business development for mobile communications companies in northern and southern Europe.
Ten years' experience in corporate M&A for the telecommunications sector
Testimonials
Finding investors with Go2Market
"Konsultori and Petra Wolkenstein are extremely professional. Her experience really helped us to get through the first funding round. We were thrilled that the documents and arguments which we produced in the preparations stage were so well received in our search for investors and during negotiations. I appreciated such a straightforward, hassle-free and honest partner who never forgot our goals and timeline. Without Konsultori, we'd never have managed to achieve everything within such a short space of time"
Thomas Perdolt
CEO & Co-Founder, go2market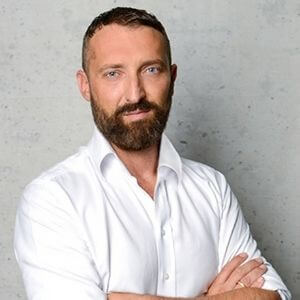 What we have achieved for our customers
28m
Investor capital, public funding and company sales secured