KONSULTORI SERVICE
Growth strategy:
Generate strategic growth.
Overcome the obstacles in your way
How can we generate growth with stagnating profits?
Which direction should our growth take?
How can we reposition ourselves in a changing environment?
We want international expansion, but how and where do we start?
How can we target new customers using new strategies?
What product should we launch on the market next?
Draw inspiration from our projects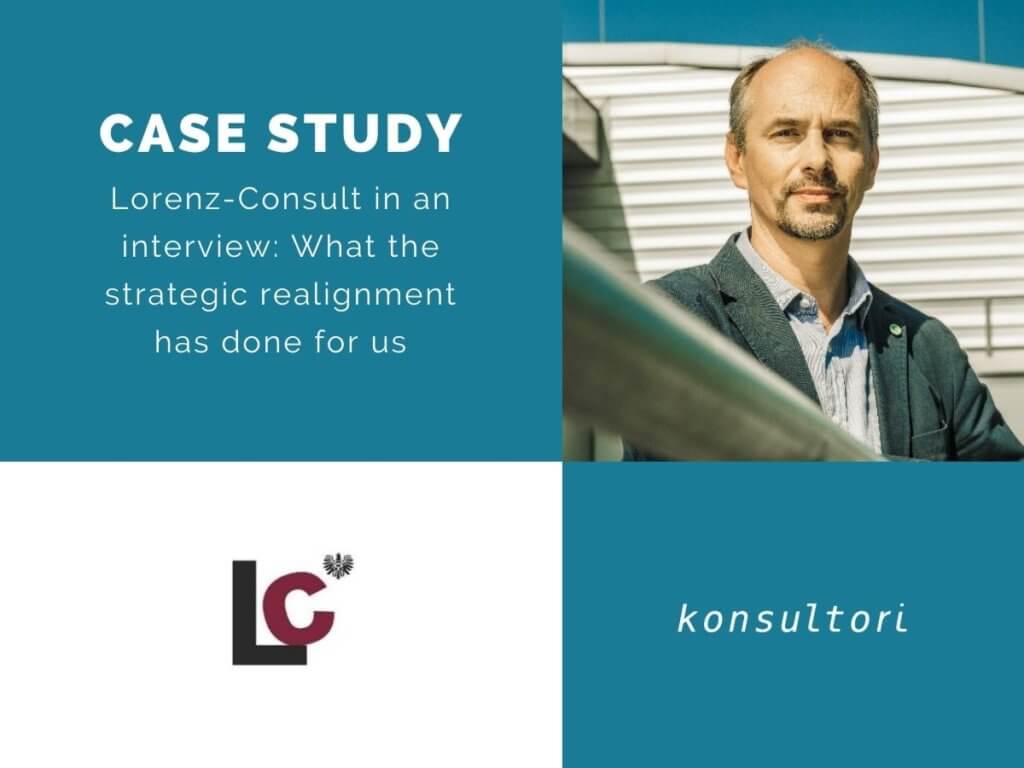 Strategic re-organisation at Lorenz-Consult
In 2015, the Graz-based civil engineering office, now in its 2nd generation, carried out a strategic realignment with konsultori's consulting services. What the implementation with strategic business development brought about and how the international expansion is progressing, DI Christian Lorenz tells in the konsultori interview with Petra Wolkenstein.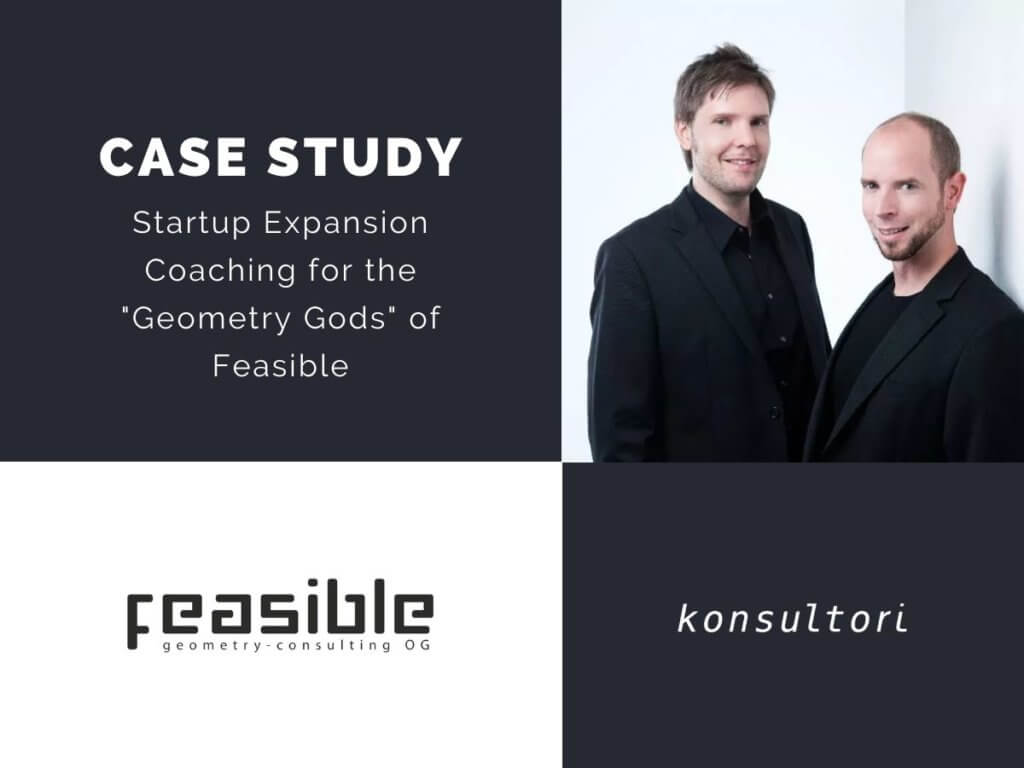 Startup expansion support at Feasible
The managing directors at Feasible required coaching on several business topics (pricing, business model, financial plan, marketing and sales negotiations) which we covered under our expansion coaching programme.
Read the interview with the managing directors here about non-orthogonal geometries, what will be possible in the construction industry of tomorrow, and how to approach further expansion.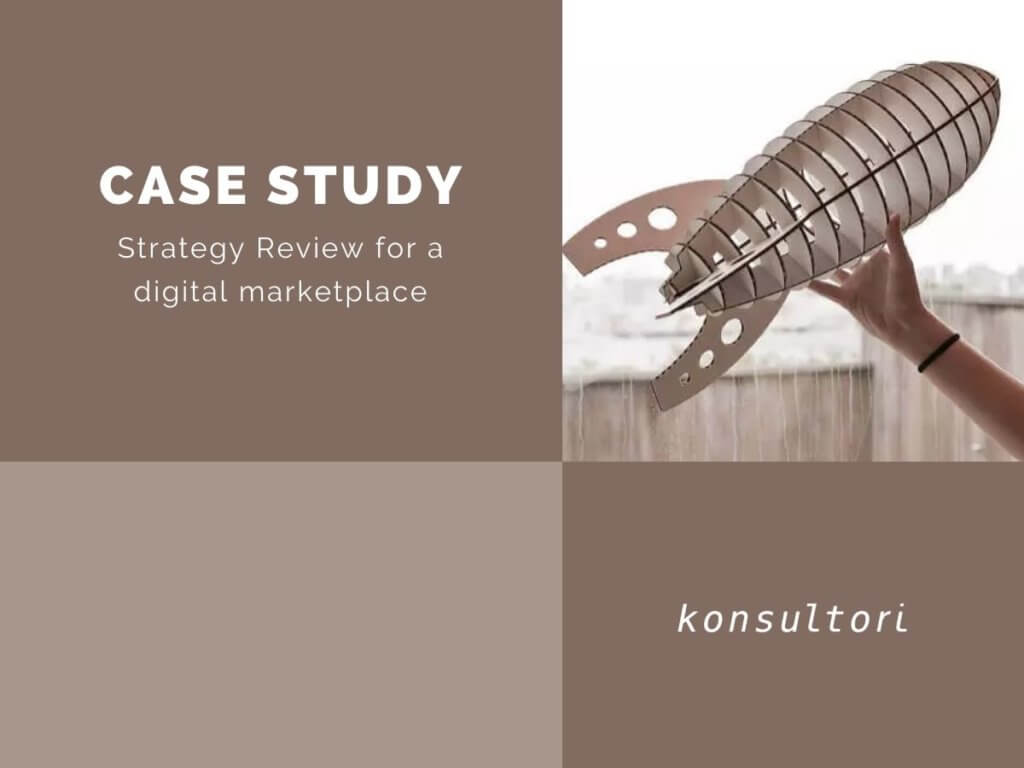 Strategy review for a digital marketplace
Together with the management team and eight division leaders, konsultori reviewed the strategy of a digital marketplace in Austria. The strategy review included performance, trends, competition, and the new direction the strategy was to take, broken down into action plans for each area.
How we work and what we do
1
Initial consultation & project outline
2
Workshop current business performance and goals
5
Action plan and new goals
We will guide you through the process.
Konsultori
creates a framework for our strategic cooperation
makes your core competencies and assets transparent
provides business analysis including customer groups, use cases, performance and products
analyses trends that impact your business and target groups
analyses the services provided by other brands in your industry
develops your services in line with trends, core competencies and target groups
defines other target groups and markets for your core competencies
provides a framework for decision making to help you to focus your strategy
develops market opportunities and business cases for various directions
prioritises opportunities according to ICE
delivers an action plan for implementation
Experts at Konsultori
ICE Framework
We use the ICE scoring model as a springboard for decision making and discussion. This highly flexible qualitative model is suitable for a range of applications.
Defensive, offensive and execution
We strive to secure liquidity with defensive strategies, working out new opportunities for growth with offensive strategies, and assess feasibility (execution).
Financial plan template
We work with yours or provide our own template financial plan for integrated financial planning that caters to diverse business models.
TAM SAM SOM
We use this framework to calculate the market for new growth initiatives. This popular model is also used by investors.
Your contacts at Konsultori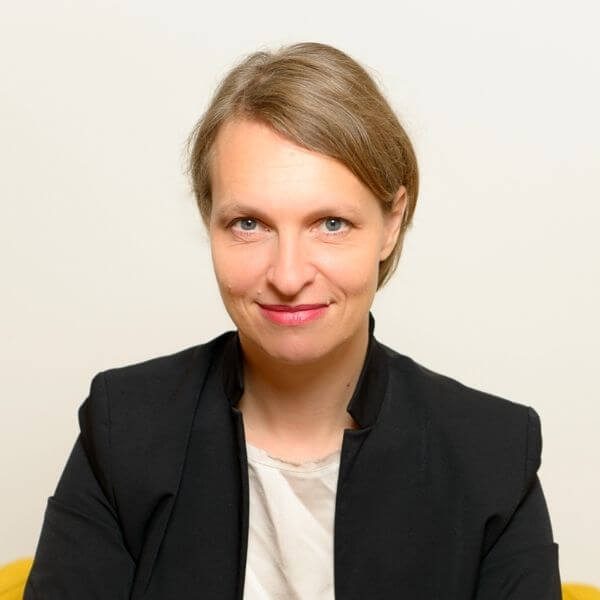 Petra Wolkenstein
Managing Director at Konsultori BD GmbH
Strategy, M&A and Growth Expert
Investor & General Partner for Africa Startup Wise Guys
Managing Director at key2investors & digital accelerator
Nine years' growth experience with startups and investors
Funding rounds and sales in cybersecurity (Whalebone), eCommerce, and HealthTech
Strategy development for one of Austria's biggest platforms
Training and preparing startups for accelerators (Startup Wise Guys, SFG, Wirtschaftsagentur, DGO Campus, European Space Agency)
Three years' experience in strategy and business development for mobile communications companies in northern and southern Europe.
Ten years' experience in corporate M&A for the telecommunications sector
Testimonials
Strategy review: classifieds platform
"Petra managed the strategy review for an expanding and dynamic mid-sized company across several divisions, often handling tight deadlines. She is capable of finding the most diverse of industry leaders, even for complex issues. We were really satisfied with the outcome."
Bernhard Thalhammer (M&A Manager)
Styria Media Group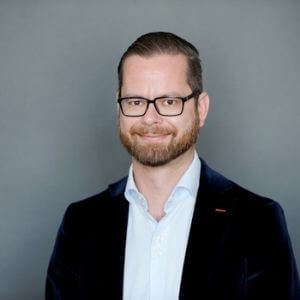 What we have achieved for our customers
349+
Companies whose strategy we have revised
626+
businesses supported via strategy workshops and coaching
8.5m
turnover increase for our best client so far