References and Feedback
Who we work with, what feedback we receive, and what role models we want to bring before the curtain.
Testimonials
"I feel full of energy and am far clearer and more positive every time I leave Petra's office." that's what I say when anyone asks me why I've been interacting regularly with this #powerwoman for years."
Christine Friedreich
Friedreich Hospitality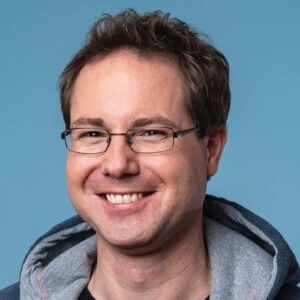 "Petra's "let's do it" attitude is a perfect match to the dynamics of a startup team. Her work leads to impressive results.."
Dr. Bernhard Schandl
MySugar
"Our participants enjoyed her session on Negotiation In Action which imparted them with the confidence to get what they want. Petra shared her most important negotiation techniques, practical exercises as well as a confidence-building framework that the leaders can put into practice right away!"
Elisabeth van Holthe tot Echten, Female Founders
"Working with Michael Kubiena was a really fruitful experience. He combines tons of experience and strong conceptual skills with a hands-on attitude: Exactly what we needed. Together we were able to create something entirely new & unique for the Turkish retail & hospitality industry as well as for the global Metro world, something which has become a reference point in terms of quality, innovation and customer focus. Michael not only was instrumental in designing our learning curriculum, he also successfully facilitated the development of our overall organization."
Betül Bildik
Gastronometro | Metro Turkey
"The expansion coaching by Petra Wolkenstein helped us a lot, as she was able to take in what we do successfully already and make a suggestion on how we can apply this to enter a new market."
Marcus Schaffer
Sheyn.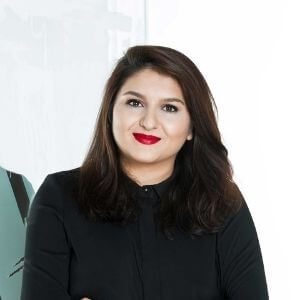 "Competence. Experience. Excellence. Full Commitment! Thank you for all the great workshops and the coaching."
Dudu Gencel
Wirtschaftsagentur Wien Startup Services
First financing round
Startup company evaluation, financial planning and investor search
After the very successful launch of the Weekend Supermarket at the Vienna location, the newly founded company go2market GmbH is entering the expansion phase. In preparation for investor talks, it became necessary to work out several things: a detailed financial plan with a realistic company valuation. These had to stand up to discussions with investors in all facets and underline the professionalism of the team.
Thomas Perdolt, CEO go2market GmbH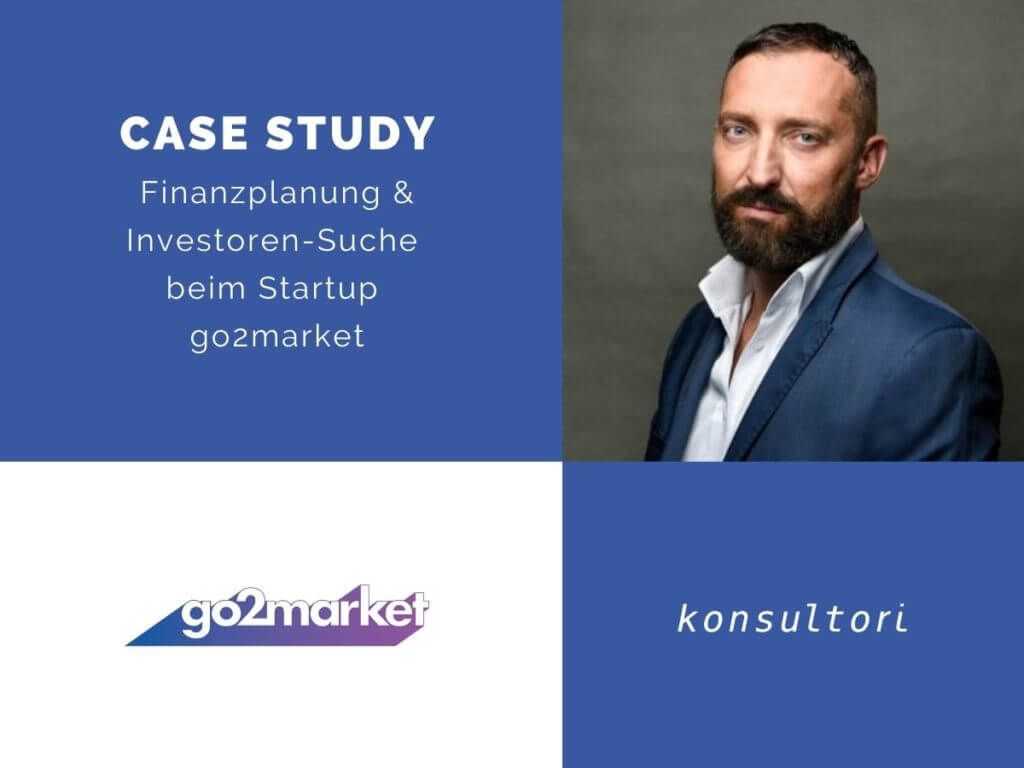 Organisation Design
Developing a learning centre & curriculum for culinary discovery
Gastronometro has developed into a highly-regarded actor within Turkey's Horeca sector as well as within the Metro International world. Cooperations & partnerships with some of Europe's top culinary & hospitality institutions are proof of Gastronometro's commitment to quality & innovation.
Betül Bildik, Gastronometro | Metro Turkey
Startup Training
Startup training for "Arsenal Innovation Lab powered by Yolo"
The process has ended with 50% of all startups receiving a contract from Arsenal Football Club, which shows the program's intensity.
Leadership & Culture
Compensation architecture and performance management via OKRs
We decided that OKR (Objectives & Key Results), a recent & more flexible approach to performance management, was fit for Njuškalo's current set-up. It was also the best way to actively involve the entire organization into an ongoing dialogue over performance, over the things that really make a difference for the company, its employees and its customers.
Manuela Mudrinić, Njuškalo | Styria Media Croatia
Company selling
Strategic investor and company sale of food startup Goldkehlchen
Petra Wolkenstein about the cooperation: "Dr. Adam Ernst has not only brought Goldkehlchen perfectly into the market as a brand and product, but he has shown how it pays off to continue building a company with only the core competencies and to cover the rest through good cooperations."
Dr. Adam Ernst, Goldkehlchen GmbH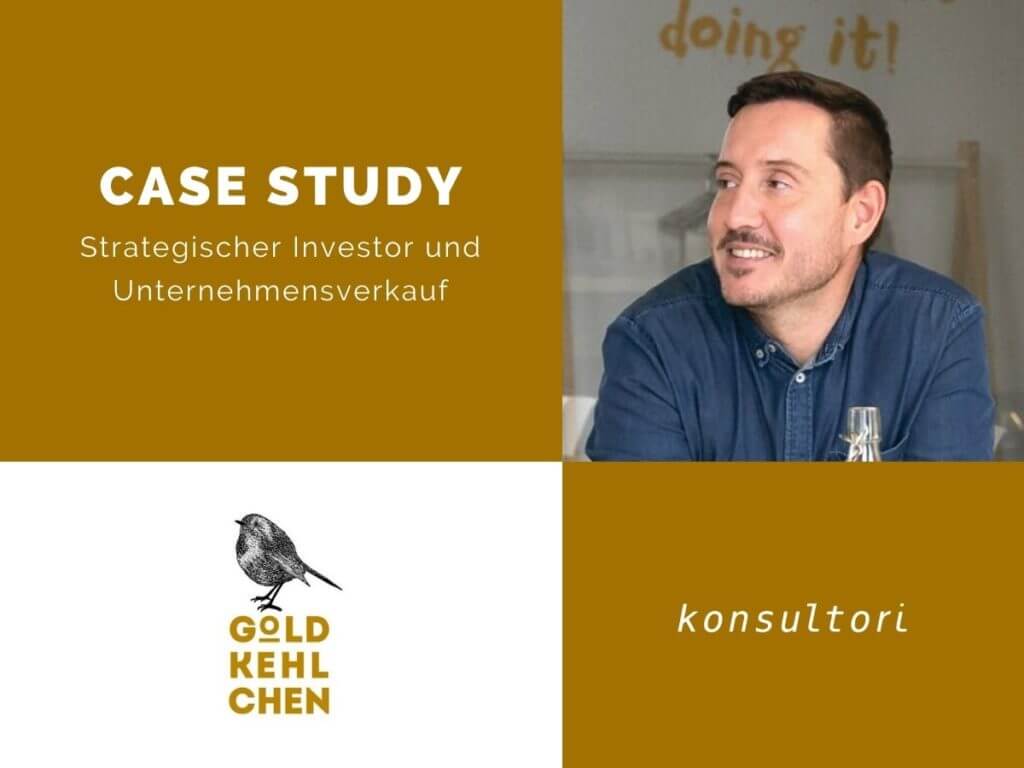 Strategic realignment and internationalization
Lorenz-Consult in an interview: What the strategic realignment has done for us
The civil engineering office Lorenz-Consult is managed in Graz by DI Christian Lorenz in the 2nd generation. After a 2-year reorganization phase, the management realigned the company's external appearance and positioning in 2015 together with konsultori. DI Lorenz was continuously accompanied in business development and international expansion efforts. How the strategy shift worked and what actions we took, you can read in the following long version of the interview that Petra Wolkenstein conducted with DI Christian Lorenz in February 2018.
Dipl.-Ing. Christian Lorenz, Managing Director, Lorenz Consult ZT GmbH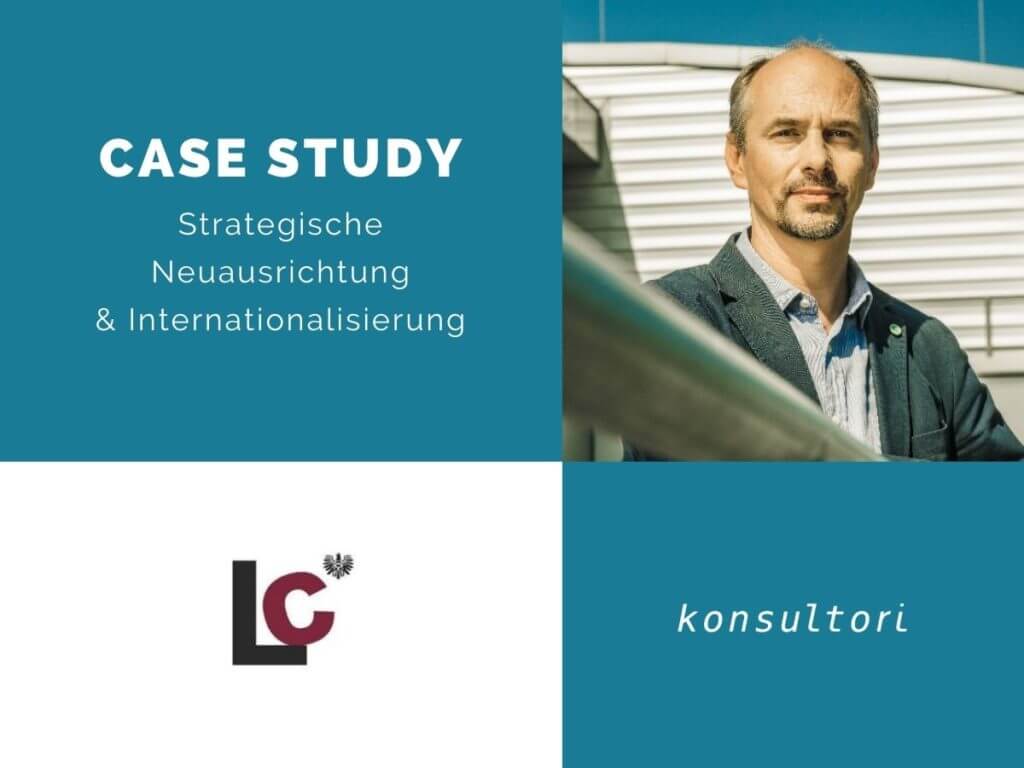 Startup Negotiation Training
Startup Negotiation Training for 11 B2B Startups
How do I finance my startup, how do I get good collaborations and what tips and tricks are there for investor negotiations? These are topics that are of burning interest to all startup founders, and rightly so, after all, the financing of one's own startup depends on many external factors and not only on the idea behind the startup. Therefore, ideal preparation for investor and cooperation negotiations is all the more important. As part of the 9th batch of the accelerator program Startup Wiseguys, one of the leading B2B startup programs in Eastern Europe, konsultori and key2investors (our online platform for professional preparation for investor meetings) together with the 11 selected startups of Startup Wiseguys dedicated themselves to all aspects that need to be considered in 2nd level negotiations in the startup negotiation training.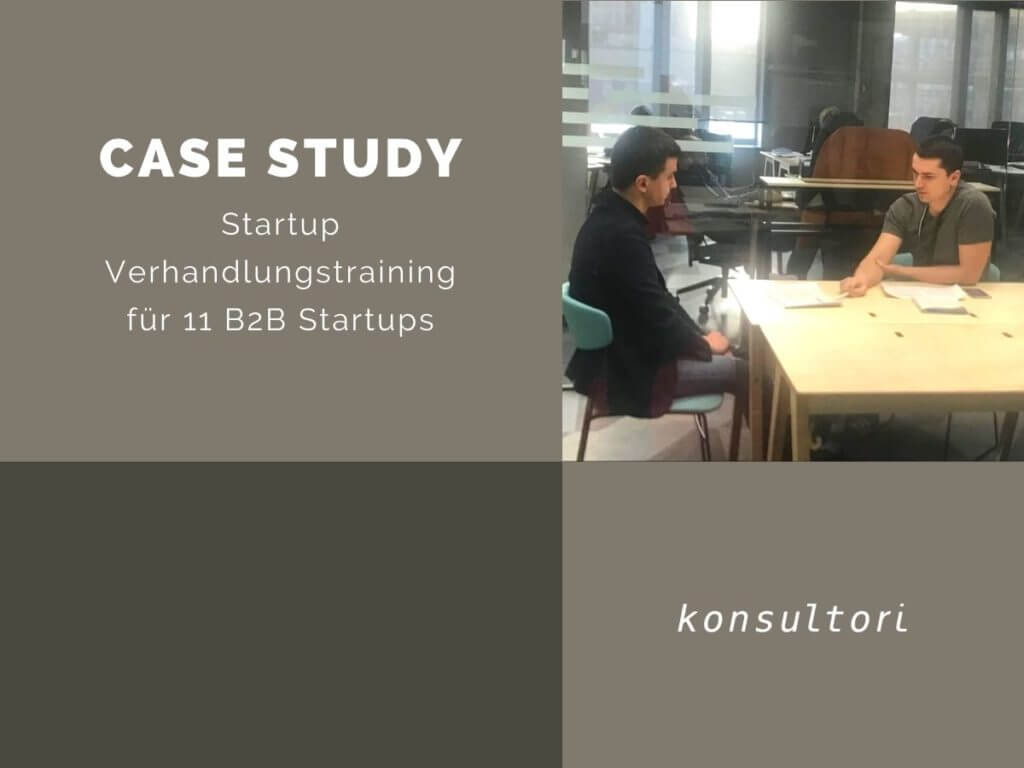 Company succession
Company succession at beechange
beechange is an online store where sustainable household products can be purchased. In November 2015, konsultori started working with the former owner Karin Haffert to sell the store and hand it over to suitable successors. The project ran from November 2015 to May 2016. In the interview Karin Haffert now talks about the challenges, the expectations, the results and the collaboration with konsultori.
Karin Haffert, Founder beechange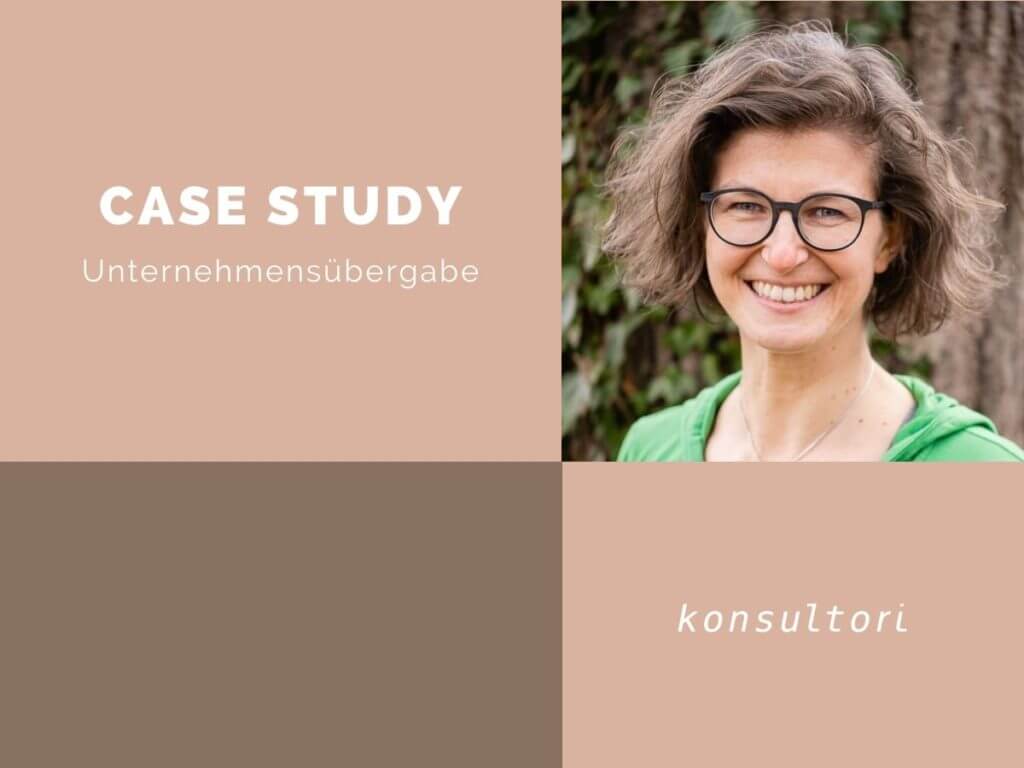 Expansions Coaching
Startup Expansion Coaching
The CEOs of feasible needed coaching on several business topics (pricing, business model, financial plan, marketing, sales conversations), which we covered as part of the expansion coaching.
Read the interview with the managing directors here about non-orthogonal geometries, what the future holds for manufacturing in the construction sector, and how they are approaching further expansion.
DI Heinz Schmiedhofer and DI Martin Reis, Co-Founder Feasible geometry-consulting OG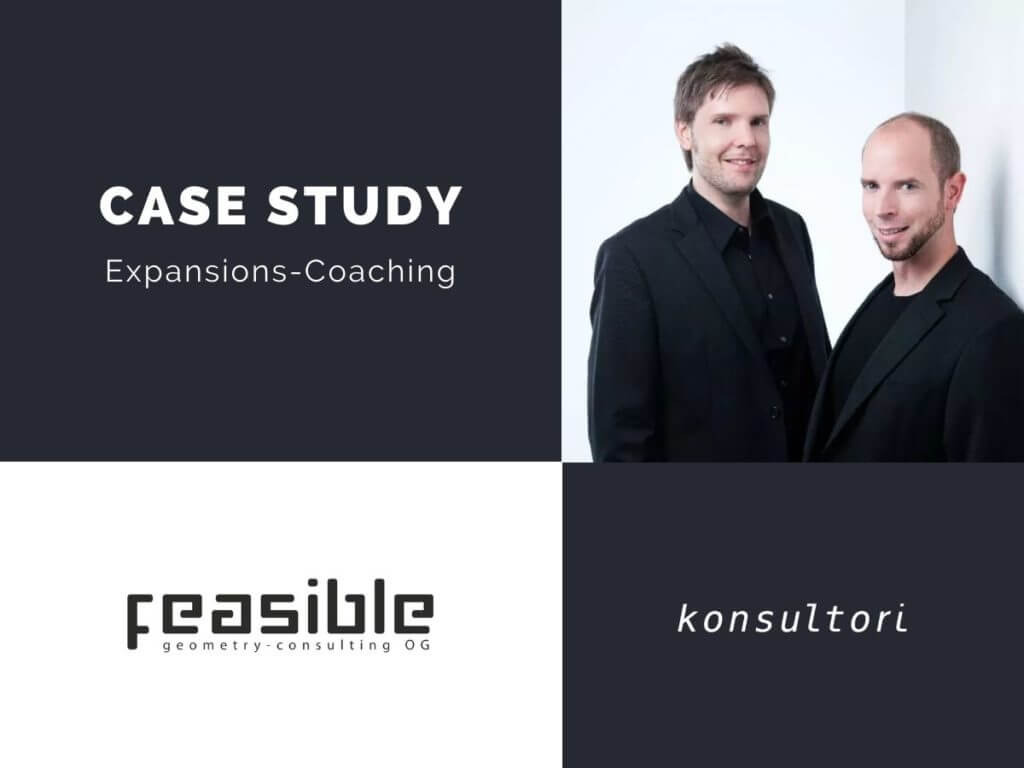 Marketing for architects
Restart at HUBER GESTALTUNG
In 2012, Mr. Huber started his office HUBER GESTALTUNG, in which services from architecture, interior and corporate branding are offered fluently in combination. Through the implementation of many different projects, it was necessary to sufficiently sharpen the profile and also to think about promising business areas, such as on which channels new customers can be addressed efficiently.
Martin Huber, CEO Huber Ingenieurbüro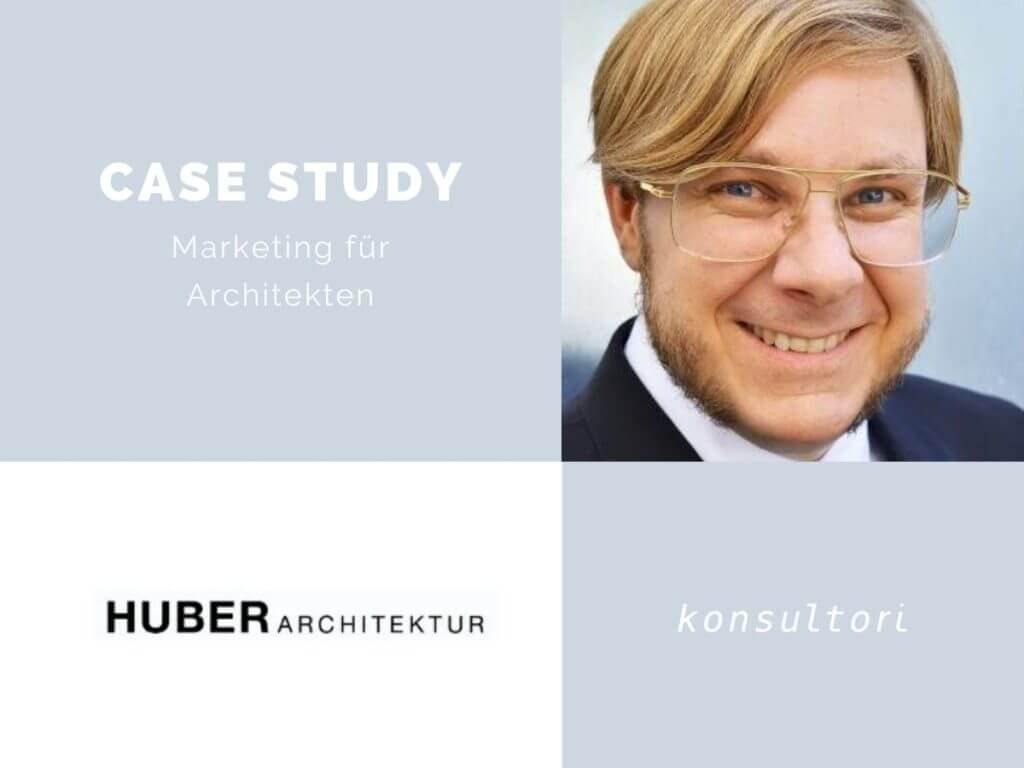 Investor acquisition
Investor acquisition of an industry platform
To finance EUR 400,000 and the next expansion phase of an already excellently established industry platform, the founding team was looking for a suitable investor. There was still no expansion strategy and no argumentation for potential investors. The team was not yet sure whether a strategic investor was suitable at this point and what business angels would value as financial investors.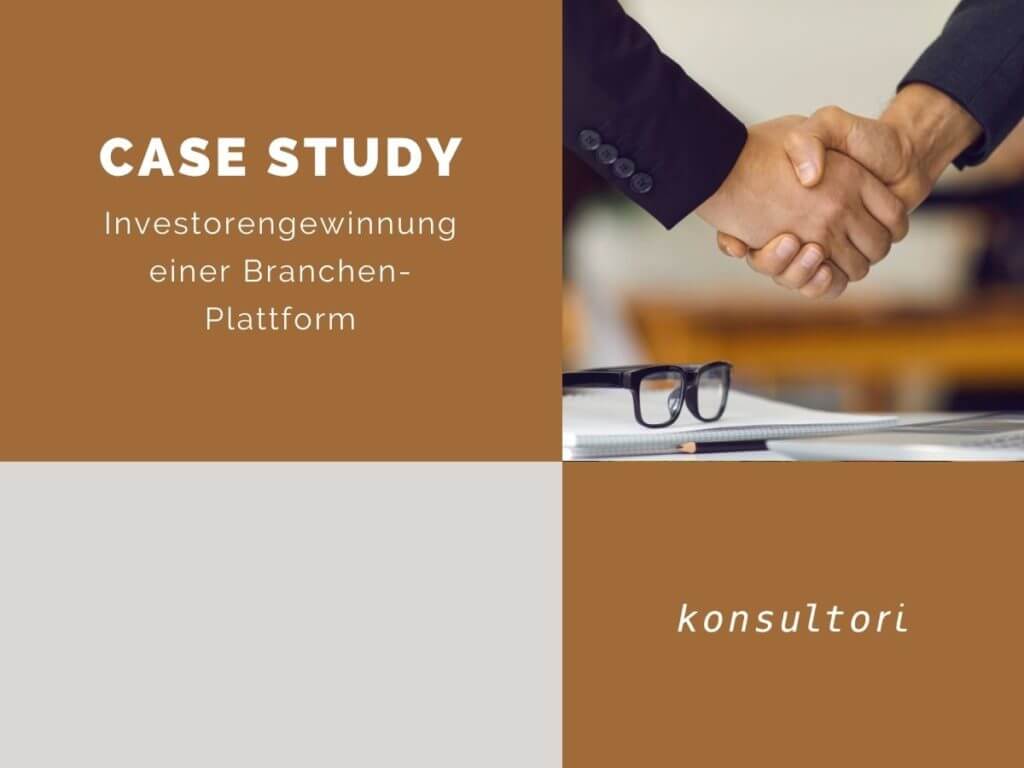 Architect Marketing
Architects marketing for an architectural firm
When the office was founded, it consisted of two people. They had successfully completed their first projects. The previous orders were brought to the team by word of mouth. In the third year after their foundation, the two approached me. Their goal was to address a larger circle of addressees and to be able to win customers away from word of mouth.
DI Astghik Der Sakarian and DI Heide Schicht, CEO Beluga & Toechter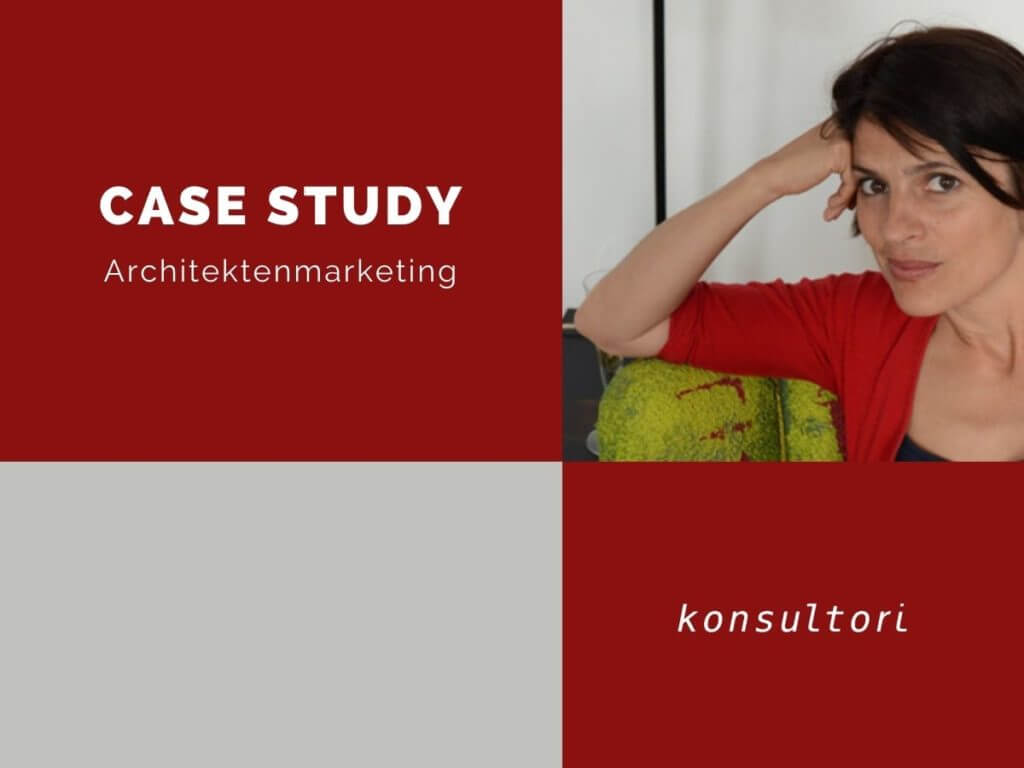 Startup Business Development
Interim Business Development with Startup Refinder
Refinder is a service of the startup Gnowsis e.U. The founders Leo Sauermann and Bernhard Schandl had successfully completed 3 founding years with their service "Refinder for Teams". The company, funded by inits, aws and ffg, had built up its first customer base and consisted of 4 employees. To strengthen the management team, Leo Sauermann was looking for a Marketing Director.
Dr. Leo Sauermann (CEO), Dr. Bernhard Schandl (CTO) Gnowsis e.U.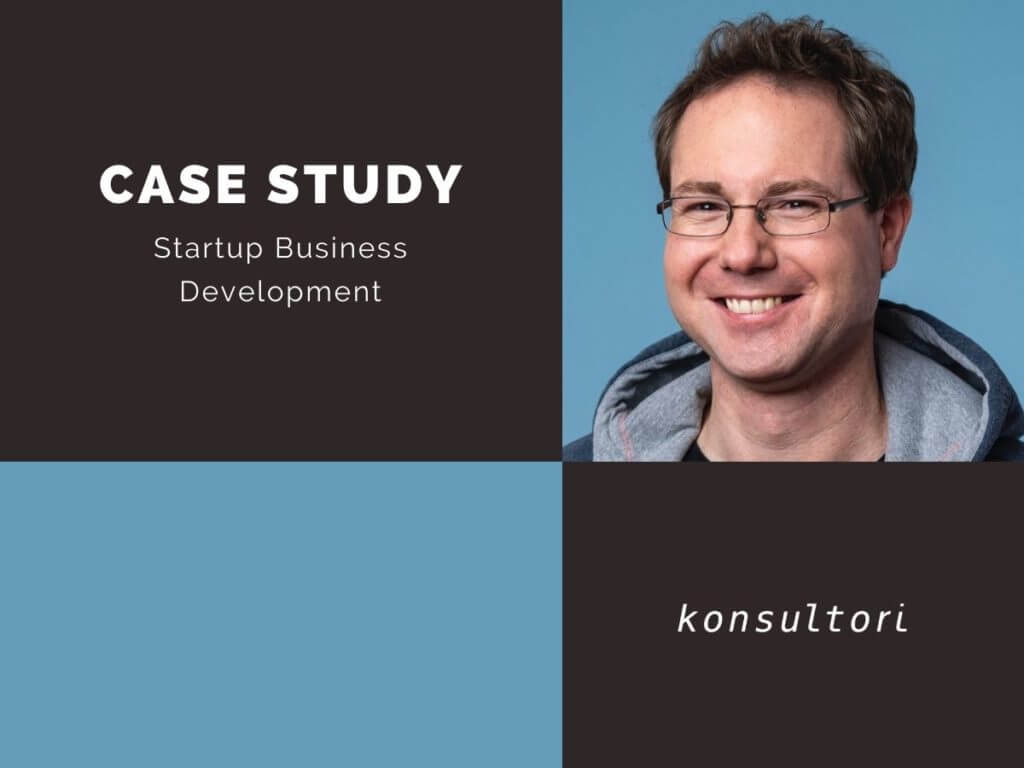 Strategy revision
Strategy Revision of a digital marketplace
The highly dynamic business environment of a digital marketplace requires the annual strategy review of the 8 business units. We carry this out more frequently as part of strategy review projects. Numerous changes occur on the customer side, as well as with the competition and new trends in the overall market. The management and the division heads wanted an external perspective. The assignment also included a moderated strategy process. The project involved defining the new direction and bringing it to the supervisory board for a decision. Over a period of 6 weeks, we worked with the individual divisions and at company level. Finally, we had to bring the results together.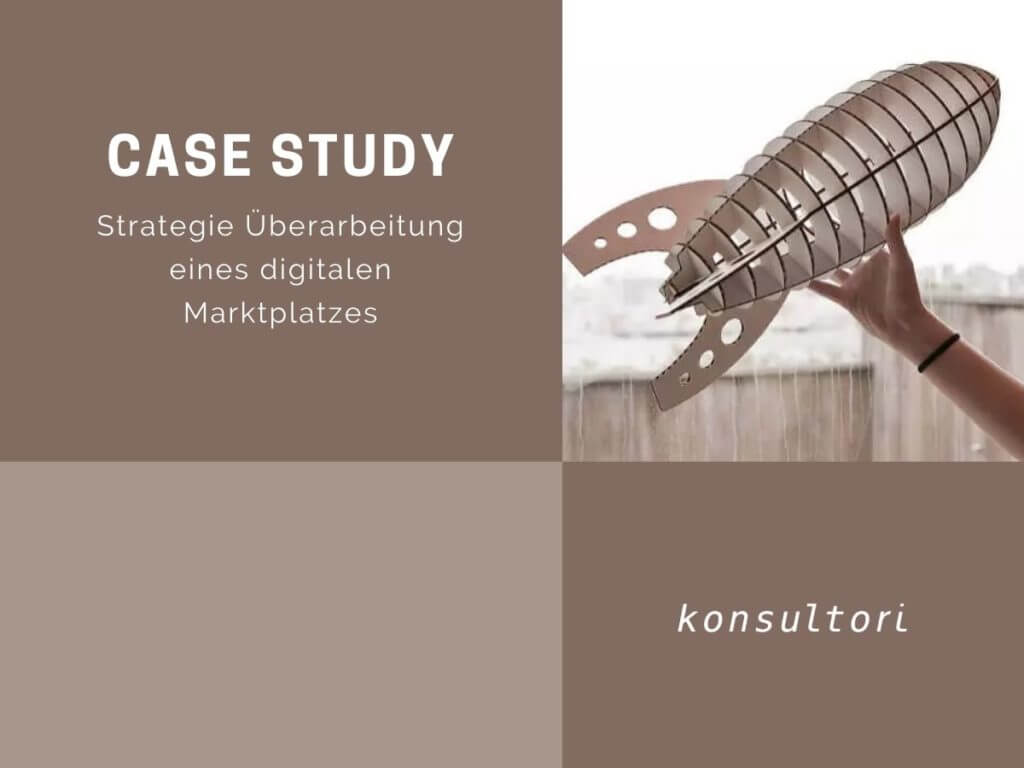 Controlling as a Service
Financing strategy and project financing
Financing strategy creation & project financing implementation. With the help of Konsultori, the necessary capital requirements were achieved.
Growth strategy: Generating growth strategically.
Nicolas Gold and Markus Schaffer
Nicolas Gold and Markus Schaffer are the founders of Sheyn: a brand that combines a passion for design with the precision of architecture. How did they achieve their first success? What are the "big dreams of the tiny team"? Role Model Interview on Konsultori.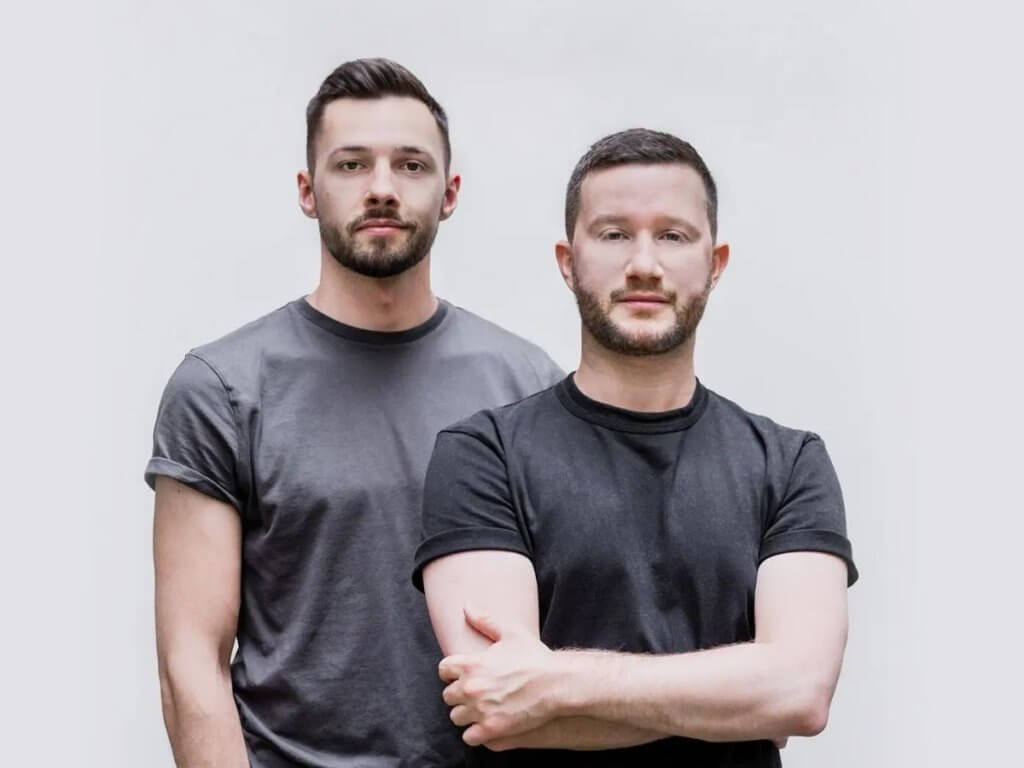 Growth strategy: Generating growth strategically.
Antje Mayer-Salvi
Antje Mayer-Salvi is a key figure in Vienna's cultural scene and just as courageous, open and creative as the C/O VIENNA MAGAZINE she founded. Why did she become an entrepreneur? Is it possible to market culture? How do you develop the right strategy? Questions that will be answered by konsultori's new Role Model.
Antje Mayer-Salvi, Founder Redaktionsbuero Ost, C/O VIENNA MAGAZINE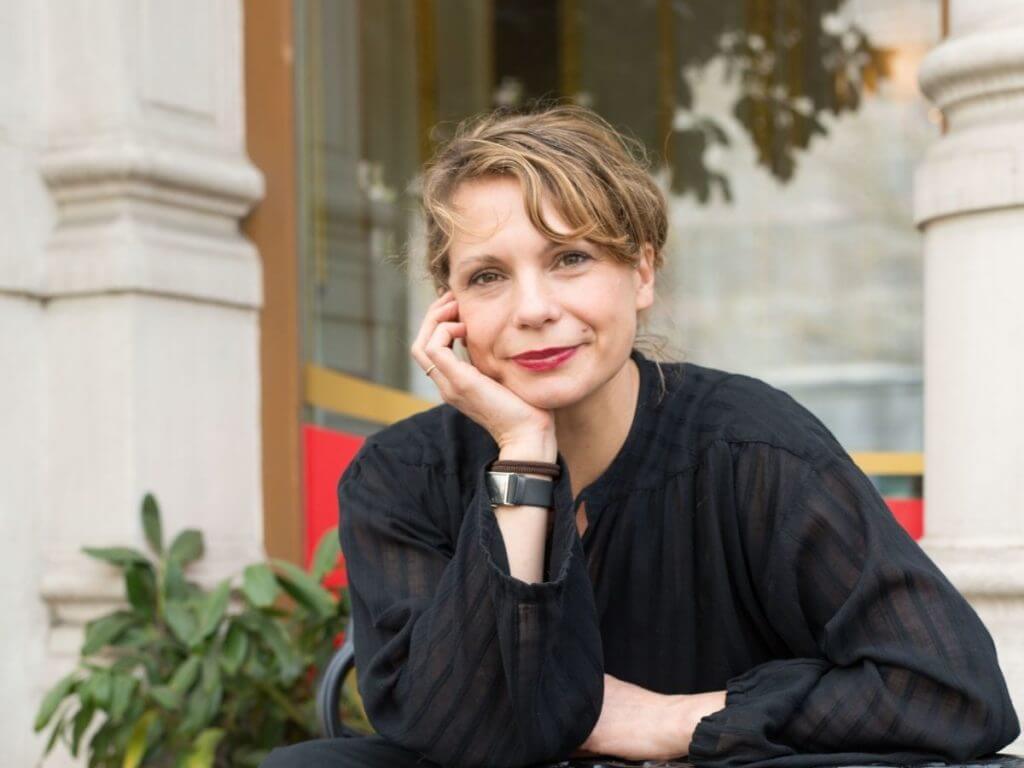 Strategic shift
Visionista's strategy shift to digital
Founded by two brilliant women, Visionistas is the agency for companies that want to live social responsibility. They don't just know what's trending right now, they look to the future together with their clients. They tell us that they do a lot of analyzing, designing, consulting and organizing. Now they also give us an interesting, smart interview about their strategy in the crisis and how they were able to further develop Visionistas.
Stefanie Summerauer and Anna Oberdorfer, CEOs Visionistas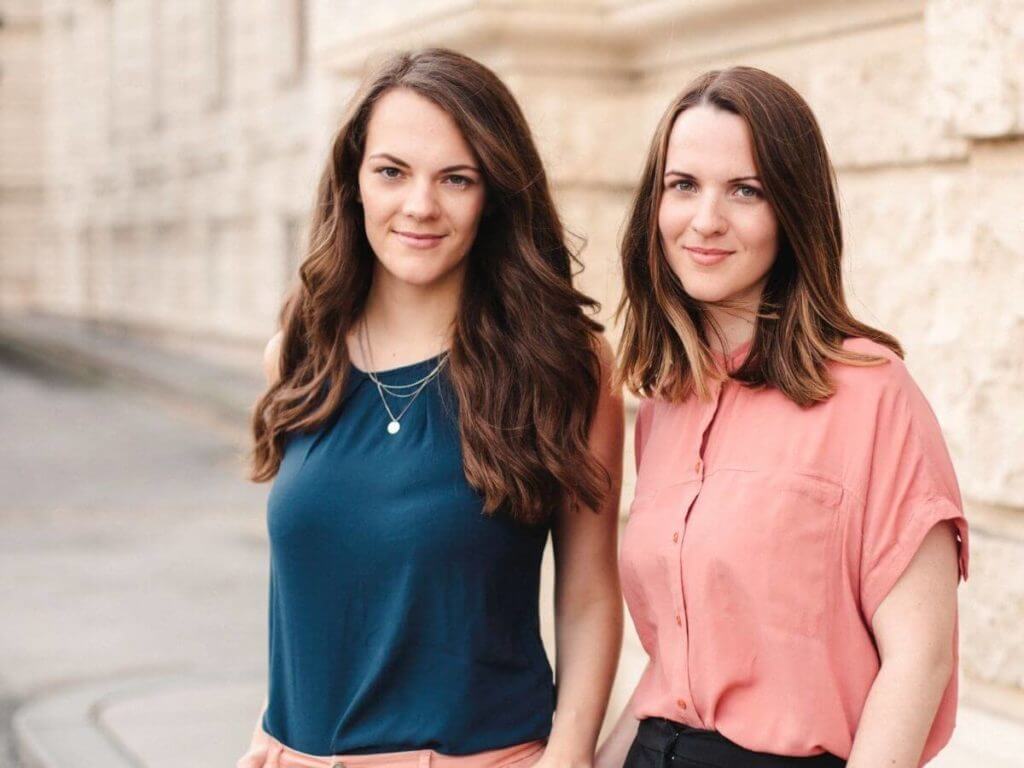 Strategy in the crisis
Drazen Ivanis
Enthusiasm for maintenance, ease of use and effortless integration. The Wowflow story is a true success story. Wowflow was properly positioned to be a digital service that could see the crisis as an opportunity. And Drazen Ivanis is not the kind of person who sits and waits with his arms folded: he wants to constantly develop and step on the gas. Supporting entrepreneurs professionally and with role models. That's what konsultori Role Models are for. He has implemented his strategy well during the crisis.
Drazen Ivanis, CEO Wowflow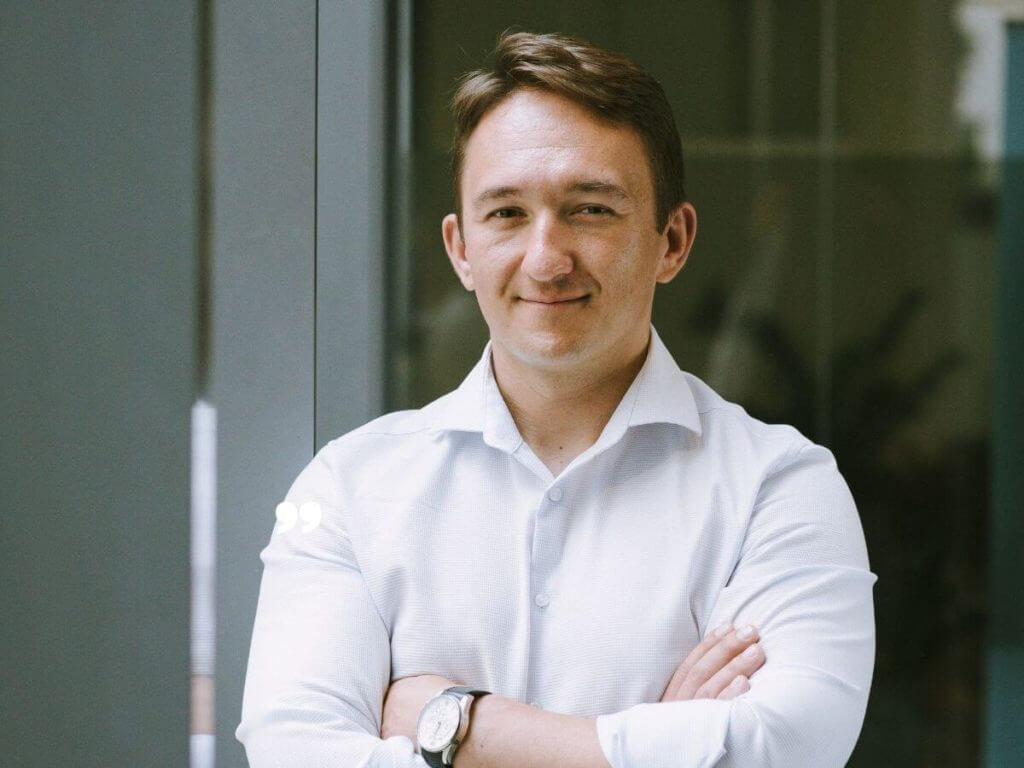 Hospitality industry & the COVID-19 crisis
Friedreich Hospitality
Christine Friedreich is one of those special people who are able to take the reins and not be driven by strokes of fate. Despite the fact that the hospitality industry has been dramatically affected by the COVID-19 crisis, Friedreich Hospitality continues to gear up for the future and work on new solutions with great enthusiasm. Positive communication. Genuine customer loyalty. Hospitality. That's what really makes the difference.
Christine Friedreich, CEO Friedreich Hospitality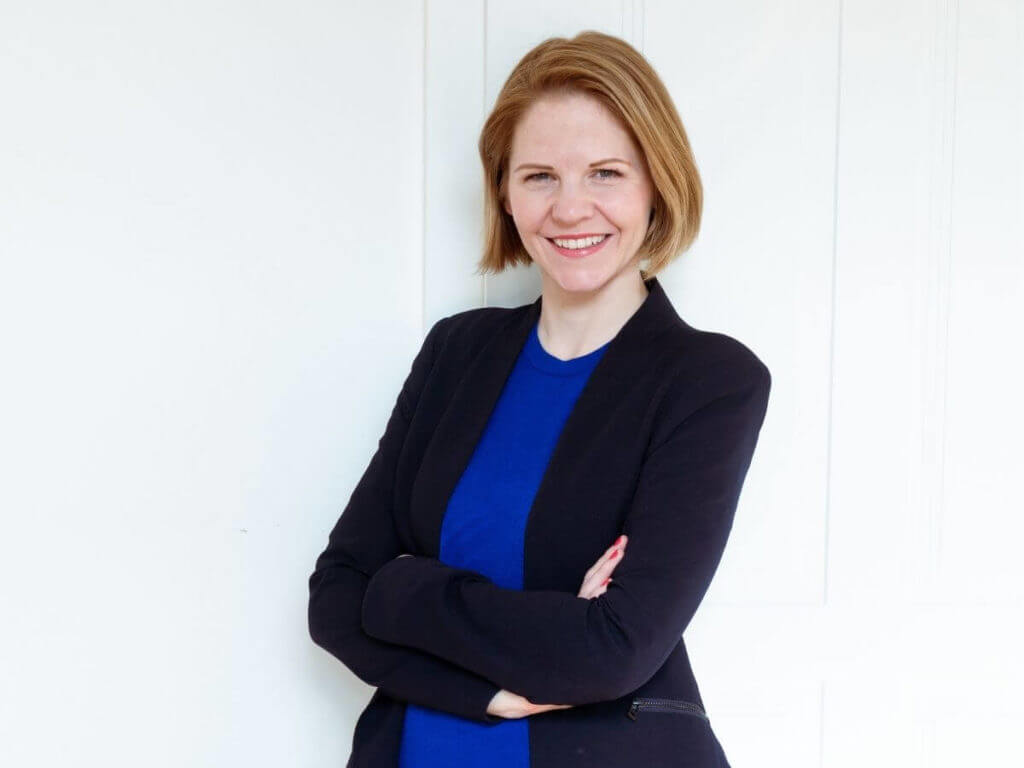 Business Inspiration
Basically Innovative
Lena Marie Glaser is one of the founders who devotes her energy not only to her own business success, but also to making the world a better place. Her company, Basically Innovative, looks at needs in professional life, asks how work is changing, and accompanies companies that want to offer their employees a better work experience. It's worth paying attention to them – especially in times of crisis. Because change will only happen if we look beyond the horizon. That is precisely their motto: Thinking outside the box = Basically Innovative.
Lena Marie Glaser, Founder Basically Innovative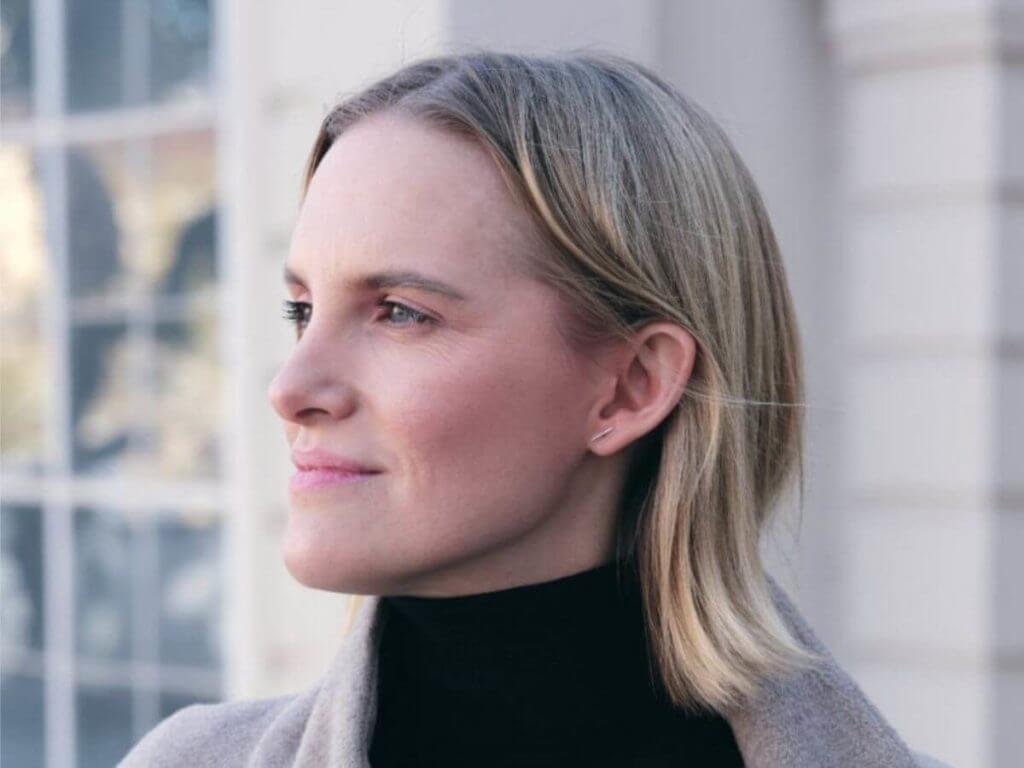 Coaching Digital and Creative Industries
Music Traveler
Music Traveler is a startup from the creative industries sector and is one of the successful examples at the intersection of digital and creative industries. How do the entrepreneurs maintain the good-humored, laid-back attitude we see in campaign videos, pursue their careers as artists, and market their startup internationally at the same time? How does the team see the future in the creative industries? Find out all in this interview with Aleksey Igudesman, who we had the pleasure of meeting on stage at a panel with his co-founder, and a bit of coaching
Aleksey Igudesman, Founder Music Traveler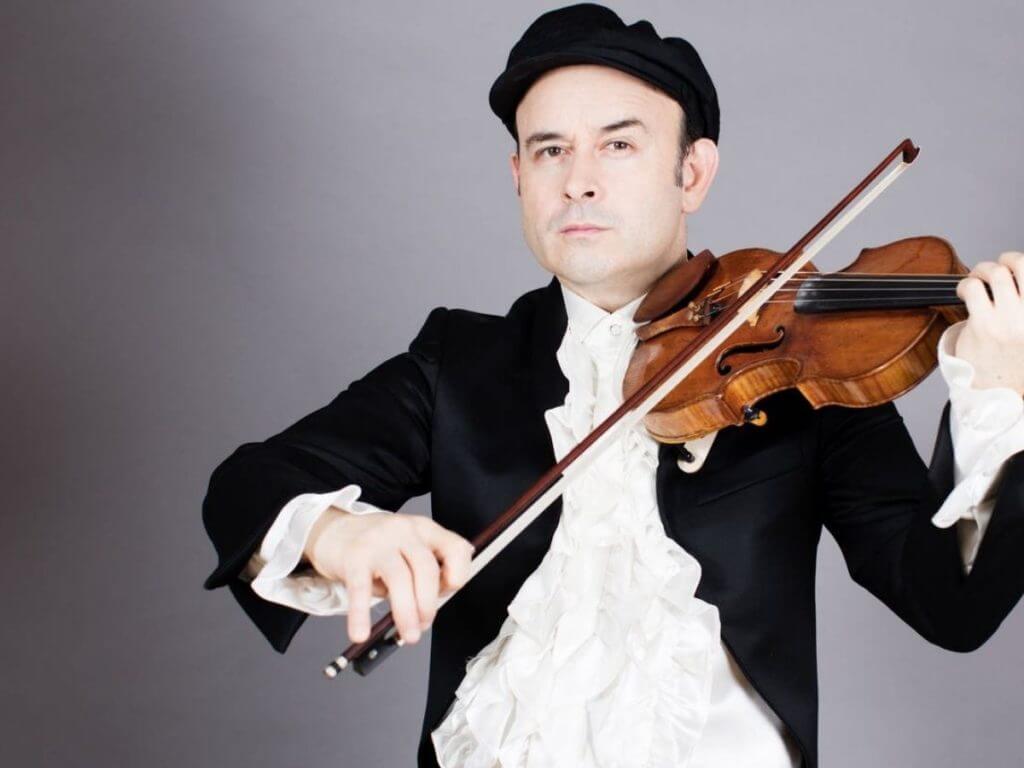 Expansions Coaching
Startup Expansion Coaching: Interview with the "geometry gods" of Feasible.
Feasible brings complex geometries beyond orthogonality from the drawing board to manufacturing. As soon as geometries become more complex and structures no longer have right angles, manufacturing processes become difficult and expensive. With the help of the funding program "creative_project" of the Vienna Business Agency (a fund of the City of Vienna), Feasible and its project partner Rechenraum developed the software package 'BOXER': Non-rectangular structures can be brought into production without exploding costs.
Read the interview with the managing directors here about non-orthogonal geometries, what the future holds for manufacturing in the construction sector, and how they are approaching further expansion.
DI Heinz Schmiedhofer and DI Martin Reis, Co-Founder Feasible geometry-consulting OG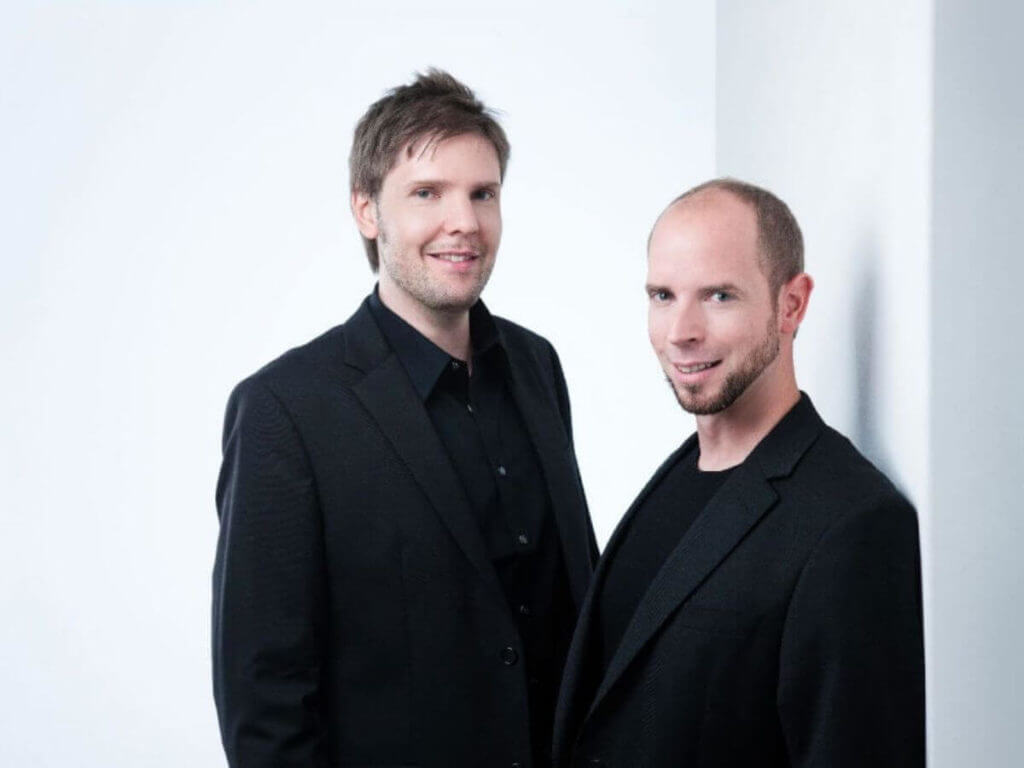 What we have achieved with our customers
141+
Accelerators and programs supervised
7,118+
Entrepreneurs trained and coached
1.2
Feedback on a scale from 1 great to 5 could be better