References and Feedback
Who we work with, what feedback we receive, and what role models we want to bring before the curtain.
Testimonials
"I feel full of energy and am far clearer and more positive every time I leave Petra's office." that's what I say when anyone asks me why I've been interacting regularly with this #powerwoman for years."
Christine Friedreich
Founder, Friedreich Hospitality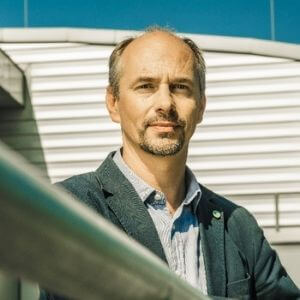 "I can only warmly recommend Ms. Wolkenstein. What she develops and drives forward in the startup scene also finds great application for us as an SME. The positive development of our company in the last 5 years of working with Ms. Wolkenstein is the best proof of this."
Dipl.-Ing. Christian Lorenz
Managing Director, Lorenz Consult ZT GmbH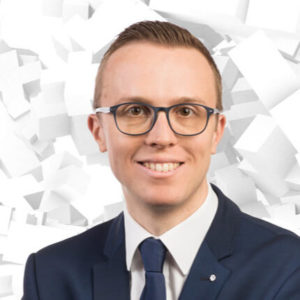 "Thank you, Petra for the great insights and helpful advice. Our Start-Ups gave great feedback and had a successful virtual conference!"
Philipp Morger
Consultant Internationalization Starters, Swiss Global Enterprise
"We want to remain a fast and agile boat in our industry, so you need an experienced coach and trainer who not only provides strategic but also operational support in the engine room. Especially Mr. Nehammer's expertise from a corporate and upper mid-market perspective enabled us to get to our target structure faster than we could have done on our own. We can approach our further expansion on a sound process foundation."
Florian Fendt
Managing owner, Münchner Suppenküche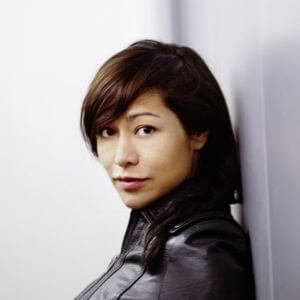 "With the support of Christian Nehammer, we have the chance to focus on the creative core of our business. Christian acts with years of experience in dealing with financing partners and helps us even in hard times to stay calm and thus also to put our restructuring process on track and execute it."
Kozva Rigaud
CEO, Shotview Berlin GmbH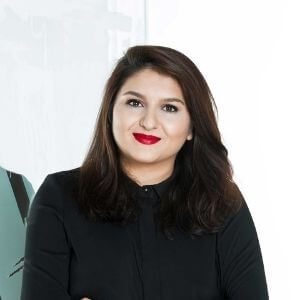 "Competence. Experience. Excellence. Full Commitment! Thank you for all the great workshops and the coaching."
Dudu Gencel
Wirtschaftsagentur Wien Startup Services
Growth strategy: Generating growth strategically.
Antje Mayer-Salvi
Antje Mayer-Salvi is a key figure in Vienna's cultural scene and just as courageous, open and creative as the C/O VIENNA MAGAZINE she founded. Why did she become an entrepreneur? Is it possible to market culture? How do you develop the right strategy? Questions that will be answered by konsultori's new Role Model.
Antje Mayer-Salvi, Founder Redaktionsbuero Ost, C/O VIENNA MAGAZINE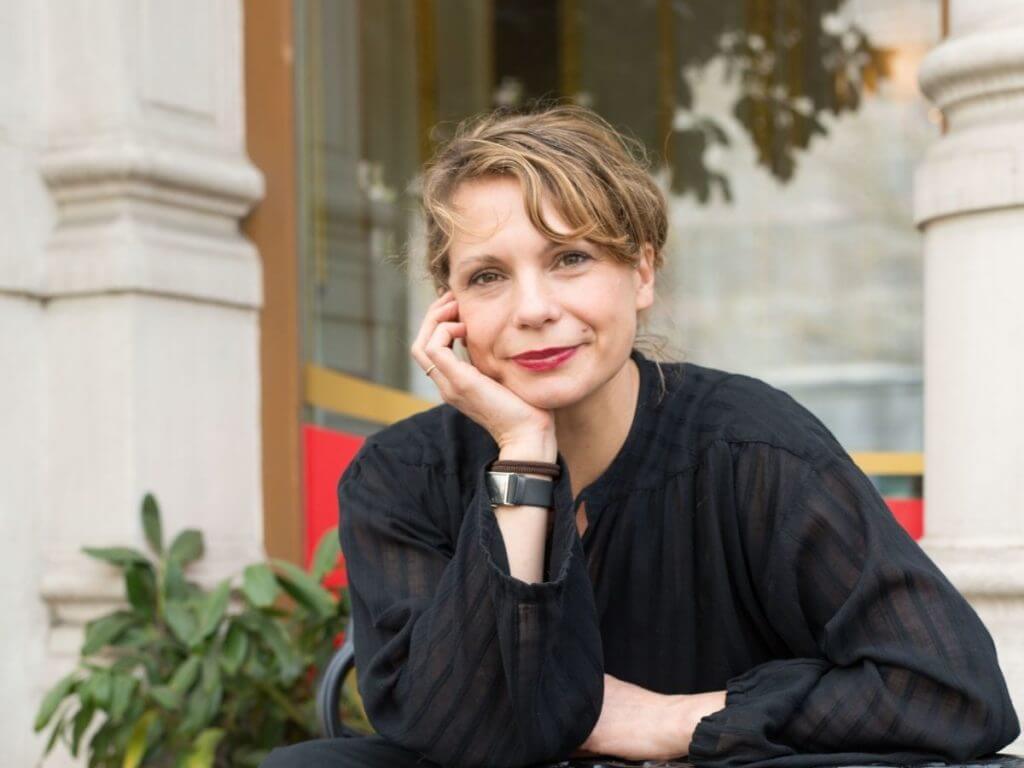 Strategic shift
Visionista's strategy shift to digital
Founded by two brilliant women, Visionistas is the agency for companies that want to live social responsibility. They don't just know what's trending right now, they look to the future together with their clients. They tell us that they do a lot of analyzing, designing, consulting and organizing. Now they also give us an interesting, smart interview about their strategy in the crisis and how they were able to further develop Visionistas.
Stefanie Summerauer and Anna Oberdorfer, CEOs Visionistas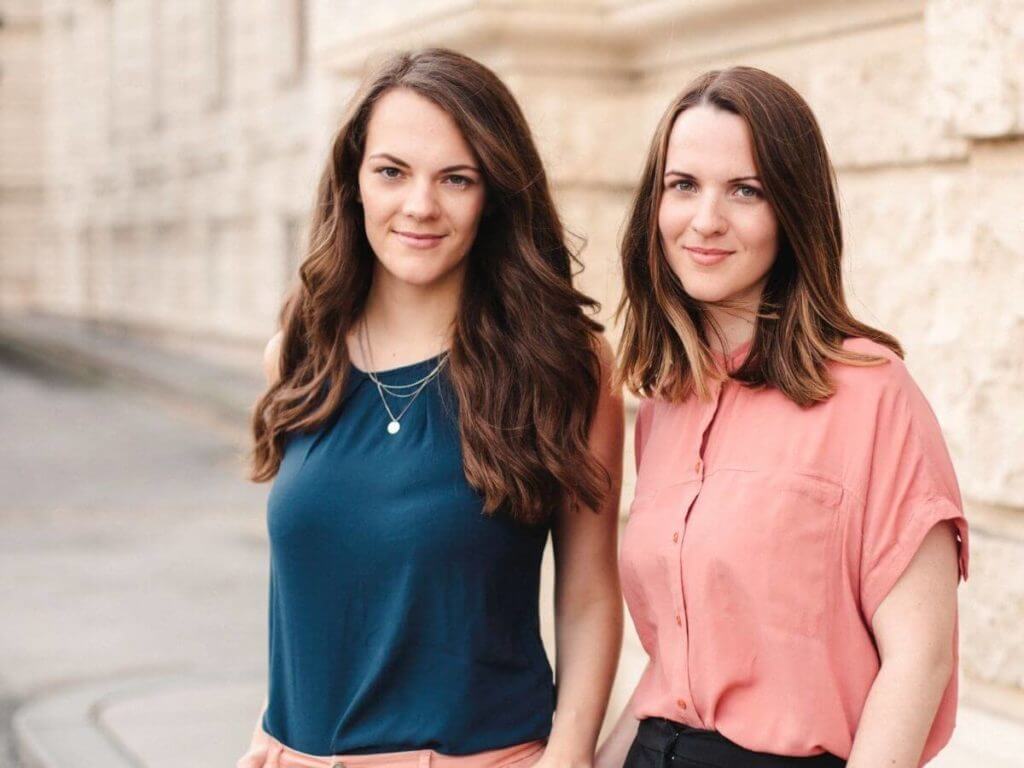 Strategy in the crisis
Drazen Ivanis
Enthusiasm for maintenance, ease of use and effortless integration. The Wowflow story is a true success story. Wowflow was properly positioned to be a digital service that could see the crisis as an opportunity. And Drazen Ivanis is not the kind of person who sits and waits with his arms folded: he wants to constantly develop and step on the gas. Supporting entrepreneurs professionally and with role models. That's what konsultori Role Models are for. He has implemented his strategy well during the crisis.
Drazen Ivanis, CEO Wowflow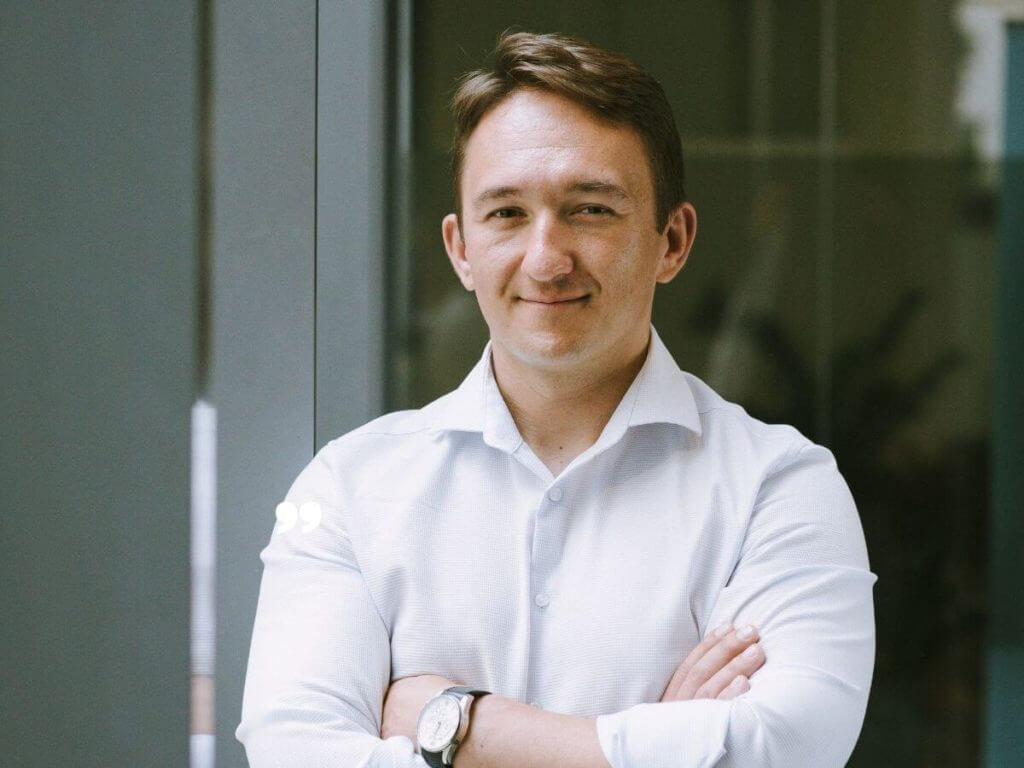 Hospitality industry & the COVID-19 crisis
Friedreich Hospitality
Christine Friedreich is one of those special people who are able to take the reins and not be driven by strokes of fate. Despite the fact that the hospitality industry has been dramatically affected by the COVID-19 crisis, Friedreich Hospitality continues to gear up for the future and work on new solutions with great enthusiasm. Positive communication. Genuine customer loyalty. Hospitality. That's what really makes the difference.
Christine Friedreich, CEO Friedreich Hospitality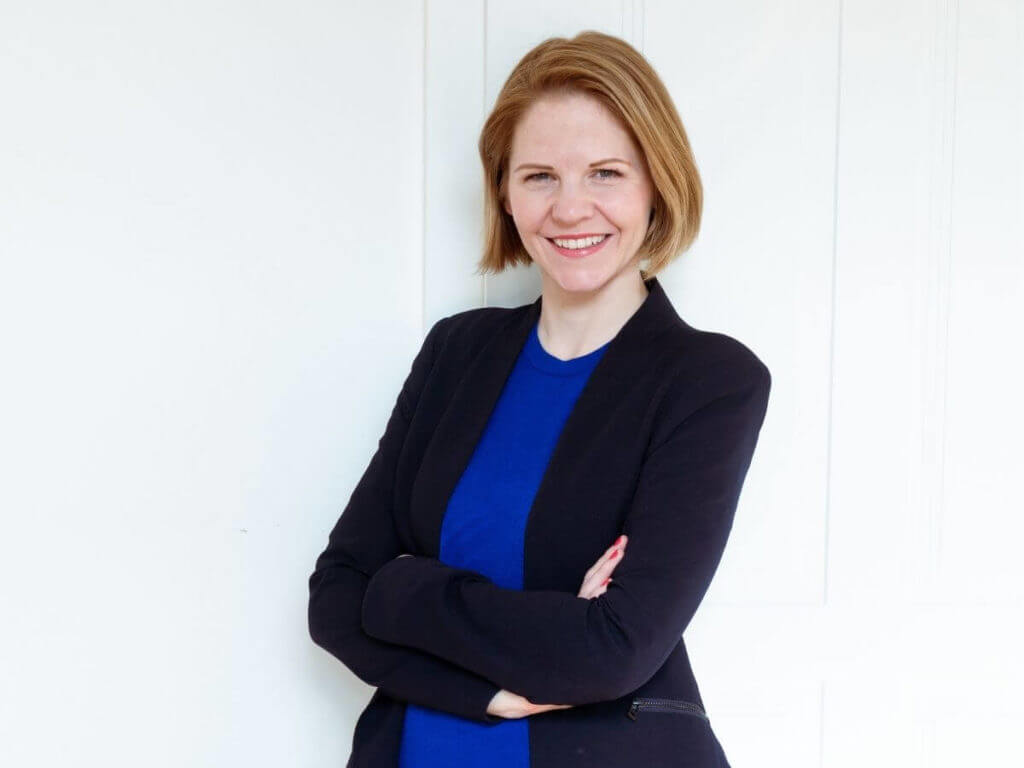 Business Inspiration
Basically Innovative
Lena Marie Glaser is one of the founders who devotes her energy not only to her own business success, but also to making the world a better place. Her company, Basically Innovative, looks at needs in professional life, asks how work is changing, and accompanies companies that want to offer their employees a better work experience. It's worth paying attention to them – especially in times of crisis. Because change will only happen if we look beyond the horizon. That is precisely their motto: Thinking outside the box = Basically Innovative.
Lena Marie Glaser, Founder Basically Innovative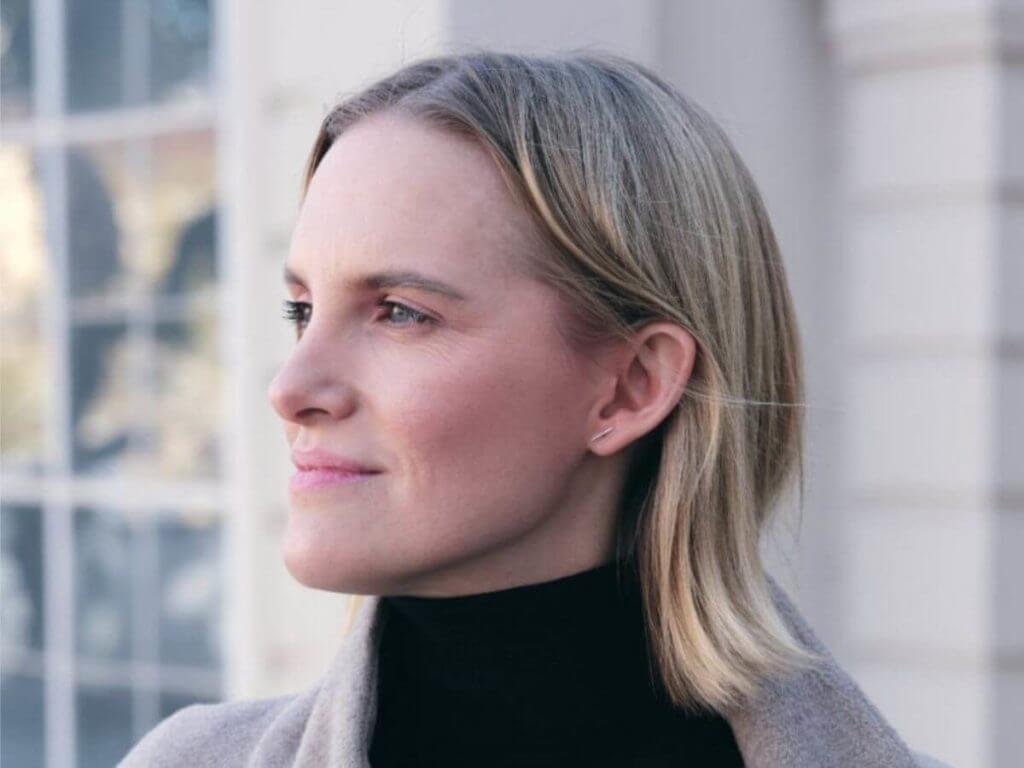 Coaching Digital and Creative Industries
Music Traveler
Music Traveler is a startup from the creative industries sector and is one of the successful examples at the intersection of digital and creative industries. How do the entrepreneurs maintain the good-humored, laid-back attitude we see in campaign videos, pursue their careers as artists, and market their startup internationally at the same time? How does the team see the future in the creative industries? Find out all in this interview with Aleksey Igudesman, who we had the pleasure of meeting on stage at a panel with his co-founder, and a bit of coaching
Aleksey Igudesman, Founder Music Traveler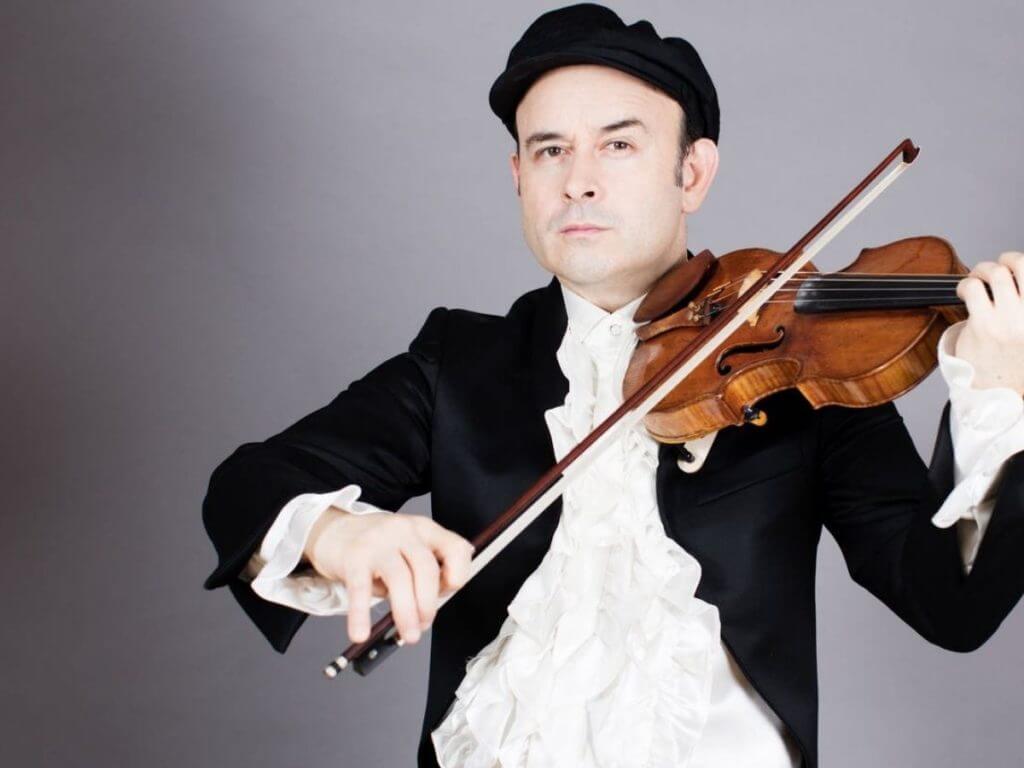 Expansions Coaching
Startup Expansion Coaching: Interview with the "geometry gods" of Feasible.
Feasible brings complex geometries beyond orthogonality from the drawing board to manufacturing. As soon as geometries become more complex and structures no longer have right angles, manufacturing processes become difficult and expensive. With the help of the funding program "creative_project" of the Vienna Business Agency (a fund of the City of Vienna), Feasible and its project partner Rechenraum developed the software package 'BOXER': Non-rectangular structures can be brought into production without exploding costs.
Read the interview with the managing directors here about non-orthogonal geometries, what the future holds for manufacturing in the construction sector, and how they are approaching further expansion.
DI Heinz Schmiedhofer and DI Martin Reis, Co-Founder Feasible geometry-consulting OG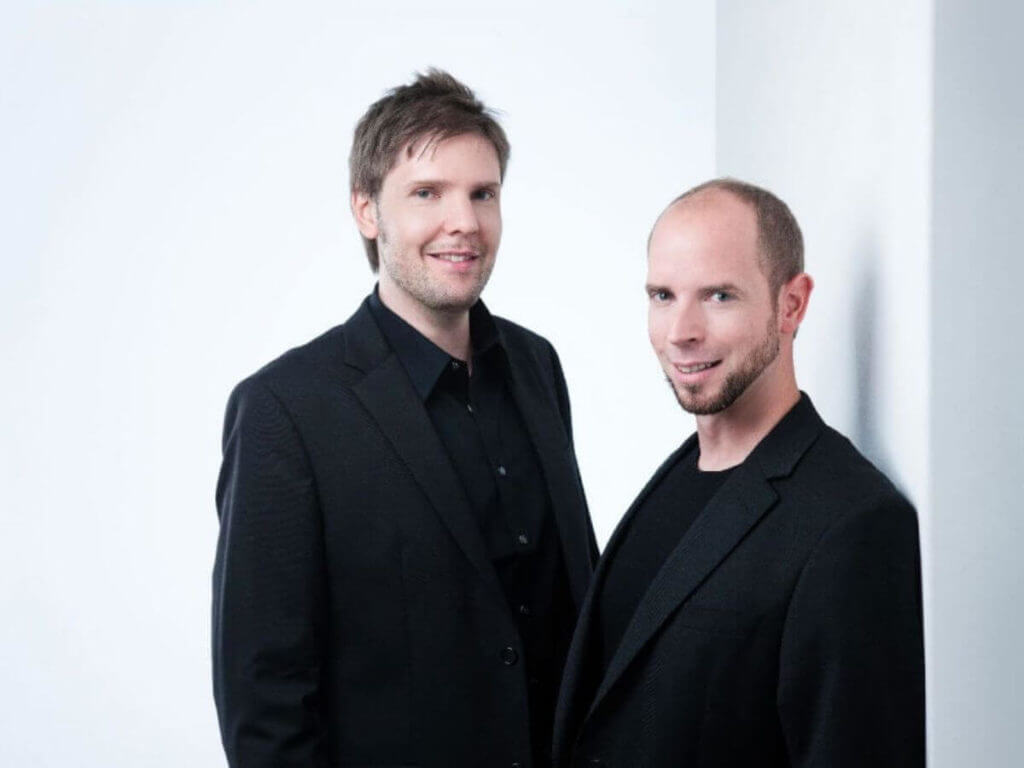 What we have achieved with our customers
25+
Accelerators and programs supervised
470+
Entrepreneurs mentored in workshops
1.2
Feedback
(1 great – 5 room for improvement)