Together we'll grow your company.
KONSULTORI
KONSULTORI
476
Financial plans for external funding
28m
Investor capital and company sales secured
32.7m
Additional turnover achieved
733+
Hours of negotiating
7,118+
Entrepreneurs trained and coached
141
Cooperation projects and start-up initiatives implemented
Know-how for all at the Konsultori Academy
LIVE & INTERACTIVE
Group workshops
SELF-PACED
Individual training
Our expertise for the growth of your business
Early/mid-stage startups
We help you with
Strategic business growth
Investors
Selling your company
HR Tools
Organisation Design
Innovative SMEs
We help you with
Strategic business growth
Financing
HR Tools
Organisation Design
Investors & Accelerators
We help you with
Purchasing startups
Growth and management funds
Draw inspiration from our projects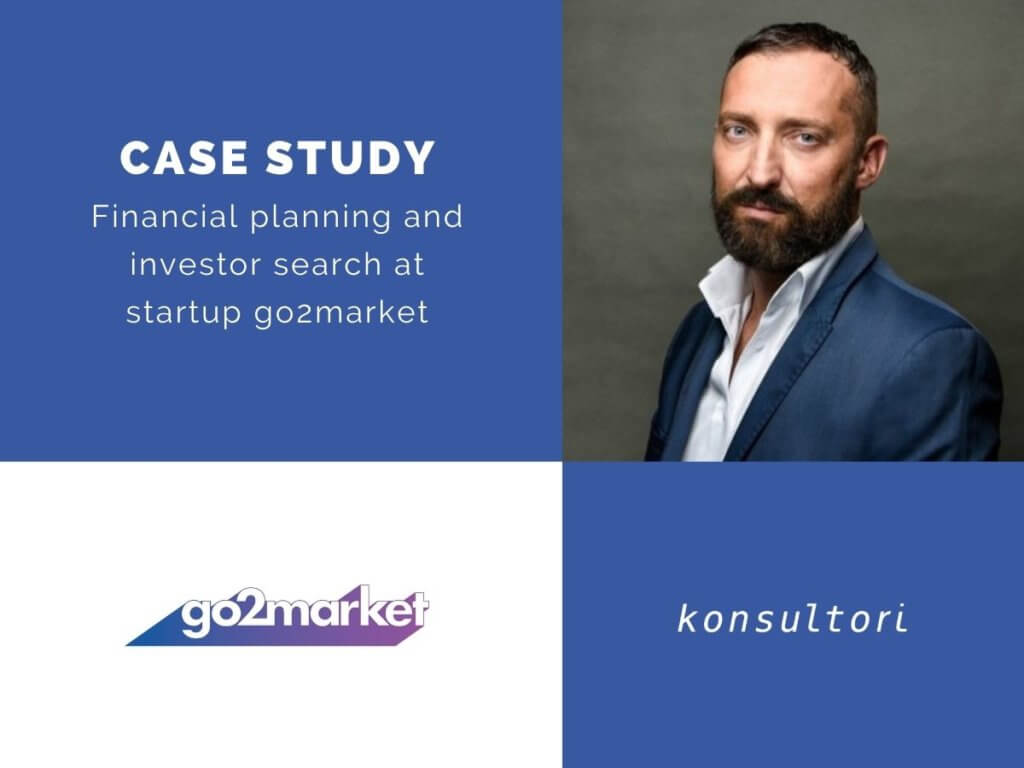 Investors and financing at Go2Market
After the very successful launch of the Weekend Supermarket at the Vienna location, the newly founded company go2market GmbH is entering the expansion phase. In preparation for investor talks, it became necessary to work out several things: a detailed financial plan with a realistic company valuation. These had to stand up to discussions with investors in all facets and underline the professionalism of the team.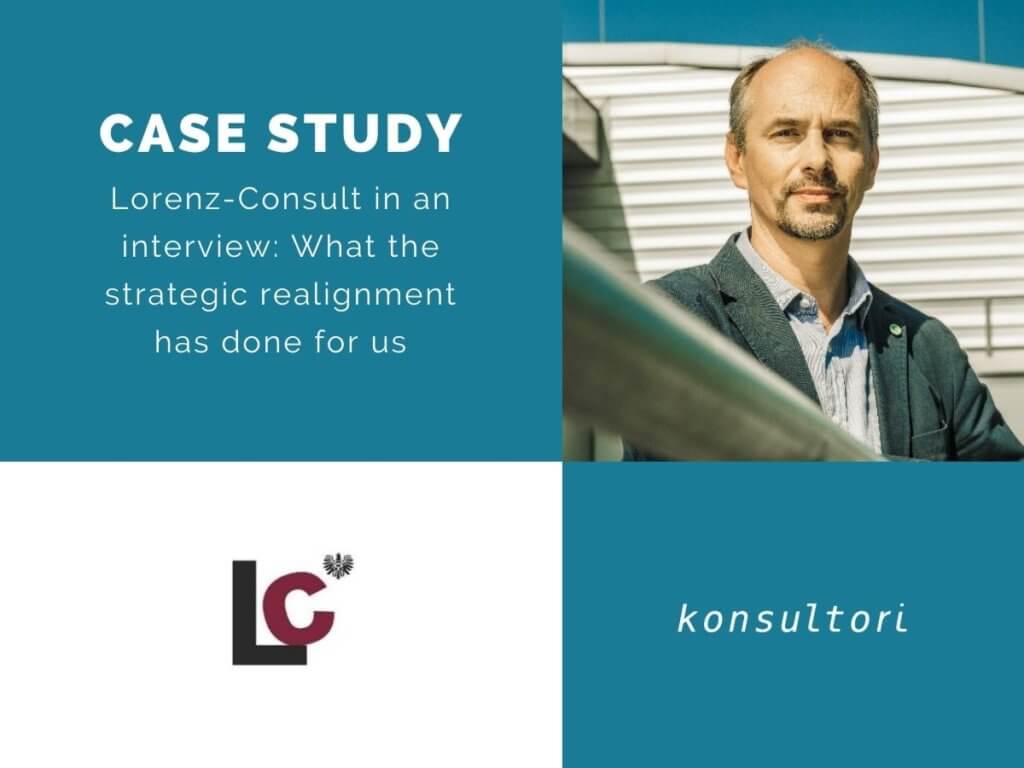 Strategic re-positioning at Lorenz-Consult
In 2015 consultants at Konsultori helped a second-generation family business in Graz, Austria with the strategic reorganisation of their civil engineering firm. In a Konsultori interview with Petra Wolkenstein, DI Christian Lorenz explains the benefits of strategic business development and the process of international expansion.
Developing a learning centre & curriculum for culinary discovery
Gastronometro has developed into a highly-regarded actor within Turkey's Horeca sector as well as within the Metro International world. Cooperations & partnerships with some of Europe's top culinary & hospitality institutions are proof of Gastronometro's commitment to quality & innovation.
Our expertise at a glance
Strategic business growth
Investor financing
Organisation Design & HR
Work with the team at Konsultori
Joachim Zimmel
Partner Konsultori
joachim.zimmel@konsultori.com
LinkedIn
Testimonials
Organisation Design
"Michael really understands how an organization ticks, what it needs and what it can handle. The entire management team and, subsequently our employees, appreciated how he went about our project. The solutions he designed are fit for our purpose and future-proof. I truly enjoy working with Michael and can highly recommend his work"
Manuela Mudrinić
Njuškalo | Styria Media Croatia
Testimonials
Guiding you towards business growth
"In Petra we found a consistent and target-oriented person who helped us to narrow down our services. She was critical in the growth of our digital and social media presence. Her unique experience and expertise with such media was a critical factor in our customer growth.
Without a doubt, I can recommend Petra. She applied the growth which she has driven in the startup scene to our business with great success. We have Petra to thank for the positive growth which our company has seen in the past five years."
Christian Lorenz (CEO)
Lorenz-Consult ZT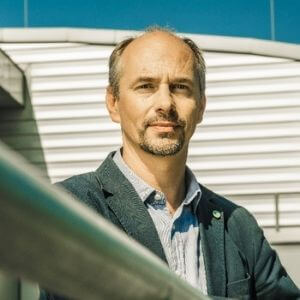 Testimonials
Investor financing
"As usual Vienna has been so helpful to us. It's rich in new opportunities and contacts. Petra Wolkenstein, an M&A consultant, helped us with our funding round."
Richard Malovic (CEO)
Whalebone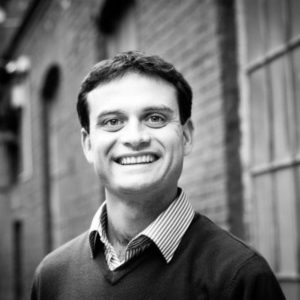 Why work with Konsultori?
We're compassionate
How does that work? For us to work together, the chemistry has to be right. If it's a match, we know everything will run smoothly.
Flexible until we find the right solution
Our work with you is flexible and customised to meet your needs: digital, remote, in-person, coaching, consulting, applications, and support. Together we'll determine what's best for you.
Passion is contagious
We are a small team and our customers and partners can really feel our motivation and enthusiasm.
Open and fair
We are authentic and fair. Open communication and continuous feedback are our lived values. And we expect that from both sides.
We'll help you to find the right person
If it's not within our area of expertise, we'll find the right person for you in our network, and the perfect contacts to help you with your enquiry.
We are entrepreneurs
We are entrepreneurs and investors just like you. We recognise the obstacles in the next growth phase.
M&A Opportunities on a Plate. Successful completion of strategic cooperation with two target compani…