Together we'll grow your company.
KONSULTORI
KONSULTORI
1.4m
increase in profitability
231+
hours of negotiating
321
businesses trained and coached
17.2m
in investor capital secured
Our expertise for the growth of your business
Early/mid-stage startups
We help you with
Strategic business growth
Investors
Selling your company
Innovative SMEs
We help you with
Strategic business growth
Financing
Profitability and controlling
Investors & Accelerators
We help you with
Purchasing startups
Interim positioning in startups
Growth and management funds
Draw inspiration from our projects
Ensuring liquidity for the hospitality industry
You might assume that the Münchner Suppenküche in Bavaria is doing well even during the pandemic. People still have to eat on their lunch break. And they have five restaurants to choose from in the heart of Munich for delicious soup to quell their hunger. But what's happening behind the scenes? How is the hospitality industry doing in such challenging times? From ensuring liquidity in the hospitality industry to taking the reins for effective decision making.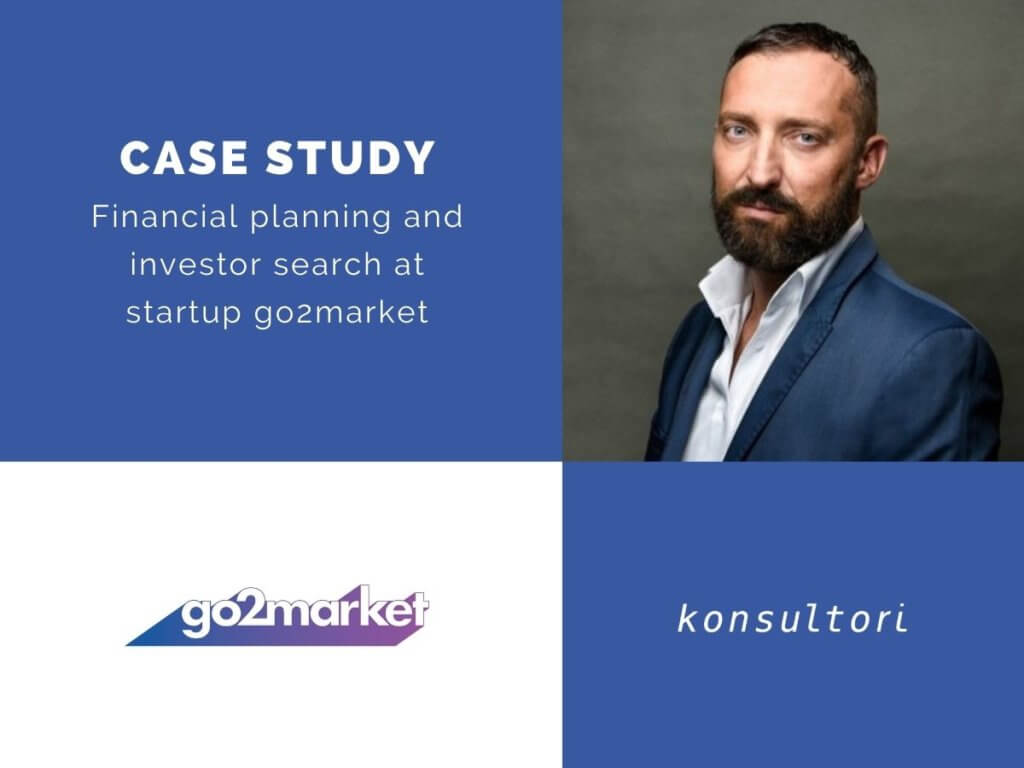 Investors and financing at Go2Market
After the very successful launch of the Weekend Supermarket at the Vienna location, the newly founded company go2market GmbH is entering the expansion phase. In preparation for investor talks, it became necessary to work out several things: a detailed financial plan with a realistic company valuation. These had to stand up to discussions with investors in all facets and underline the professionalism of the team.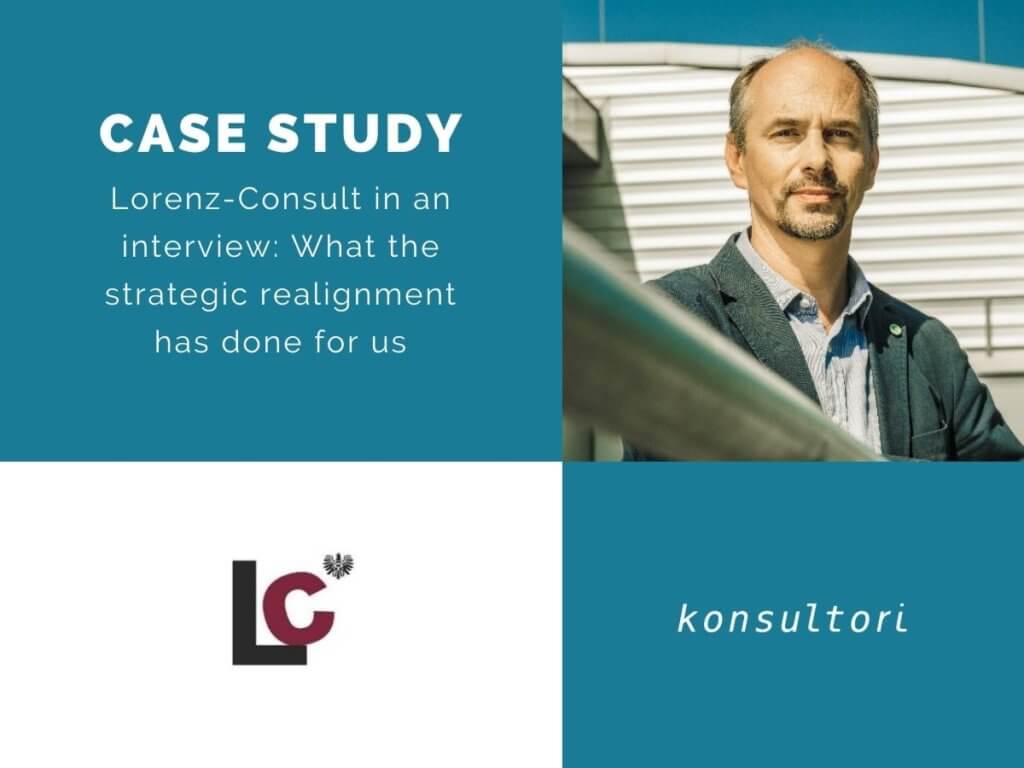 Strategic re-positioning at Lorenz-Consult
In 2015 consultants at konsultori helped a second generation family business in Graz, Austria with the strategic reorganisation of their civil engineering firm. In a konsultori interview with Petra Wolkenstein, DI Christian Lorenz explains the benefits of strategic business development and the process of international expansion.
Our expertise at a glance
Strategic business growth
Investor financing
Finance and profitability
Work with the team at Konsultori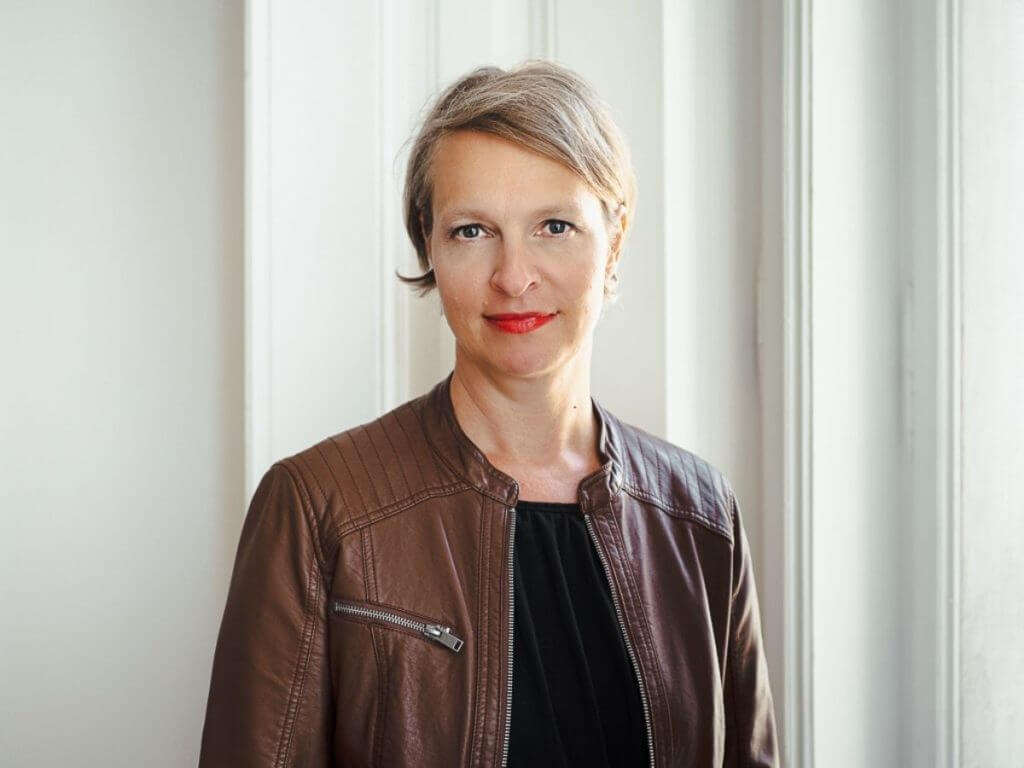 Petra Wolkenstein
Founder at Konsultori
Growth, M&A and Negotiations Expert
CEO Konsultori BD GmbH
petra.wolkenstein@konsultori.com
LinkedIn
Christian Nehammer
Partner at Konsultori
Financing and financial expert
CEO HCN Consulting & BD GmbH
christian.nehammer@konsultori.com
LinkedIn
Dieter Zahrl
Business consultant
dieter.zahrl@konsultori.com
LinkedIn
Testimonials
Profitability and controlling
"We want to remain agile in our industry and react quickly. For that we need an experienced coach and trainer who not only works strategically, but who can also take the reins. Above all Christian's expertise in terms of groups and sophisticated mid-sized companies allowed us to achieve our target structure quicker than we could have done on our own. We can approach the expansion of our business on a sound footing."
Florian Fendt (CEO)
Münchner Suppenküche
Testimonials
Guiding you towards business growth
"In Petra we found a consistent and target-oriented person who helped us to narrow down our services. She was critical in the growth of our digital and social media presence. Her unique experience and expertise with such media was a critical factor in our customer growth.
Without a doubt, I can recommend Petra. She applied the growth which she has driven in the startup scene to our business with great success. We have Petra to thank for the positive growth which our company has seen in the past five years."
Christian Lorenz (CEO)
Lorenz-Consult ZT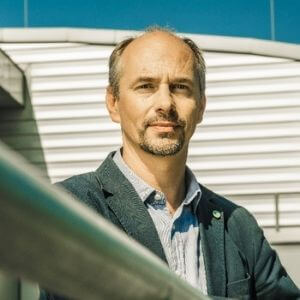 Testimonials
Investor financing
"As usual Vienna has been so helpful for us. It's rich in new opportunities and contacts. Petra Wolkenstein, an M&A consultant, helped us with our funding round."
Richard Malovic (CEO)
Whalebone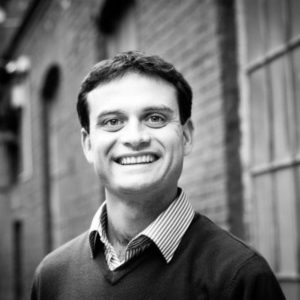 Why work with Konsultori?
We're compassionate
How does that work? For us to work together, the chemistry has to be right. If it's a match, we know everything will run smoothly.
Flexible until we find the right solution
Our work with you is flexible and customised to meet your needs: digital, remote, in person, coaching, consulting, applications, and support. Together we'll determine what's best for you.
Passion is contagious
We are a small team and our customers and partners can really feel our motivation and enthusiasm.
Open and fair
We are authentic and fair. Open communication and continuous feedback are our lived values. And we expect that from both sides.
We'll help you to find the right person
If it's not within our area of expertise, we'll find the right person for you in our network, and the perfect contacts to help you with your enquiry.
We are entrepreneurs
We're entrepreneurs and investors too. We think like you and recognise the roadblocks at the next growth stage.
The process has ended with 50% of all startups receiving a contract from Arsenal Football Club, whic…