Startup Accelerator & Investment Consultant
Synergestic actionables. Organic growth deep dive but circle back or but what's the real problem we're trying to solve here.
We work with investment consultants and startup accelerators
to develop strategic business growth and financing for startups
Business growth strategy & breaking into new markets
Interim CFO
Controlling as a Service
Startup valuation
M&A consulting
Finding investors
Developing financial plans
Business valuation
Startup and management funds
on startup training and acceleration
Live business workshops
Digital training
Accelerator platform
Draw inspiration from our projects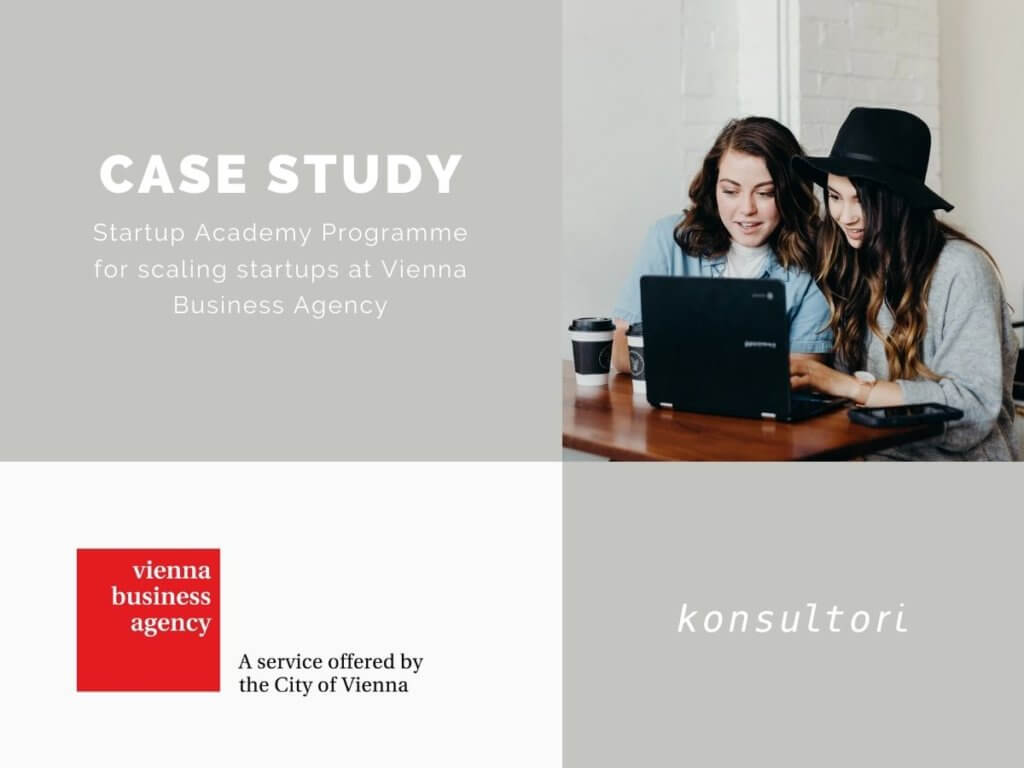 Startup Academy Programme for scaling startups at Vienna Business Agency
We have supported the Vienna Startup Package since 2016, from the launch of the programme to updates. Up to 20 startups come all the way to Vienna each year or join us online for coaching and a business workshop series, helping them to launch on the German-speaking market. We are delighted to score an average of 1.2 on a scale from 1-5 for our services and programme.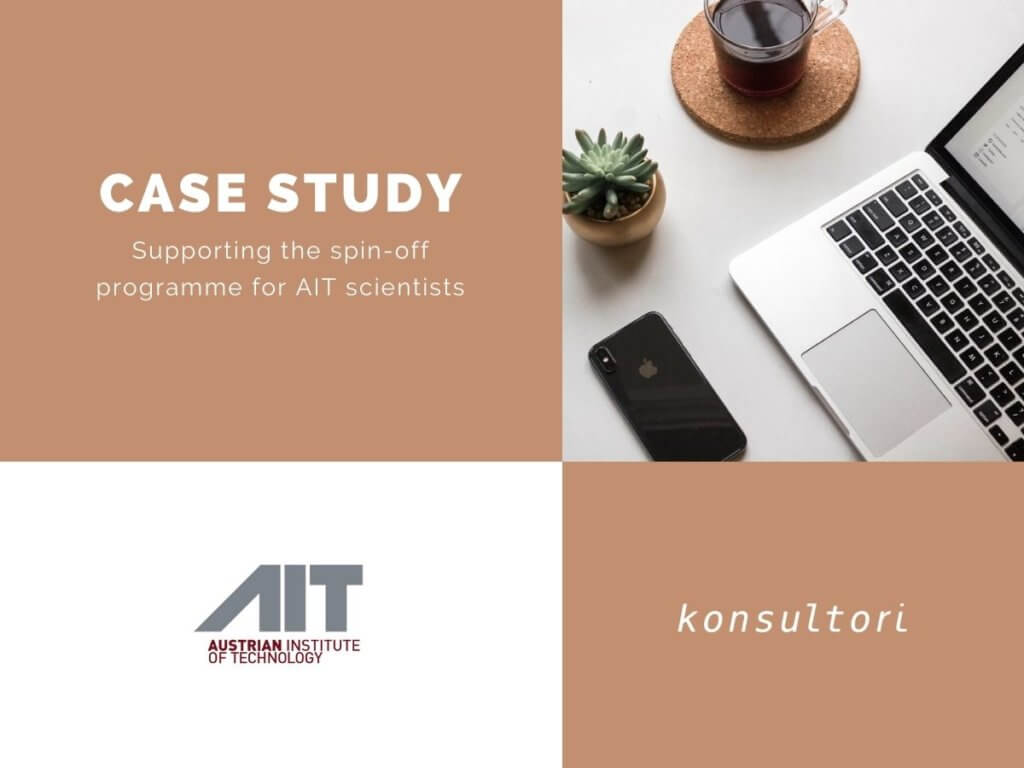 Supporting the spin-off programme for AIT scientists
We have been working with the Austrian Institute of Technology since 2020. Supporting a select team of scientists who have taken the leap from innovation to transfer, we help market their transition into a spin-off. We provide training, assessments and coaching to help clients achieve the next stage in their startup or get their business off the ground.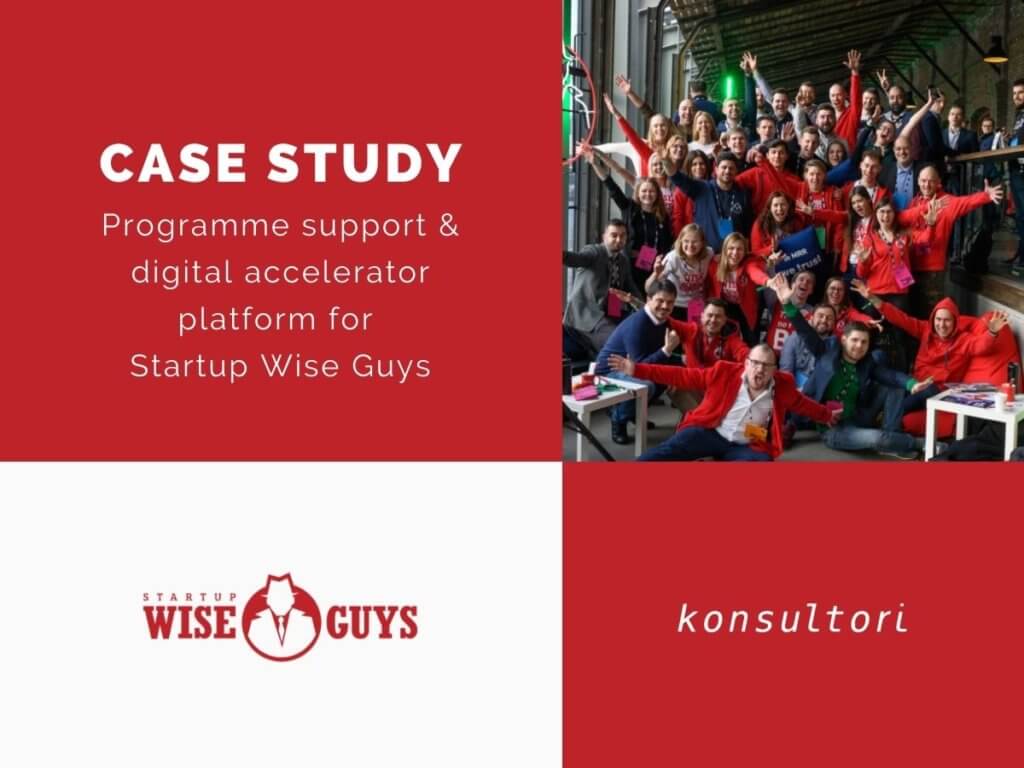 Programme support and digital accelerator platform for Startup Wise Guys
We have been training startup clients from the accelerator Startup Wise Guys since 2016. We provide a digital platform which allows for the accelerator programme to be delivered online.
Training at Konsultori Academy
Since 2012 our team has shared its expert knowledge by offering training to startups and innovative SMEs. Konsultori Academy training can be booked directly with us, or alternatively, it is available for business and startups at our partners.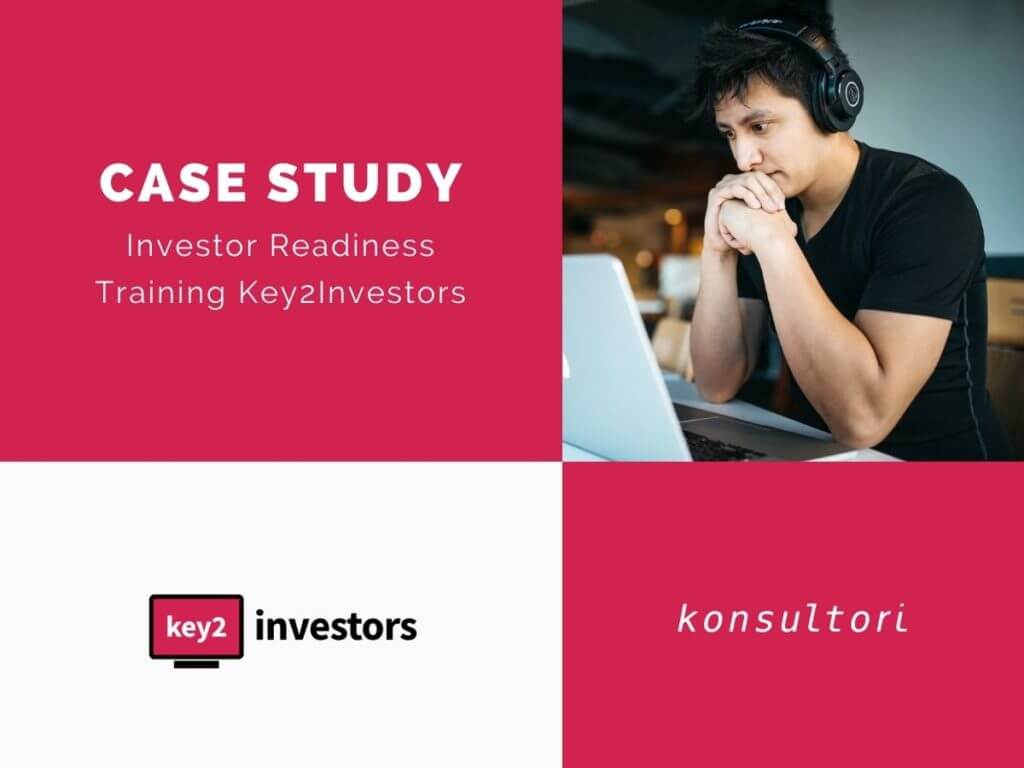 Key2Investors online training
We offer digital training at Key2Investors for startups preparing to work with investors for the first time: https://key2investors.com
Our experts
We only work in sectors we understand.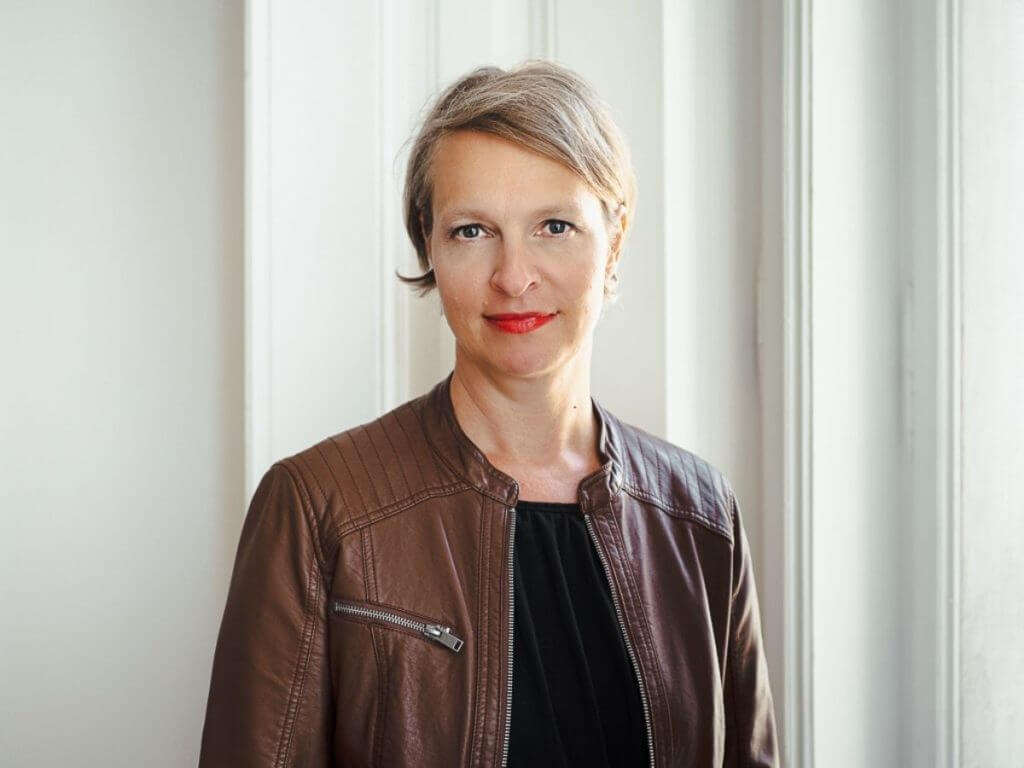 Petra Wolkenstein
Petra Wolkenstein is passionate about business growth. She helps startups and innovative SMEs to grow and handles everything from intPetra Wolkenstein is passionate about business growth. She helps startups and innovative SMEs to grow and handles everything from international expansion, lead generation, new business opportunities, collaboration, finding investors and M&A.
Christian Nehammer
Hans-Christian Nehammer believes that you can plan for success. Hans-Christian is an independent business consultant and finance and profitability expert. Since 2019 he has been working as a freelance consultant with businesses looking to increase efficiency and profitability.
Julian Leitner
Julian Leitner studies Business Administration at the University of Economics and Business in Vienna. He is interested in controlling, finance and IT. He is responsible for business data analysis with us.
Robert Kohl
Robert Kohl is responsible for building technical infrastructure, operative controlling systems and arranging investment calculations for our clients. Robert thinks that controlling requires good financial systems. He develops and operates these systems, and implements them off-site and with our customers.
Anna
Marzhevska
Anna Marzhevska studies Business at the University of Economics and Business. Likewise, she studied for a BA in International Management in the Ukraine. Anna is interested in controlling, finance and supply chain management.
Testimonials
Startup Scaling Program and Vienna Startup Package
"Today the very first workshop of our #growthlab went online! Great experience thanks to the guidance of Petra Wolkenstein, and the participation of our freshly selected batch members. It`s great to see people joining from the comfort of their homes, bringing in different perspectives and experiences and being involved in open discussions about their businesses."
Dudu Gencel
Programm-Manager, Vienna Business Agency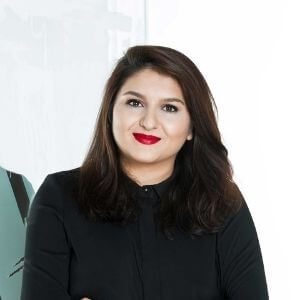 Testimonials
Startup Wise Guys
"Thanks, Petra Wolkenstein for being part of an amazing coaching team."
Cristobal Alonso
CEO "el patron", Startup Wise Guys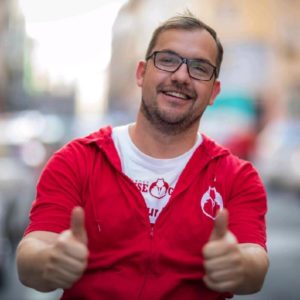 Testimonials
AIT Spin-Off Program and investor support
"Petra helped us in structuring the key message and all relating documents for finding venture capital for a newly founded start-up in the field of green chemicals. Petra also provided us with contacts and venture opportunities for our mission. We totally appreciated Petras's very experienced, well-skilled but still hands-on way of working with us. Petra is perfectly capable of sensing what her customers really need. We really learned a lot! Thank you, Petra."
Mag. Alexander Svejkovsky
CEO, Austrian Institute of Technology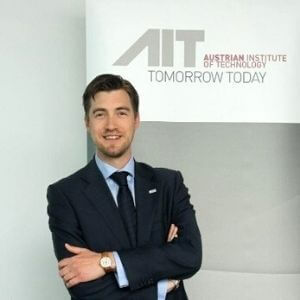 What we have achieved for our customers
354
startups and tech companies supported
10m
in external financing
x$%
Countless cups of tea and coffee
17.2m
in investor capital secured