KONSULTORI SERVICE
Go-to-market
strategy, concept & implementation
Overcome the obstacles in your way
How can I enhance customer acquisition?
I need a plan to market my product successfully.
I need a go-to-market plan to gain funding.
I need a marketing concept to launch a new product on the market.
I want to focus on international expansion and plan for market entry.
We want to expand to different international markets and need a playbook.
Draw inspiration from our projects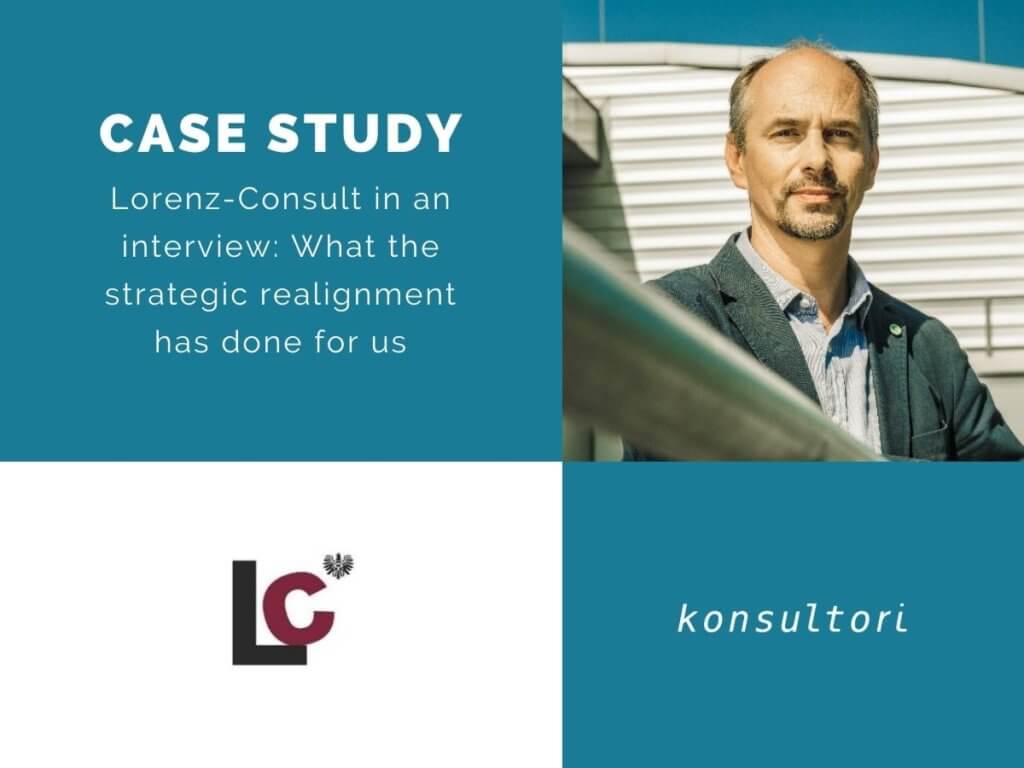 Business development and customer acquisition at Lorenz-Consult
In 2015, the Graz-based civil engineering office, now in its 2nd generation, carried out a strategic realignment with konsultori's consulting services. What the implementation with strategic business development brought about and how the international expansion is progressing, DI Christian Lorenz tells in the konsultori interview with Petra Wolkenstein.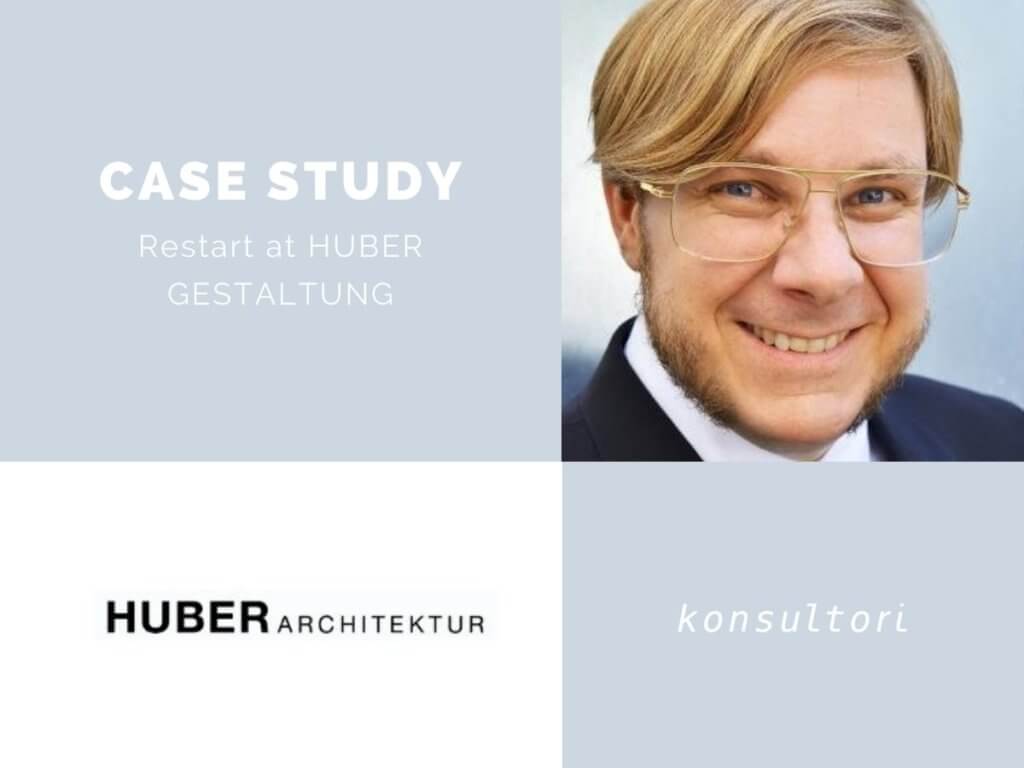 Marketing for architects at Huber Gestaltung
Sharper positioning aligned with existing core competencies and our periodic support means Huber Gestaltung can develop targeted marketing campaigns. Customer acquisition through marketing for architects.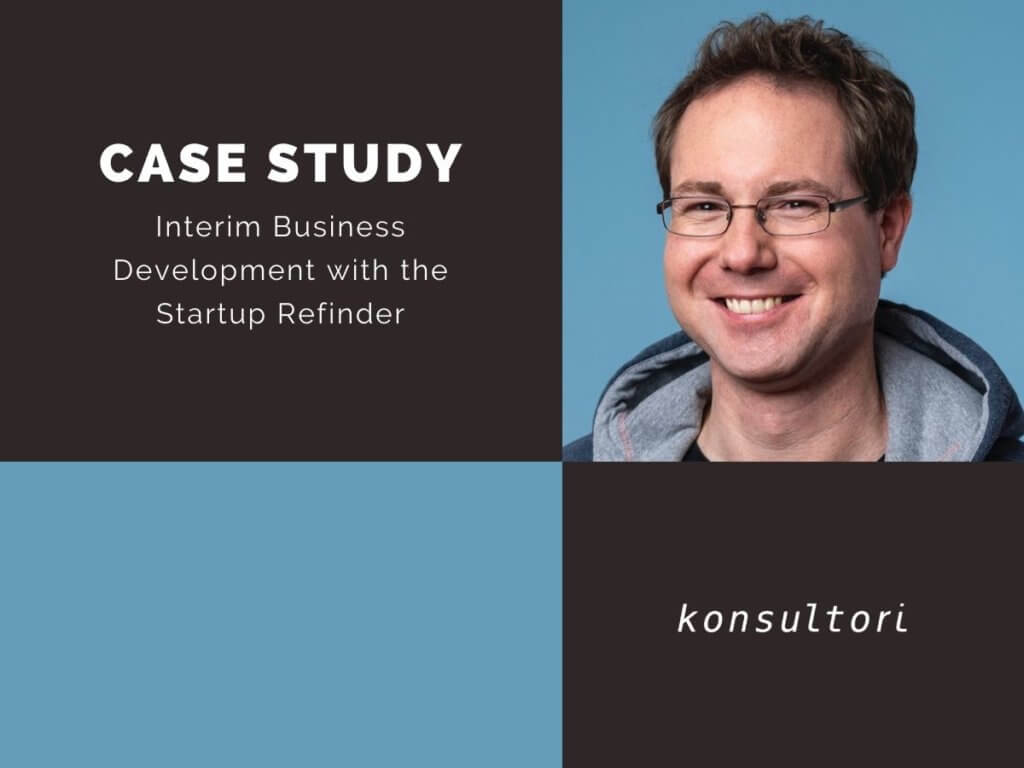 Interim business development with startup Refinder
The startup had a three-month interim business development position to fill in order to define two new areas of business, negotiate with partners, implement a business model and lead generation process, to generate leads, and finally, launch marketing campaigns.
How we work and what we do
1
Initial consultation & project outline
2
Taking stock and current activities
3
Positioning, opportunities, and competition
4
Persona and marketing activities
5
Marketing concept/action plan
We will guide you through the process.
Konsultori
works closely with you to produce a marketing concept
challenges your positioning and any scheduled campaigns
works with you to analyse marketing competitors
focuses on the best ROI activities
challenges your applications for financing
works closely with you on international expansion
assumes responsibility for business development project management
helps you to implement business development
lends you support for the commissioning of agencies and external providers
The outcomes for you
Positioning and customer segmentation
A comparison of methods for market entry
A persona for your customer segment
Analysis of competition
Long list of marketing activities
Prioritised action plan
Summary of your go-to-market strategy
Playbook for continual international expansion
Project management and support for leads management. This is what we refer to as a business development run.
Experts at Konsultori
Growth Hacking Framework
We have been using a growth hacking framework for several years. Product-centred marketing campaigns complement traditional activities. Our good practice case studies help you to visualise each action.
Playbook for market entry and international expansion
For international expansion to different markets, we use the playbook, which is updated with each new market entry.
Business Development Runs
Many companies don't hire a full-time business developer. Business development runs provide external support with project management for business development, ensuring your marketing concept is fully implemented, without forgetting your strategic goals.
ICE Framework
We use the ICE scoring model as a springboard for decision making and discussion. This highly flexible qualitative model is suitable for a range of applications.
Your contacts at Konsultori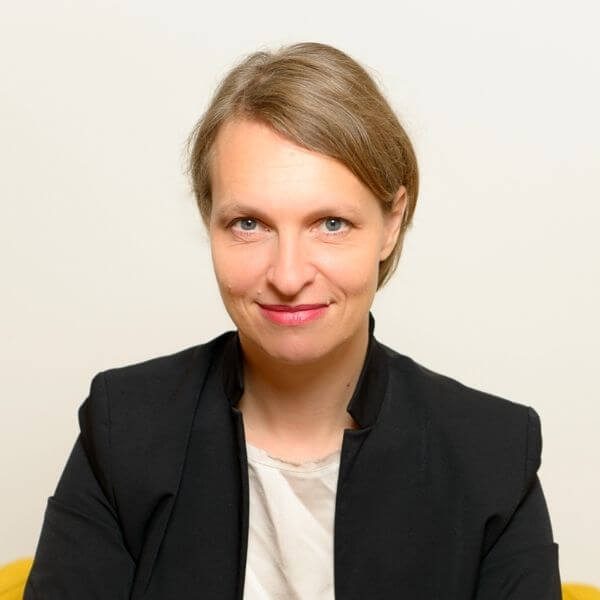 Petra Wolkenstein
Managing Director at Konsultori BD GmbH
Strategy, M&A and Growth Expert
Investor & General Partner for Africa Startup Wise Guys
Managing Director at key2investors & digital accelerator
Nine years' growth experience with startups and investors
Funding rounds and sales in cybersecurity (Whalebone), eCommerce, and HealthTech
Strategy development for one of Austria's biggest platforms
Training and preparing startups for accelerators (Startup Wise Guys, SFG, Wirtschaftsagentur, DGO Campus, European Space Agency)
Three years' experience in strategy and business development for mobile communications companies in northern and southern Europe.
Ten years' experience in corporate M&A for the telecommunications sector
Testimonials
Business development support for SMEs
"In Petra we found a consistent and target-oriented person who helped us to narrow down our services. She was critical in the growth of our digital and social media presence. Her unique experience and expertise with such media was a critical factor for our customer growth.
Without a doubt, I can recommend Petra. She applied the growth which she has driven in the startup scene to our business with great success. We have Petra to thank for the positive growth which our company has seen in the past five years."
Dipl.-Ing. Christian Lorenz (geschäftsführender Gesellschafter)
Lorenz Consult ZT GmbH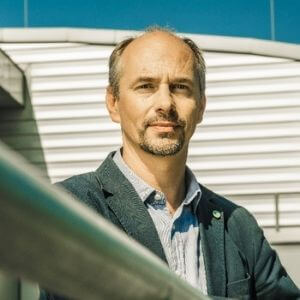 What we have achieved for our customers
349+
Companies whose strategy we have revised
626+
businesses supported via strategy workshops and coaching
8.5m
turnover increase for our best client