Startup-Consultant
Synergestic actionables. Organic growth deep dive but circle back or but what's the real problem we're trying to solve here.
on strategic business growth
Business growth strategy & breaking into new markets
Marketing strategy & customer acquisition
Negotiating successfully with the Harvard Method
an ihren Finanzen und M&A
Business Valuation
Enable funding
Financial Plan
Search for investors
Selling your company
Valuing a Company
in organisational development
HR
Toolbox
Organisations-Setup
Leadership & Culture
Draw inspiration from our projects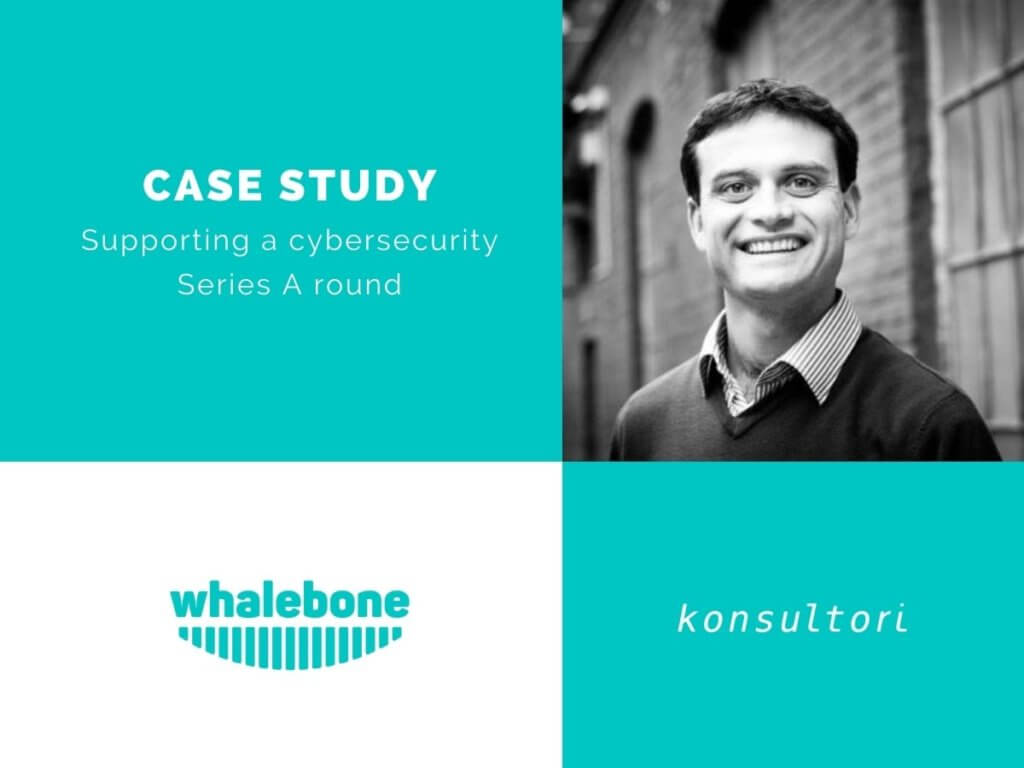 Supporting a cybersecurity Series A round
Supporting a cybersecurity Series A round at Whalebone. Petra Wolkenstein: "Richard Malovic and his team have successfully proven that their product can be scaled."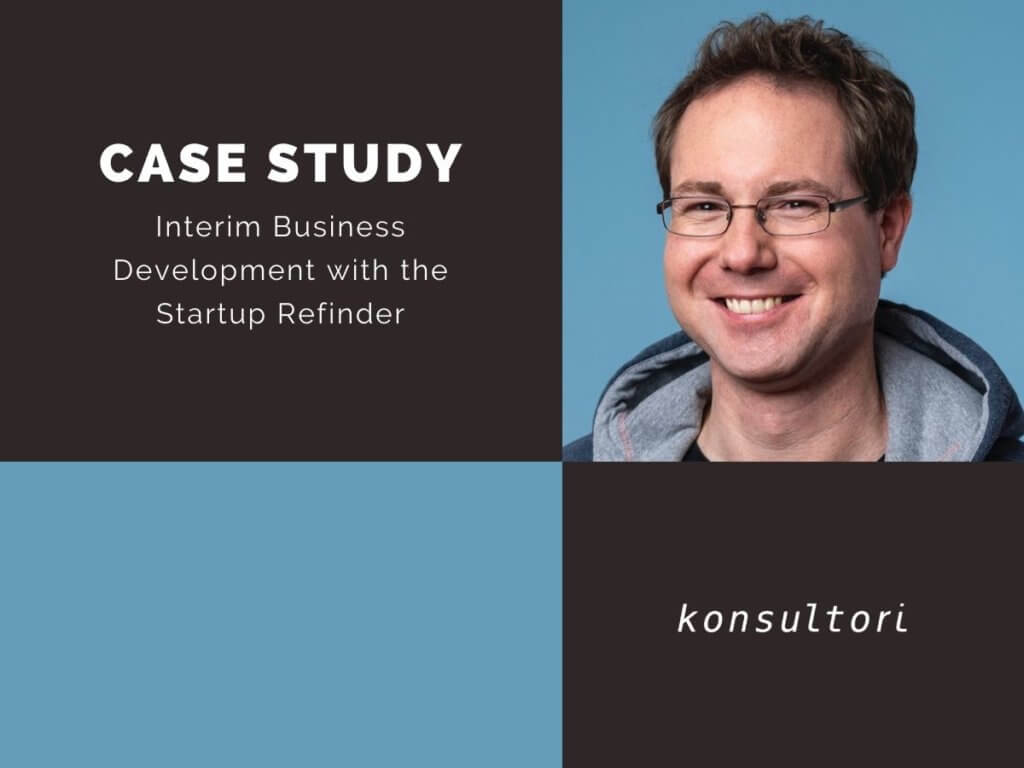 Interim business development with startup Refinder
The startup had a three-month interim business development position to fill in order to define two new areas of business, negotiate with partners, implement a business model and lead generation process, generate leads, and finally, launch marketing campaigns.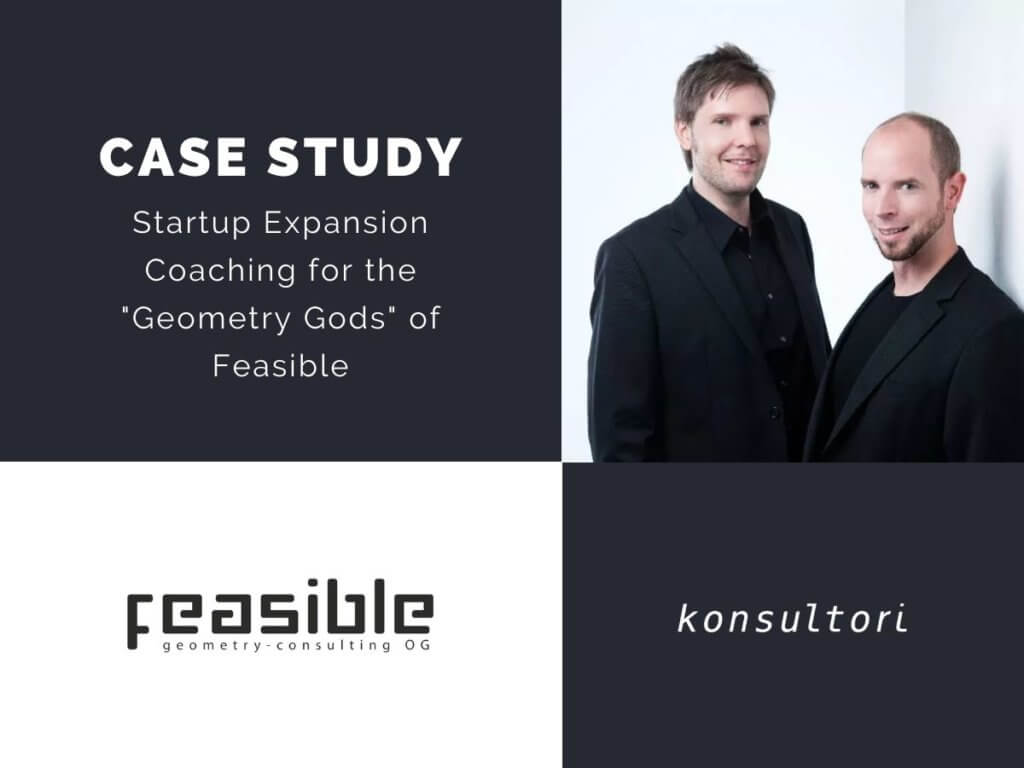 Startup expansion coaching for the 'geometry gods' at Feasible
The managing directors at Feasible required coaching on several business topics (pricing, business model, financial plan, marketing and sales negotiations) which we covered under our expansion coaching programme.
Compensation architecture and performance management via OKRs
We decided that OKR (Objectives & Key Results), a recent & more flexible approach to performance management, was fit for Njuškalo's current set-up. It was also the best way to actively involve the entire organization into an ongoing dialogue over performance, over the things that really make a difference for the company, its employees and its customers.
Training at Konsultori Academy
After ten years of experience working with the best accelerators, a professional team of trainers has formed to develop workshops on the most important topics. You can attend the courses in Vienna or online groups from all over the world.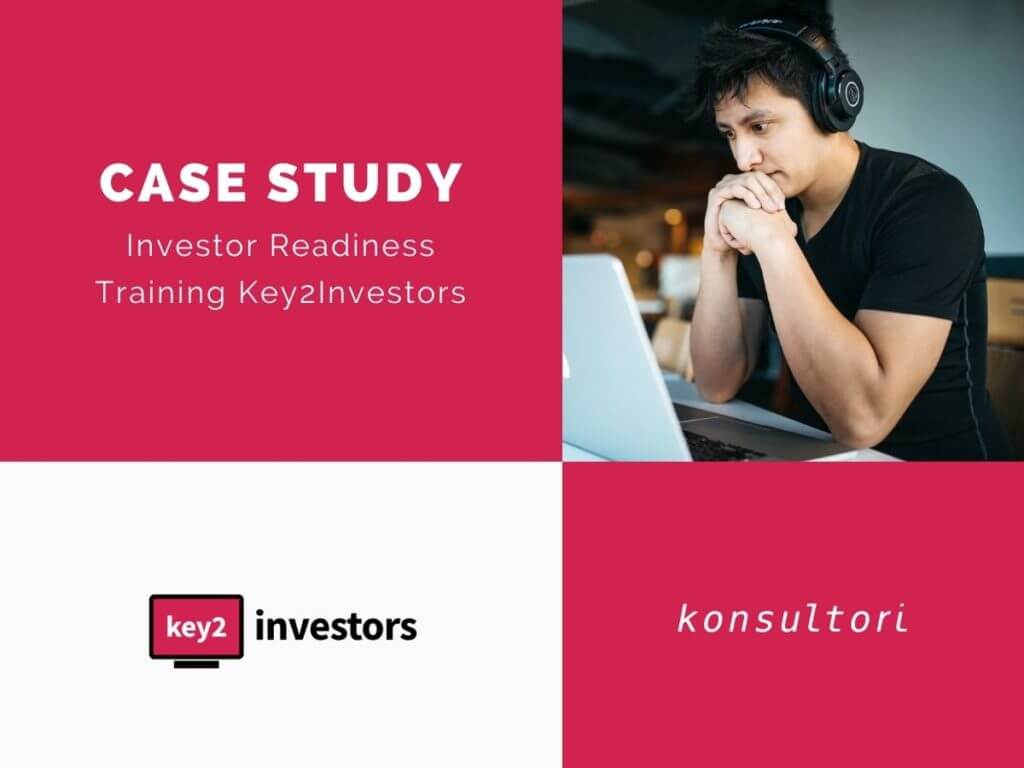 Key2Investors online training
We offer digital training at Key2Investors for startups preparing to work with investors for the first time: https://key2investors.com
Our Experts
We only work in areas where we have expertise.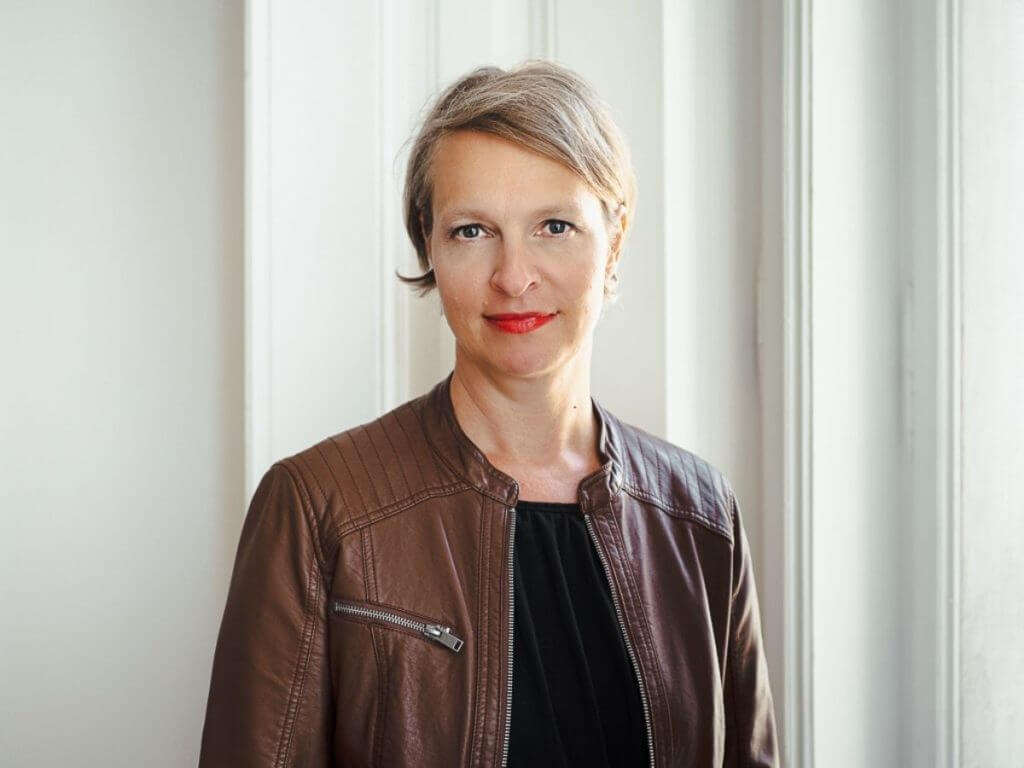 Petra Wolkenstein
Business development is Petra Wolkenstein's passion. She guides startups and innovative SMEs in growth issues, be it in international market entry, lead generation, new business fields, the development of cooperations, the acquisition of investors or in the accompaniment of company acquisitions and sales.
Michael Kubiena
Michael has over 20 years of international experience as a head of HR departments, both in startups and large companies, especially in the ICT and services industries. He is therefore very familiar with topics such as strategic HR, compensation and performance management, talent management and HR systems.

Joachim Zimmel
Joachim Zimmel has more than 25 years of experience in financial and operational functions up to management and supervisory board positions. As an experienced professional from various roles such as controlling, CFO and general manager, he has a track record in the plastics production, raw materials, telecommunications and environmental services industries.
Franziska Kolk
Franziska Kolk is General Partner Startup Wise Guys and CEO of 3EG Technologies. As an early-stage investor, she works with startups in Africa and Europe, where she acts as a startup advisor. She specialises in business development, financing and business operations.
Testimonials
Strategic partners and company sales
"Petra's highly structured and positive approach proved to be spot on for Goldkehlchen.
The multiple challenges and understanding of our business challenges made her an indispensable sparring partner in the consulting process. She came to us as a coach and remains with us as part of our extended team."
Dr. Adam Ernst
former CEO, Goldkehlchen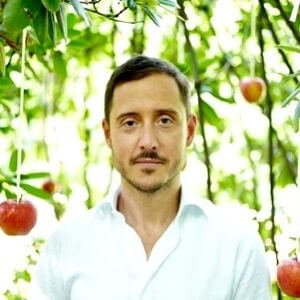 Testimonials
The HR Toolbox
"Michael really understands how an organization ticks, what it needs and what it can handle. The entire management team and, subsequently our employees, appreciated how he went about our project. The solutions he designed are fit for our purpose and future-proof. I truly enjoy working with Michael and can highly recommend his work."
Manuela Mudrinić
Njuškalo | Styria Media Croatia
Testimonials
Strategy Consulting AI Startup
"Top end-to-end consulting from strategic considerations in marketing, to concrete operational measures in the active sales process."
Dr. Alexander Schult
CEO, Ondewo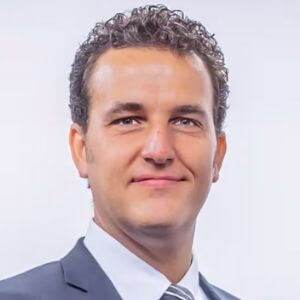 Testimonials
Strategic collaborations and product launches
"Petra's "let's do it" attitude is a perfect match to the dynamics of a startup team. Her work leads to impressive results."
Dr. Bernhard Schandl
former CTO, Refinder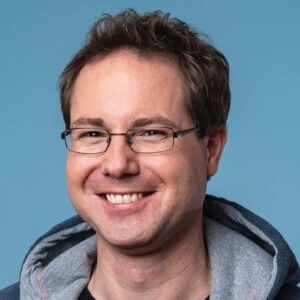 What we have achieved for our customers
7,118+
Entrepreneurs trained and coached
733+
Hours of negotiating
476+
Financial plans for external funding
x$%
Countless cups of tea and coffee
17.2m
Investor capital, public funding and company sales secured