Learn with us how to grow your company fast
Konsultori Academy
for Accelerators and Startups
with our GROUP workshops and self-paced INDIVIDUAL Trainings
Training Options
LIVE
Group Workshops
for Accelerators and Startup groups
Onsite or online
Interactive sessions with trainer
Digital tools for collaboration
10-16 participants
from 2,000 EUR / Group
SELF-PACED
Individual Trainings
for individual Entrepreneurs
Anytime, remote, in your tempo
Condensed self-study material
Videos, templates, examples
Per seat
from 179 EUR / Startup
SCALING TRAINING
How to raise money from investors
Get prepared to professionally approach investors and increase conversion.
CONTENT
What you will learn
How and when to start fundraising.
How to calculate and challenge your valuation.
Which investors to approach and how to rank them.
How to contact investors.
How to create your own investment teaser
TRAINER
Petra Wolkenstein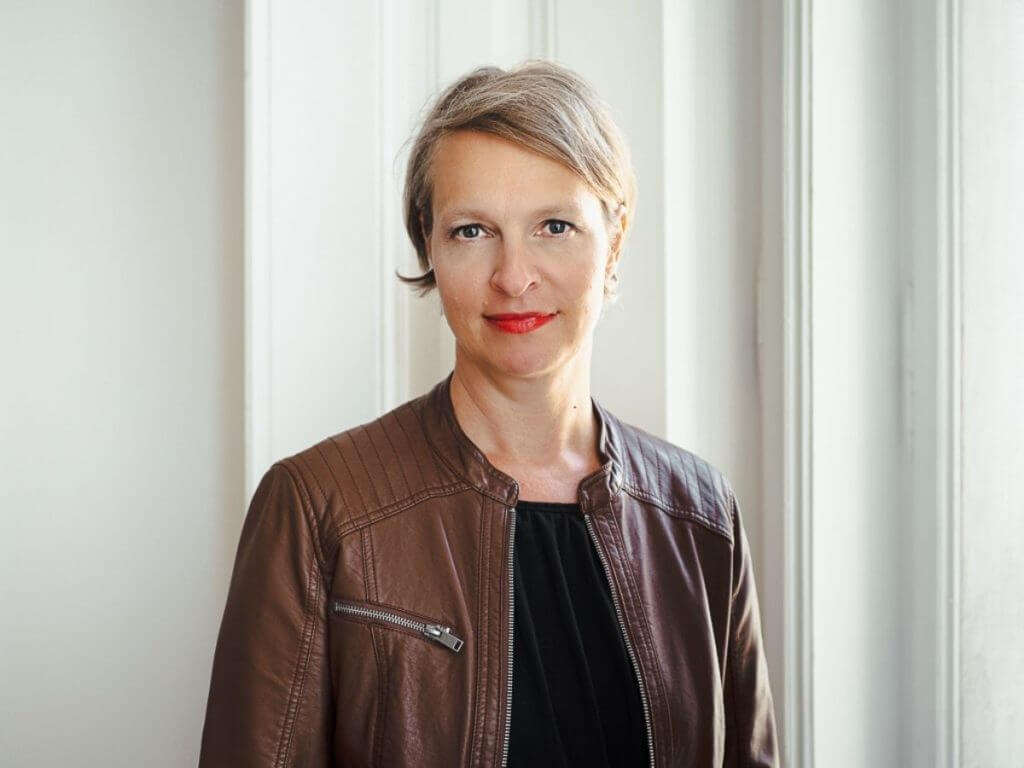 Petra Wolkenstein
Growth, M&A and Negotiations Expert
Mergers & Acquisitions expert, working for startups and investors, Venture Capital
Petra trains:
Franziska Kolk
Financing and expert
Corporate Finance expert (former PWC), Venture Capital and startup trainer
Franziska trains:
Frequently Asked Questions
Can I book as individual a course or only in groups?

Yes. We have created specifically for individuals and startups the fully digital format where you learn by yourself with the help of highly relevant training material and with useful templates.
Are workshops and training live, onsite or remote?

We hold workshops live. If an accelerator books a group session for several startups, then each startup can decide if to participate in person in Vienna or remotely. If an individual startup books a training, the training is always fully remote and all digital where the startup learns "by itself".
Can there be more than 16 startups in one workshop?

Yes, however we recommend a maximum of 16 startups to reach better efficiency. We don't accept more than 20 startups.
Testimonials
Vienna Startup Package
"Today the very first workshop of our #growthlab went online! Great experience thanks to the guidance of Petra Wolkenstein, and the participation of our freshly selected batch members. It`s great to see people joining from the comfort of their homes, bringing in different perspectives and experiences and being involved in open discussions about their businesses."
Dudu Gencel
Program Manager, Vienna Business Agency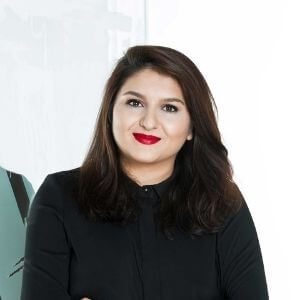 Testimonials
Investors & Negotiations
"Thank you, Petra, for your great insights on the investor readiness topic!"
Alona Belinska
Program Manager, Startup Wise Guys
Testimonials
International Market Entry
"Thank you, Petra for the great insights and helpful advice. Our Start-Ups gave great feedback and had a successful virtual conference!"
Philip Morger
Program Manager International, Swiss Global Enterprise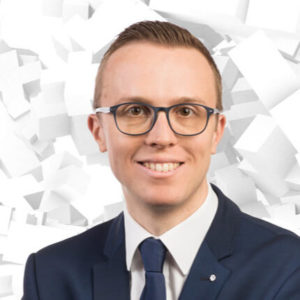 Track Record
25+
Accelerators and programs coached
2,470+
Entrepreneurs trained in workshops
1.2
Feedback (1 great – 5 could be better)
Be inspired by our projects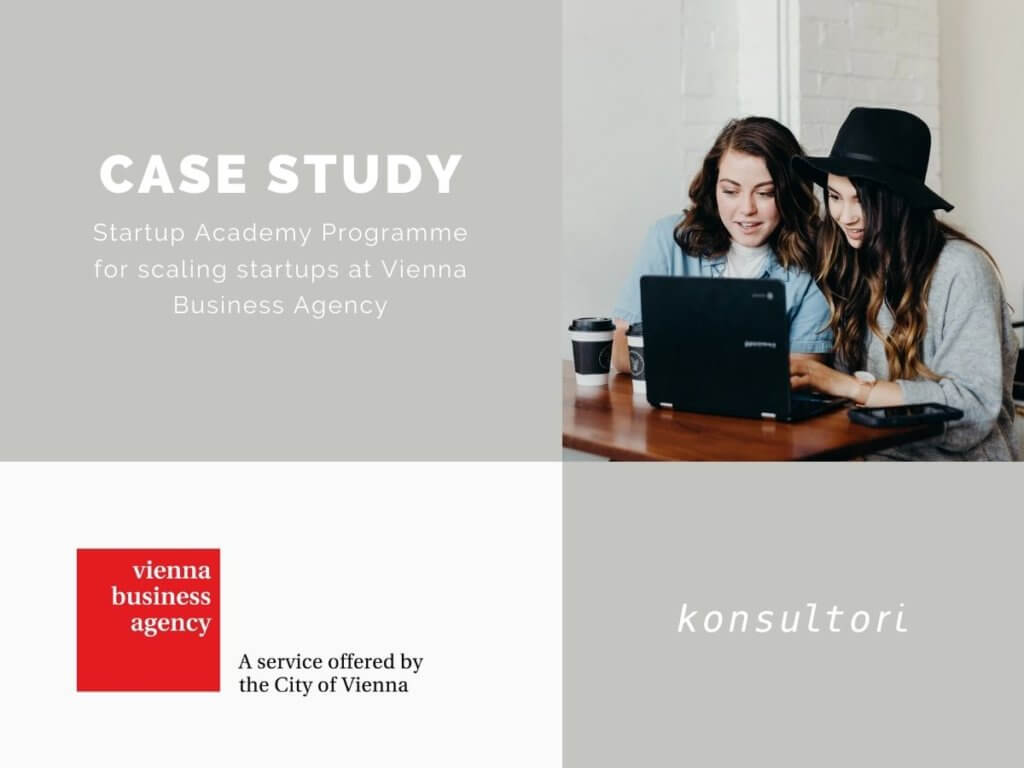 Vienna Startup Package since 2016
Since 2016, we have been supporting the program setup and adjustments of the Vienna Startup Package, where up to 20 startups per year find their way to Vienna or receive virtual coaching and a workshop series to start their market entry in the German-speaking market. We are happy to receive an average score of 1.2 on a scale of 1-5 for our services and the program.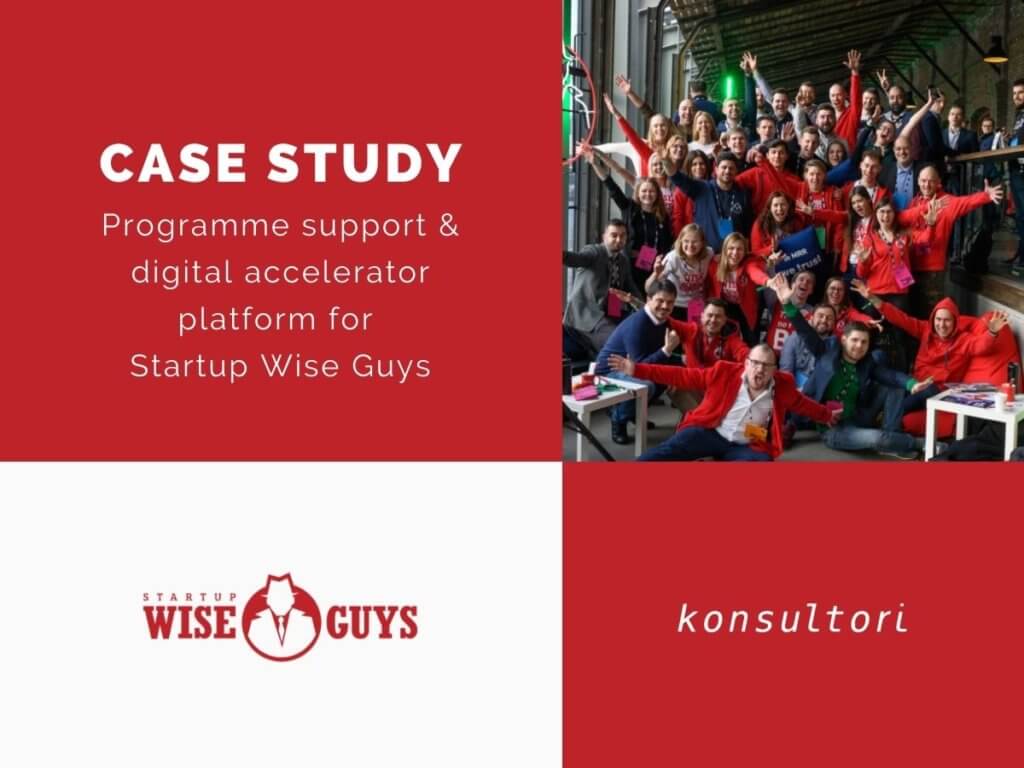 Investors and negotiation tactics with Startup Wise Guys
Since 2017, we have been delivering negotiation tactics training to the startups we support in the early-stage accelerator and VC investor batches. They negotiate live investor term sheets and receive feedback and a debriefing on tactics improvement.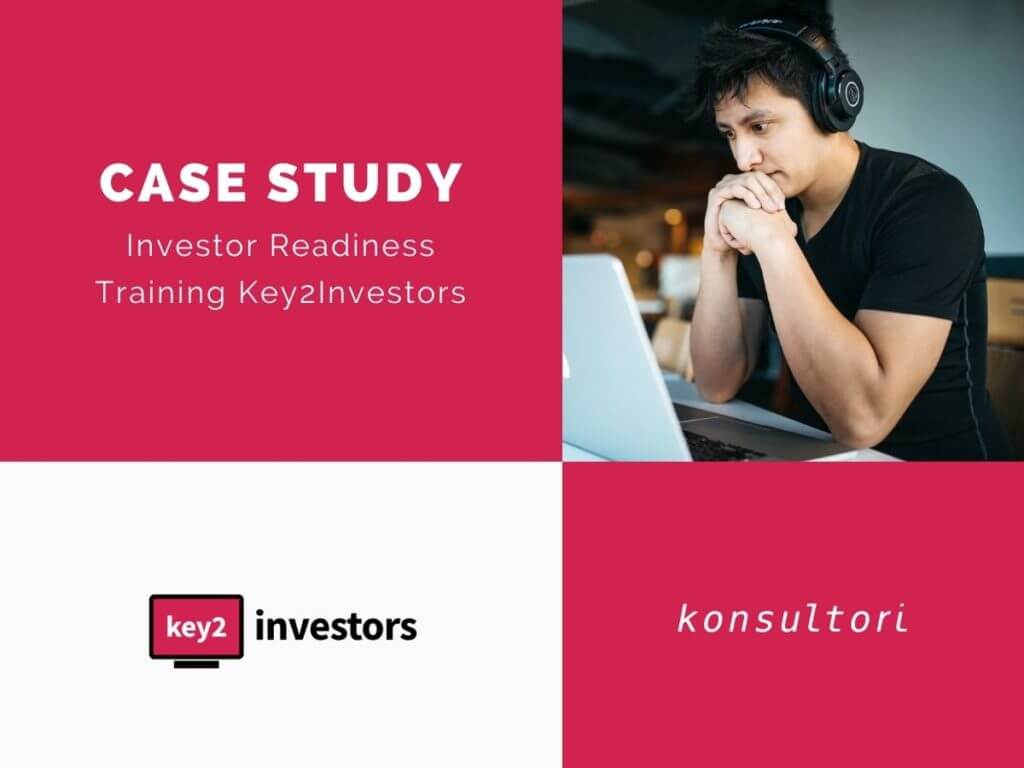 Investor Readiness Training key2investors
Startups preparing for the investor search receive tools, templates and online training for the entire investor process on Konsultori's Key2Investors platform.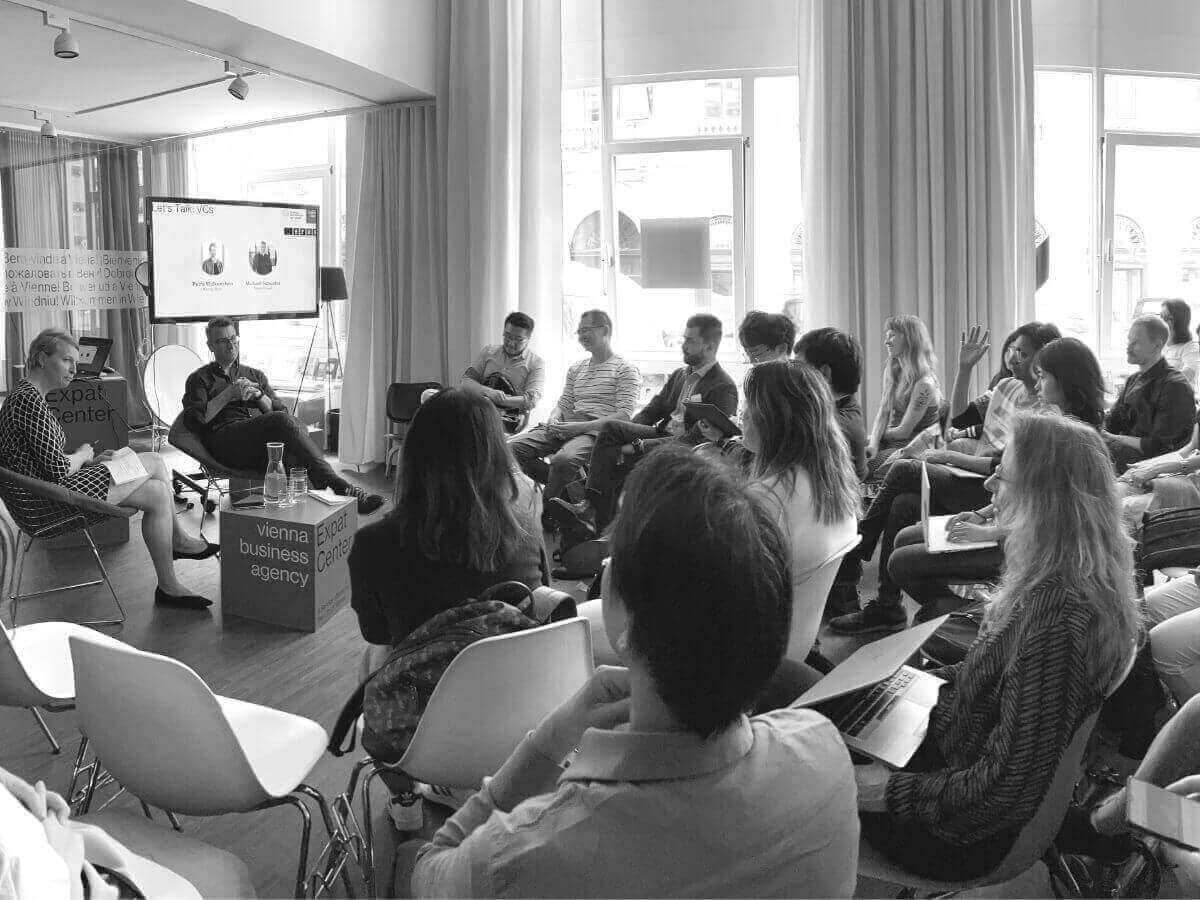 It was an honour to welcome Michael Schuster. Which criteria are most important to Speedinvest to fi…