Our Team from Konsultori
k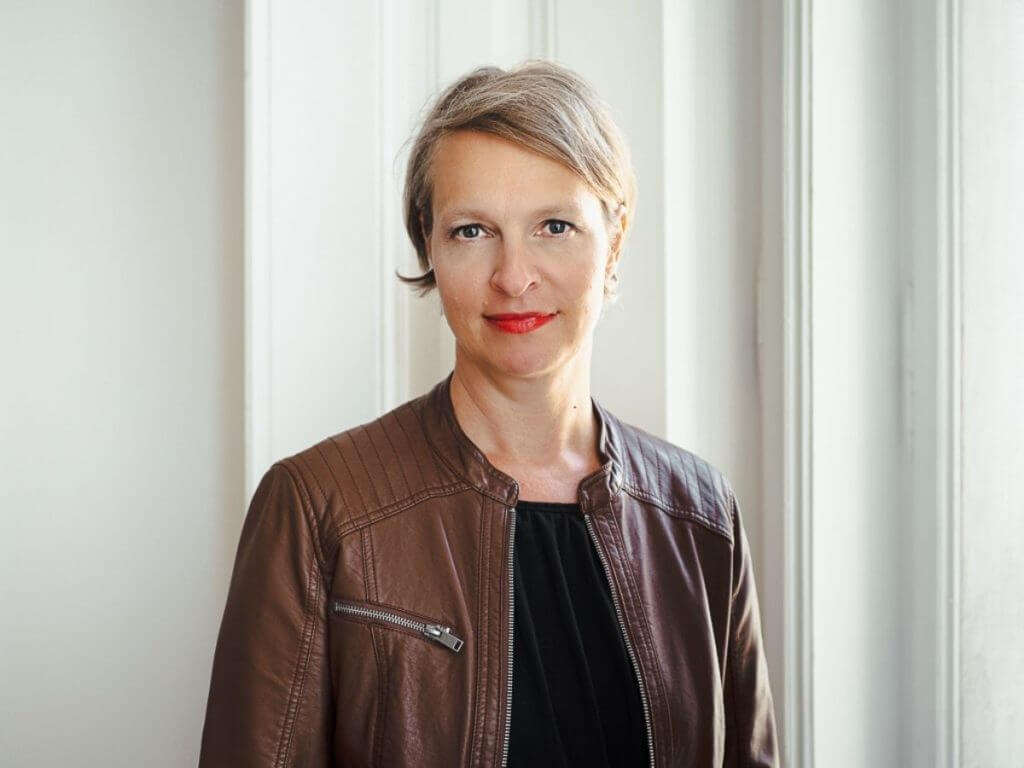 Mag.a Petra Wolkenstein
Founder Konsultori, Growth, M&A and Negotiation Expert
CEO Konsultori BD GmbH
petra.wolkenstein@konsultori.com
LinkedIn
Petra Wolkenstein was able to successfully apply her background in business studies in Vienna and Barcelona to consulting for telecom equipment manufacturers and mobile startups. She started partnership networks at Cluster Consulting in Spain, landed UMTS contracts and defined the B2B product portfolio of startups. For 10 years, she shaped the strategies of mobile operators in Eastern Europe and successfully brought investment opportunities to the boards of an international corporation.
Business development is her passion.
She accompanies start-ups, entrepreneurs of medium-sized companies and the creative industries in growth topics, whether in international market entry, lead generation, new business fields, the establishment of cooperations, the acquisition of investors or in the accompaniment of company acquisitions and sales.
It takes on different roles in the process: Interim management, classical expertise, process support or workshops. Since 2016, she has been accompanying entrepreneurs during the company succession process. She founded the platform key2investors, aimed at startups and accelerators, to prepare startups online for the investor process.
Privately, she admires vertical gardens, loves water in any form, languages and music. She accompanies with joy the path of life of her husband and their common daughters.
General Partner Africa, Startup Wise Guys
Member of the Global Board Ready Women
Certified Supervisory Board Member
Certified Adviser in Business Transfer
Member of the Experts Group Succession Adviser Vienna
Mentor & Market Entry Specialist for Austria, Germany, Switzerland at uGlobally
Mag. Christian Nehammer
Independent business consultant, financing and financial expert
CEO HCN Consulting & BD GmbH
christian.nehammer@konsultori.com
LinkedIn
"Success can be planned"
The native of Salzburg is one of the best sailors in Austria (5 times Austrian national champion). Sporting highlight was the participation in the Olympic Games 2008 in Beijing.
In 2009, Christian Nehammer ended his Olympic career and focused on his professional challenges in the Telekom Austria Group, using his experience in controlling and top-level sports to build up the controlling division of a telecommunications provider in Belarus.
He significantly influenced the professionalization of purchasing at the Telekom Austria Group until 2014 and led A1 Telekom Austria's largest and most successful cost savings project (2014), for which the company received the "Procurement Excellence Award" in 2016.
As CFO of the Brantner Group, he was responsible for the "modernization" of the financial processes and additionally managed the areas of IT, HR, purchasing and project management in addition to exercising the executive function and procuration of several companies of the Brantner Group.
In parallel with the professionalization of the finance functions, Hans-Christian Nehammer implemented the legal restructuring of the Brantner Group with 67 subsidiaries.
Since 2019, Hans-Christian Nehammer has been advising companies as an independent consultant on how to increase efficiency and profitability.
In his private life he can be found in the mountains with his two sons and his wife in the free hours and still with passion in sailing.
Prof. (FH) Ing. Mag. Joachim Zimmel
Partner Konsultori

joachim.zimmel@konsultori.com
LinkedIn
Joachim Zimmel has more than 25 years of experience in financial and operational roles up to management and supervisory board functions.
As an experienced professional from different functions such as controlling management, CFO and general manager, he can demonstrate a track record in the plastics production, raw materials, telecommunications and environmental services industries. His professional experience spans internationally realized projects, such as accompanying companies from the start up phase or required turnaround management.

He himself also acts as an investor in the PR, IT, FMCG and HR services sectors and knows the various
Perspectives from one-person companies to large corporations from both sides of the negotiation table. Since 2009, Joachim Zimmel also teaches at Lauder Business School (Vienna) in the field of "Project Finance" and was awarded the professional title Prof. (FH) in 2016.
"In management consulting, we think ourselves into the situation of the respective client and offer practical solutions appropriate to the situation. Before accepting any assignment, we clearly ask about expectations in order to rule out any misunderstandings from the outset. This is the only way to build a trusting customer relationship."
Robert Kohl
Senior Experte Controlling
robert.kohl@konsultori.com
Julian Leitner
Analyst Finance
julian.leitner@konsultori.com
Anna Marzhevska
Analyst Finance
anna.marzhevska@konsultori.com
Zsuzsanna Bodi
Marketing & Social Media
zsuzsanna.bodi@konsultori.com
Dieter Zahrl
Unternehmensberater
dieter.zahrl@konsultori.com
Samidha Kulkarni
Digital Product Manager
samidha.kulkarni@konsultori.com
Susanne Meches
Buchhalterin
susanne.meches@konsultori.com
Karl Reder
Senior IT Projekt Manager
karl.reder@konsultori.com
Viola Benyo
Office Management
viola.benyo@konsultori.com
Become part of our team
KONSULTORI