Our Team from Konsultori
k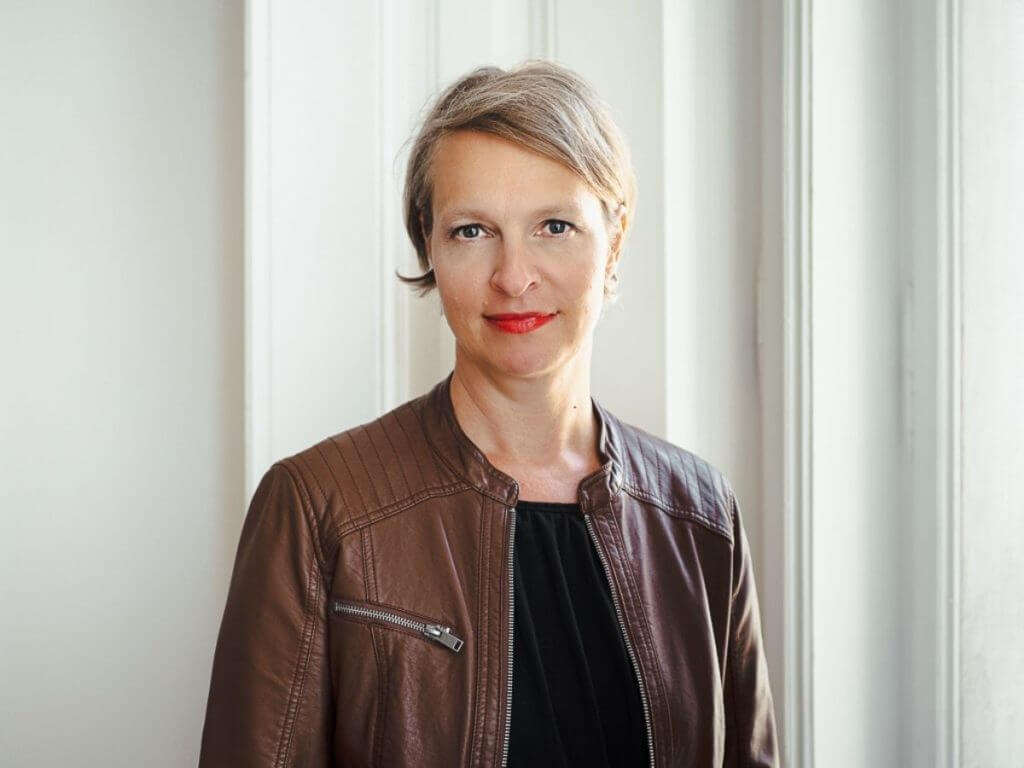 Mag.a Petra Wolkenstein
Founder Konsultori, Growth, M&A and Negotiation Expert
CEO Konsultori BD GmbH
petra.wolkenstein@konsultori.com
LinkedIn
Petra is an experienced mergers & acquisitions and growth expert in the tech space. She combines background from her past roles from mergers & acquisitions in mobile telecoms in Eastern Europe and the Middle East, 10 years working with startups on their scaling topics and getting investors on board, as well as investing in startups as a general partner of the Startup Wise Guys Africa VC fund and accelerator.

As a certified negotiation expert, she gets investors on board, negotiates partnerships and runs through strategy and growth initiatives with her customers. She is an international trainer on negotiation with accelerators in Germany, the UK, the Baltics, and the African continent. She co-developed and has been delivering a Scaling Academy Programme and Coaching for international startups since 2016.
She covers experience in the consulting industry (Telecoms, Strategy, Marketing) and 20 years of mergers & acquisition projects in Europe, Africa and the Middle East.
For the past 10 years, our team has worked with accelerators and universities to train startups on scaling topics. We have trained and coached over 2,400 startups in the Balkans, Poland, Estonia, Latvia and Lithuania, Romania, Czech Republic, Italy, Germany, Austria, and Bulgaria. To reach more startups we are running the key2investors platform with self-paced training for startups to prepare for investor meetings.
General Partner Africa, Startup Wise Guys
Member of the Global Board Ready Women
Certified Supervisory Board Member
Certified Adviser in Business Transfer
Member of the Experts Group Succession Adviser Vienna
Negotiation Trainer and Speaker at Female Founders, Startup Wise Guys
Ecosystem Hero of the Year at the Global Startup Awards in the CEE region 2022
---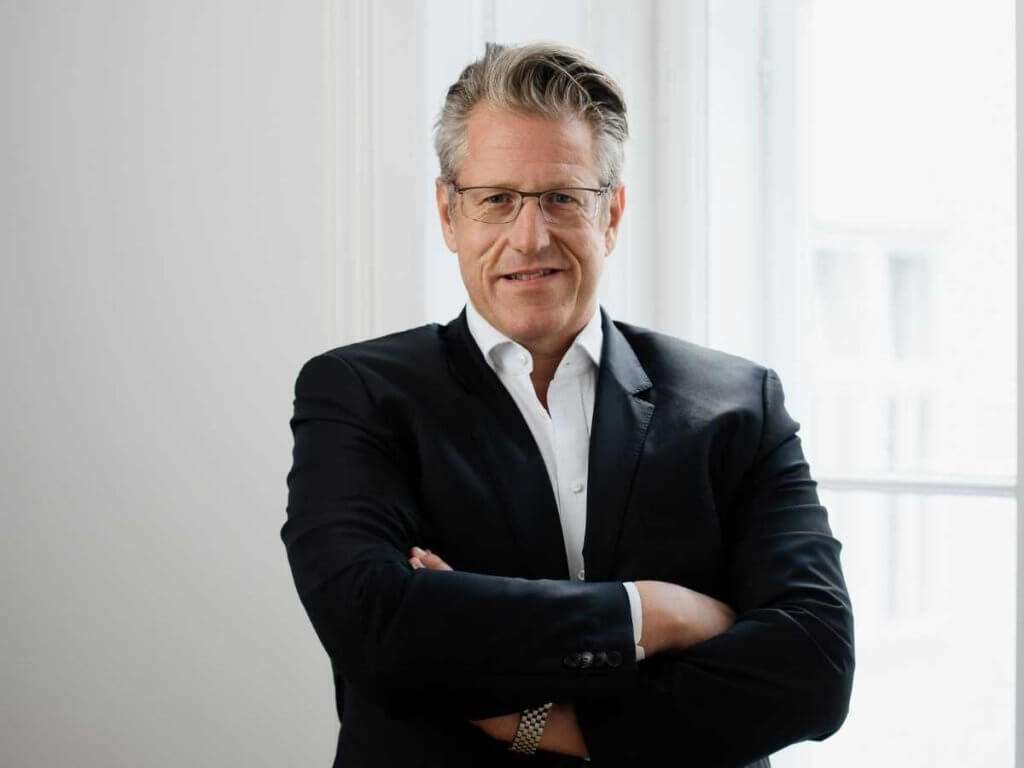 Mag. Christian Nehammer OLY
Independent business consultant, financing and financial expert
CEO HCN Consulting & BD GmbH
christian.nehammer@konsultori.com
LinkedIn
"Success can be planned"
The native of Salzburg is one of the best sailors in Austria (5 times Austrian national champion). Sporting highlight was the participation in the Olympic Games 2008 in Beijing.
In 2009, Christian Nehammer ended his Olympic career and focused on his professional challenges in the Telekom Austria Group, using his experience in controlling and top-level sports to build up the controlling division of a telecommunications provider in Belarus.
He significantly influenced the professionalization of purchasing at the Telekom Austria Group until 2014 and led A1 Telekom Austria's largest and most successful cost savings project (2014), for which the company received the "Procurement Excellence Award" in 2016.
As CFO of the Brantner Group, he was responsible for the "modernization" of the financial processes and additionally managed the areas of IT, HR, purchasing and project management in addition to exercising the executive function and procuration of several companies of the Brantner Group.
In parallel with the professionalization of the finance functions, Hans-Christian Nehammer implemented the legal restructuring of the Brantner Group with 67 subsidiaries.
Since 2019, Hans-Christian Nehammer has been advising companies as an independent consultant on how to increase efficiency and profitability.
In his private life he can be found in the mountains with his two sons and his wife in the free hours and still with passion in sailing.
---
Prof. (FH) Ing. Mag. Joachim Zimmel
Partner Konsultori

joachim.zimmel@konsultori.com
LinkedIn
Joachim Zimmel has more than 25 years of experience in financial and operational roles up to management and supervisory board functions.
As an experienced professional from different functions such as controlling management, CFO and general manager, he can demonstrate a track record in the plastics production, raw materials, telecommunications and environmental services industries. His professional experience spans internationally realized projects, such as accompanying companies from the start up phase or required turnaround management.

He himself also acts as an investor in the PR, IT, FMCG and HR services sectors and knows the various
Perspectives from one-person companies to large corporations from both sides of the negotiation table. Since 2009, Joachim Zimmel also teaches at Lauder Business School (Vienna) in the field of "Project Finance" and was awarded the professional title Prof. (FH) in 2016.
"In management consulting, we think ourselves into the situation of the respective client and offer practical solutions appropriate to the situation. Before accepting any assignment, we clearly ask about expectations in order to rule out any misunderstandings from the outset. This is the only way to build a trusting customer relationship."
---
---
Become part of our team
KONSULTORI