Our Team from Konsultori
k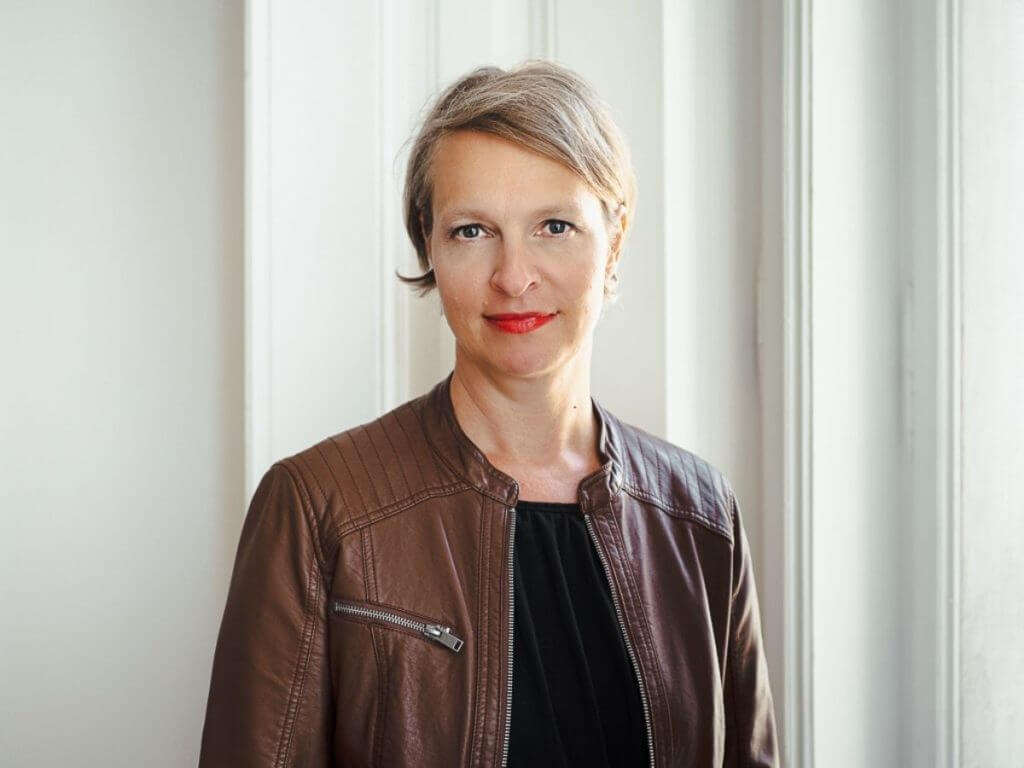 Mag.a Petra Wolkenstein
Founder Konsultori, Growth, M&A and Negotiation Expert
CEO Konsultori BD GmbH
petra.wolkenstein@konsultori.com
LinkedIn
Petra is an experienced mergers & acquisitions and growth expert in the tech space. She combines background from her past roles from mergers & acquisitions in mobile telecoms in Eastern Europe and the Middle East, 10 years working with startups on their scaling topics and getting investors on board, as well as investing in startups as a general partner of the Startup Wise Guys Africa VC fund and accelerator.

As a certified negotiation expert, she gets investors on board, negotiates partnerships and runs through strategy and growth initiatives with her customers. She is an international trainer on negotiation with accelerators in Germany, the UK, the Baltics, and the African continent. She co-developed and has been delivering a Scaling Academy Programme and Coaching for international startups since 2016.
She covers experience in the consulting industry (Telecoms, Strategy, Marketing) and 20 years of mergers & acquisition projects in Europe, Africa and the Middle East.
For the past 10 years, our team has worked with accelerators and universities to train startups on scaling topics. We have trained and coached over 2,400 startups in the Balkans, Poland, Estonia, Latvia and Lithuania, Romania, Czech Republic, Italy, Germany, Austria, and Bulgaria. To reach more startups we are running the key2investors platform with self-paced training for startups to prepare for investor meetings.
General Partner Africa, Startup Wise Guys
Member of the Global Board Ready Women
Certified Supervisory Board Member
Certified Adviser in Business Transfer
Member of the Experts Group Succession Adviser Vienna
Negotiation Trainer and Speaker at Female Founders, Startup Wise Guys
Ecosystem Hero of the Year at the Global Startup Awards in the CEE region 2022
Winner of the Global Startup Ecosystem Hero Award 2023
---
Mag. Michael Kubiena
Partner Konsultori

michael.kubiena@konsultori.com
LinkedIn
In his 20+ years of working across Central & South-eastern Europe, Turkey and the Middle East, Michael has gained experience in expert, managerial and consulting roles.
Throughout his career, Michael had managed HR departments of various sizes, in start-ups as well as in corporate environments, primarily in the ICT & service industries. He worked on questions of strategic HR, compensation & performance management, talent management, on HR & management audits.
In his consulting practice, he focuses primarily on organization design (in various industries) as well as on concept & strategy development in the food world and for non-profit organizations.
Michael has degrees in business administration (Vienna: 1996) and cultural studies [Istanbul: 2011] and education in systems thinking & design [2015]. This combination, paired with his hands-on experience, allows for a rather unique perspective on what is happening in & with organizations.
His passion for good food and his interest in food practices and sustainable urban food systems, in particular, led to his civil society engagement with the Vienna Food Policy Council where he is one of the speakers.
---
Prof. (FH) Ing. Mag. Joachim Zimmel
Partner Konsultori

joachim.zimmel@konsultori.com
LinkedIn
Joachim Zimmel has more than 25 years of experience in financial and operational roles up to management and supervisory board functions.
As an experienced professional from different functions such as controlling management, CFO and general manager, he can demonstrate a track record in the plastics production, raw materials, telecommunications and environmental services industries. His professional experience spans internationally realized projects, such as accompanying companies from the start up phase or required turnaround management.

He himself also acts as an investor in the PR, IT, FMCG and HR services sectors and knows the various
Perspectives from one-person companies to large corporations from both sides of the negotiation table. Since 2009, Joachim Zimmel also teaches at Lauder Business School (Vienna) in the field of "Project Finance" and was awarded the professional title Prof. (FH) in 2016.
"In management consulting, we think ourselves into the situation of the respective client and offer practical solutions appropriate to the situation. Before accepting any assignment, we clearly ask about expectations in order to rule out any misunderstandings from the outset. This is the only way to build a trusting customer relationship."
---
---
Konsultori Academy trainers
Petra Wolkenstein
Venture Capital Investor
CEO Tech M&A and Strategy
Franziska Kolk
Venture Capital Investor
Coach & Business Developer
Robert Batoja
Sales and Finance Expert IT: Directe and Indirect Channels
Rudolf T.A. Greger
Management Designer and Design Philosopher
Autor of Book "9 Steps towards a better Business Model"
Irina Tot
Partner/Attorney at Law at Lumsden & Partner
Michael Kubiena
Expert in Organisation Design, Leadership & Culture
Become part of our team
KONSULTORI