KONSULTORI SERVICE
Selling your company
Overcome the obstacles in your way
Want to sell your business to a strategic buyer?
Want to sell your company as part of a business re-organisation?
Want to sell your business for financial reasons?
Want to transfer your business to a family member or someone in your company?
Want to decouple your business and sell part of it to a strategic partner?
Want to prepare the sale of your company over time?
Draw inspiration from our projects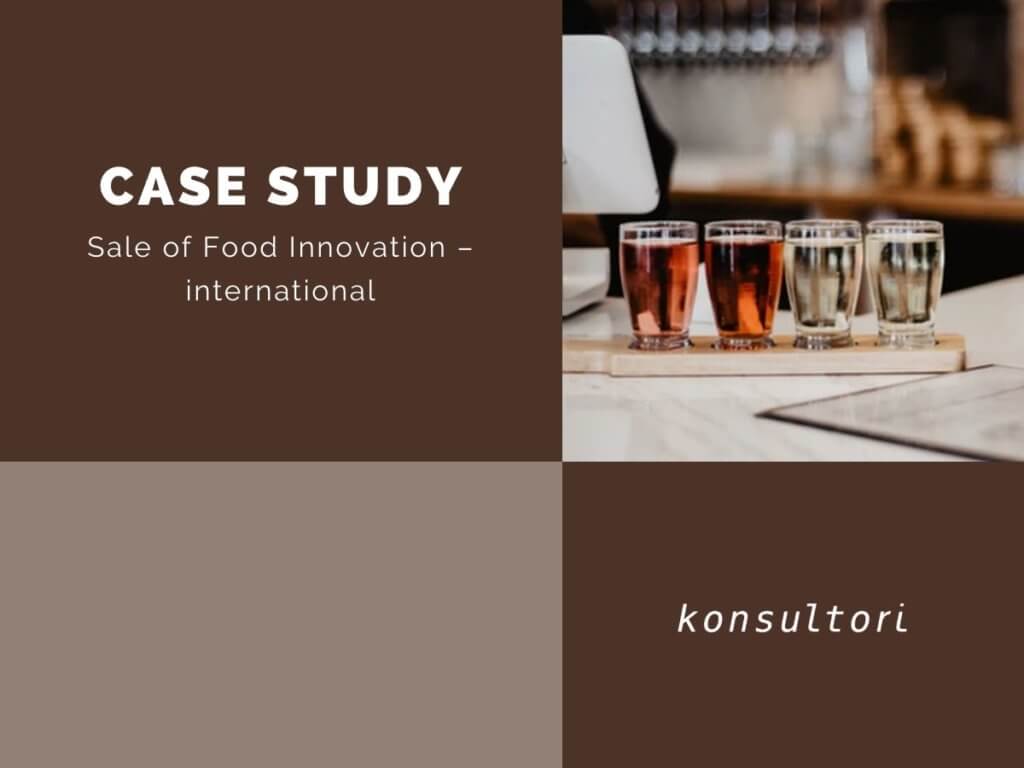 Sale of Food Innovation – international
We helped one of Austria's leading beverage brands across several stages, culminating with the sale of the business to a buyer in Germany. The project included the strategic selection of a partner, negotiation tactics and finding investors for the sale of the business.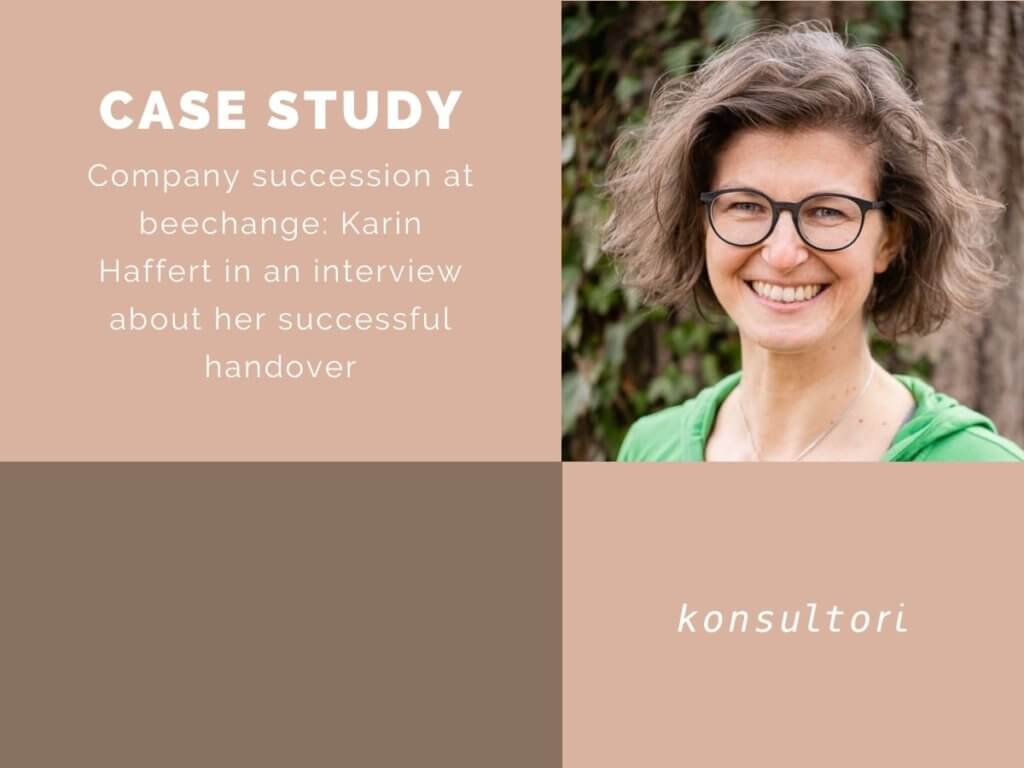 Selling beechange
Beechange is an online shop that sells sustainable household products. In November 2015 we started working with former owner Karin Haffert to sell the shop and find a suitable successor. The project ran from November 2015 to May 2016. We interviewed Karin Haffert about challenges, expectations, outcomes and how she found working with konsultori.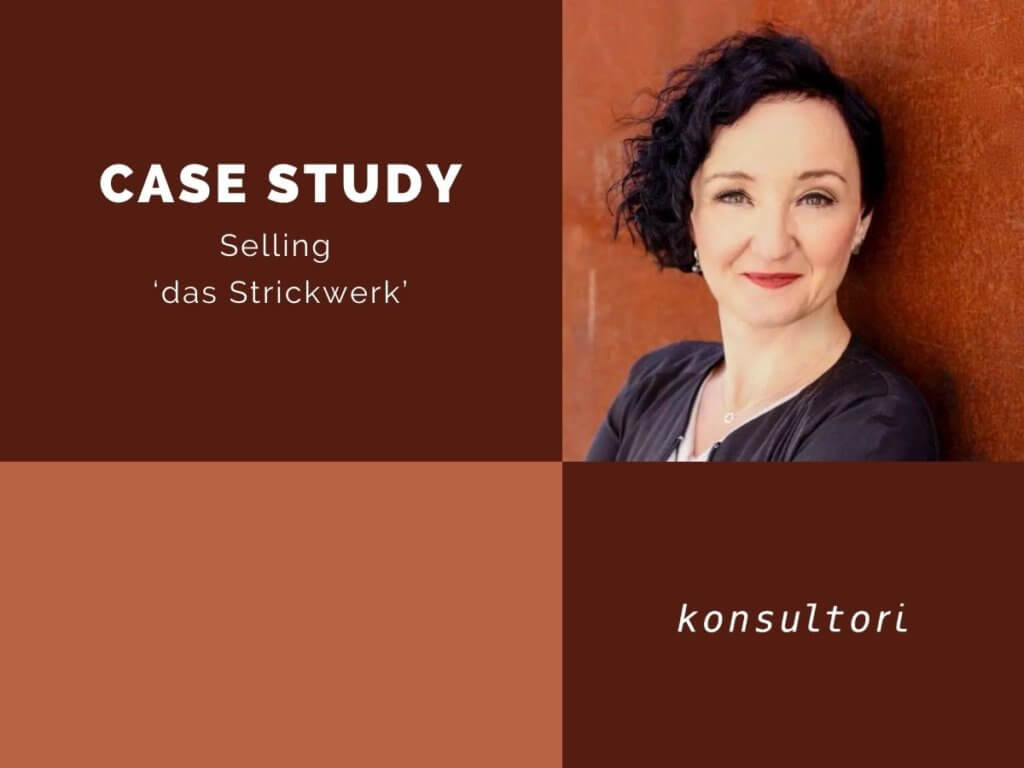 Selling 'das Strickwerk'
Supporting the sale of 'das Strickwerk' to another company within the sector. We helped the company to analyse its attractiveness, produce an information memorandum, and select potential successors, guiding the client each step of the way from negotiation to business assessment.
How we work and what we do
1
Initial consultation & project outline
2
Transfer and sales options
3
Actions to maximise the business valuation
4
Financial plan, business valuation and price range
5
Sales documents and buyer profiling
6
Selecting negotiation partners
7
Due diligence and financing
9
Strategic re-organisation
We will guide you through the process.
Konsultori
works with you to determine what actions need to be taken prior to transfer
helps you to decide which exit option is right for you
plans and guides you through the entire process
produces your company assessment
prepares any necessary financing
co-ordinates with external experts such as solicitors or auditors
helps you to find and negotiate with candidates for internal and external transfer
supports you in the strategic post-merger re-organisation of your company
Expertise von Konsultori
Business valuation
We specialise in business valuations for early-stage startups. At this stage, the future growth of your business is still highly uncertain, meaning special methods for valuation must be applied. Late-stage businesses use the DCF method as standard, combined with a multiples approach. Sometimes, an asset valuation is also necessary.
Financial planning
In the creative industries and technology sector especially (platform model, SaaS model, corporate sales), we have several years of experience and provide templates for financial planning which are challenged using benchmarks.
20 years' M&A experience
We have been active in the M&A sector for over 20 years (acquisition and sale of businesses and business shares).
Your contacts at Konsultori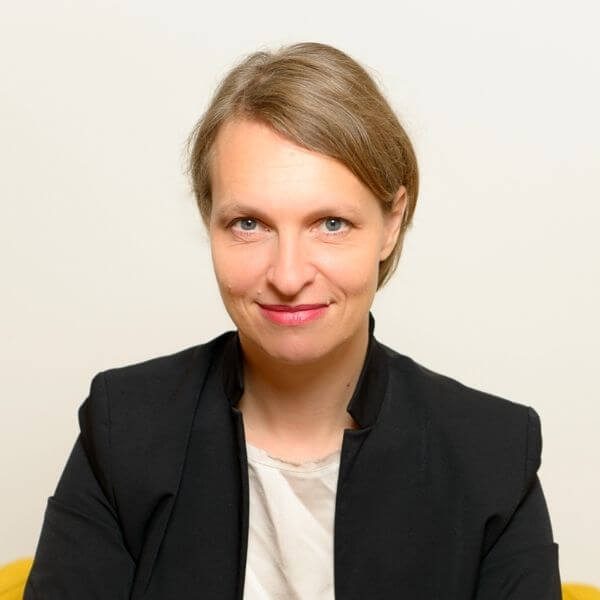 Petra Wolkenstein
Managing Director at Konsultori BD GmbH
Strategy, M&A and Growth Expert
Investor & General Partner for Africa Startup Wise Guys
Managing Director at key2investors & digital accelerator
Nine years' growth experience with startups and investors
Funding rounds and sales in cybersecurity (Whalebone), eCommerce, and HealthTech
Strategy development for one of Austria's biggest platforms
Training and preparing startups for accelerators (Startup Wise Guys, SFG, Wirtschaftsagentur, DGO Campus, European Space Agency)
Three years' experience in strategy and business development for mobile communications companies in northern and southern Europe.
Ten years' experience in corporate M&A for the telecommunications sector
Testimonials
Selling Strickwerk
"Petra helped me to sell my business and provided me with the much-needed expertise and experience that I lack when it comes to sales. I'm so glad that we were able to generate a positive outcome. It's not easy in this industry…"
DI (FH) Sonja Hager (former owner)
Strickwerk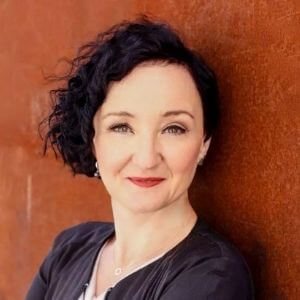 What we have achieved for our customers
231+
hours of negotiating