Who we are
Our vision
Konsultori is the business professional for sustainable growth. We are a growing team with expertise in all areas of business development, be it strategy, sales or finance. We develop our clients' businesses together.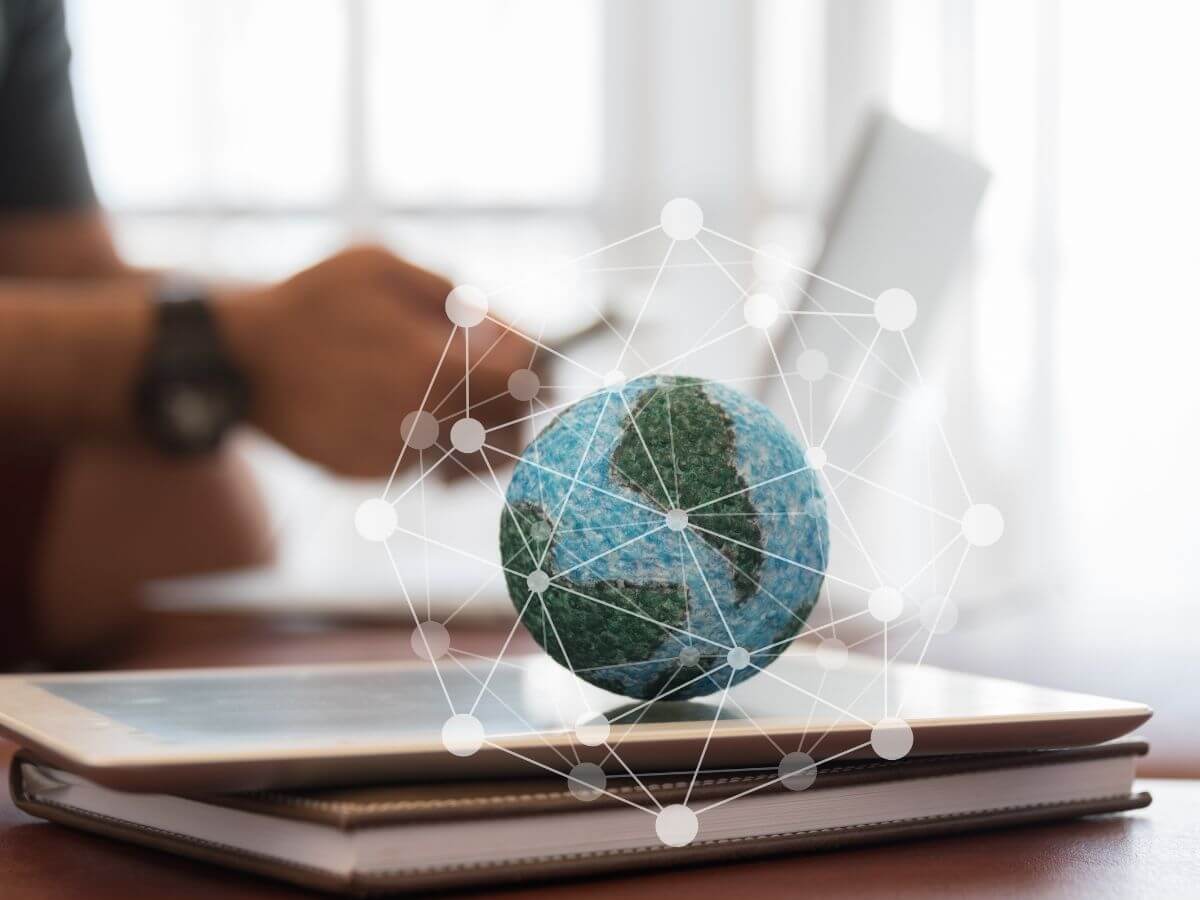 Our regions
Based in Austria, we focus primarily on the Eastern European and German-speaking regions. Over time, we have built fantastic partnerships in many other regions. We are available in English and can be reached online from anywhere.
Who are our customers and what do we offer?
Early / mid-stage startups
We help you with
Strategic business growth
Investors
Selling your company
Innovative SMEs
We help you with

Strategic business growth
Financing
Profitability and controlling
Investors & Accelerators
We help you with
Purchasing startups
Interim positioning in startups
Growth and management funds
Partnership at Konsultori
Benefits and types of cooperation
Konsultori partners and external business partners
With the aim to grow, we think bigger. As a boutique consultancy, we work with the best business experts united under the Konsultori brand as Konsultori partners. At the same time, we have external business partners: We successfully work with smaller and larger companies, be it in projects or in longer-term cooperations.
The advantages of a partnership are mutual:
win new contracts
start larger projects
have additional expertise on board
share resources
increase reputation and influence
expand network
develop together
enjoy working together as a team
Konsultori partner statement
About konsultori
"A successful athlete plans ahead, react flexibly to changing situations and never gives up. A successful business consultant does essentially the same. And Konsultori has the right team,
to achieve our common goals."
Christian Nehammer
Konsultori partner
Konsultori partner statement
About the Partnership
"Konsultori is much more than a 'management consultancy', this is where your business develops with a great team, whatever your requirements."
Joachim Zimmel
Konsultori partner
How to become a partner?
Are you interested in working with us? We would like to learn more about you and your specialisation and experience and get to know you (and your team) personally. During the meeting, we will discuss options for possible cooperation.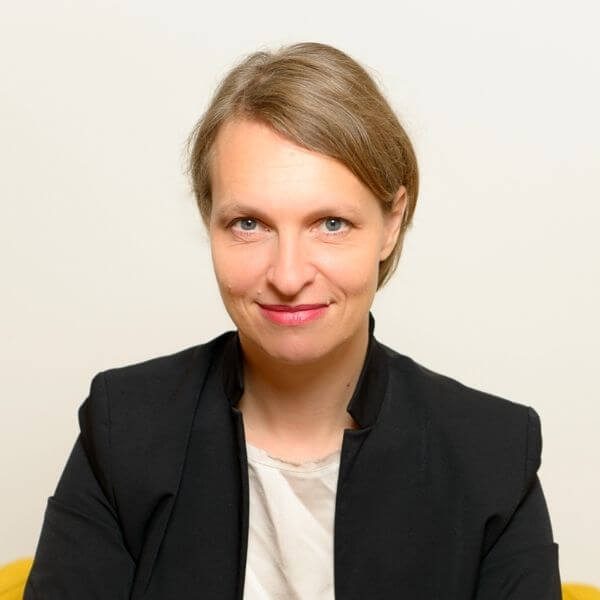 Petra Wolkenstein
Managing Director at Konsultori BD GmbH
Strategy, M&A and Growth Expert
Investor & General Partner for Africa Startup Wise Guys
Managing Director at key2investors & digital accelerator
Nine years' growth experience with startups and investors
Funding rounds and sales in cybersecurity (Whalebone), eCommerce, and HealthTech
Strategy development for one of Austria's biggest platforms
Training and preparing startups for accelerators (Startup Wise Guys, SFG, Wirtschaftsagentur, DGO Campus, European Space Agency)
Three years of experience in strategy and business development for mobile communications companies in northern and southern Europe.
Ten years of experience in corporate M&A for the telecommunications sector