FIRESTARTER 23
1. Juni 2023
The first International Conference for Customer and Employee Experience
The Macedonian Association for Customer and Employee Experience MACEX hosted the first international Firestarter '23, a conference on customer and employee experience – and Michael Kubiena, Konsultori partner, was there to share his expertise in how to map and align these two concepts.
The conference aimed to create a new platform for experience and knowledge exchange. Speakers from Austria, Italy, Slovenia, and Serbia and successful managers from North Macedonia gave their presentations and discussed on various panels. They talked about new trends and perspectives on running businesses by delivering exceptional customer and employee experiences.
Want to learn more about how to align CX and EX and truly embed these concepts into your organization's design?
Highlighting the best in the industry
Hristina Velkovska, President of MACEX, emphasised that these are the two powerful drivers of any company, big or small, regardless of sector or industry, because loyal customers and employees are true brand ambassadors.
FIRESTARTER 23, really ignited the fire! ???Yesterday's event was a real refresher of the macedonian business scene and we succeeded in kindling the fire in the hearts of business people!
We have leaders who can lead with their ideas in companies, but even more and wider, to share and inspire!
We heard new perspectives and we learned about the latest trends in creating exceptional customer and employee experiences from guest lecturers from Austria, Slovenia, Italy and Serbia!
The two driving forces of businesses resonated as one common story and need!
The conference hall at the Hilton, full of extraordinary people whom we respect, was a manifestation of our vision as the founders of MACEX!✨✨✨
Thanks and congratulations to everyone who made it happen! See you next year!???❤️

Hristina Velkovska, LinkedIn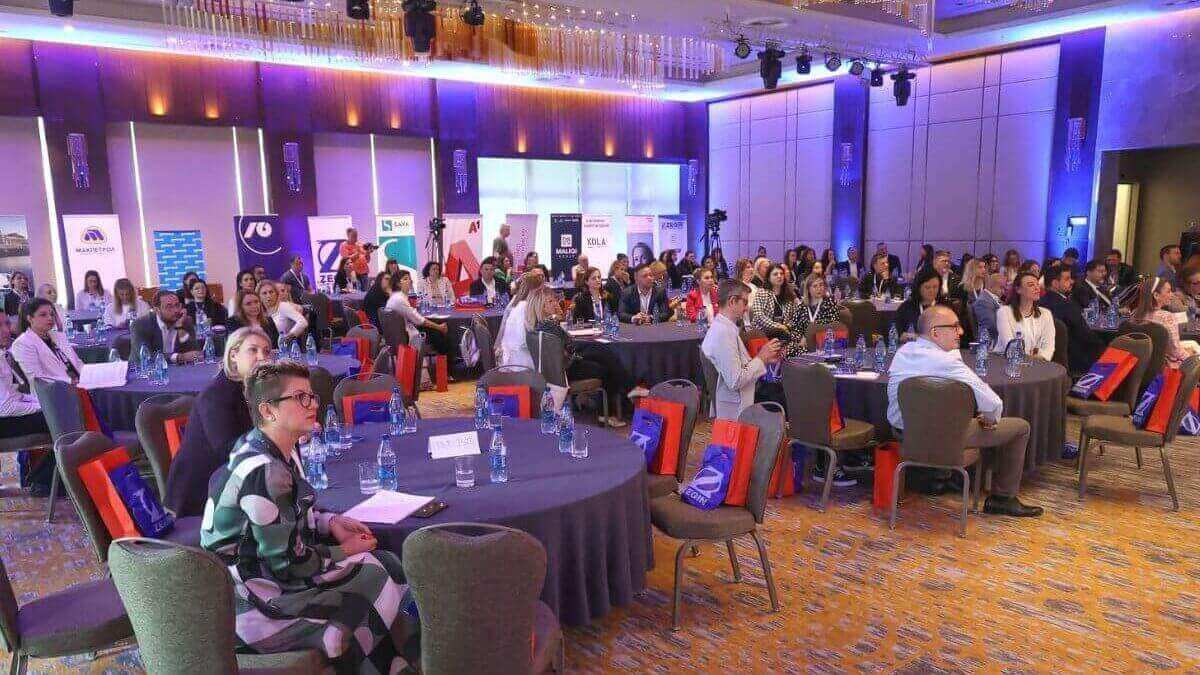 Satisfied customers and engaged employees mean better business results
"Both, customer experience and employee experience can make a significant difference in the sustainable success and impact of an organization, especially when thought of together and well aligned.

But if the claims of corporate and employer brands remain empty promises and do not match the lived experience of customers and employees, companies risk losing both."

MIchael Kubiena LinkedIn
It was a pleasure to connect with fellow speakers and panellists and to discuss our views and experiences on such crucial topics as CX and EX. As the presentations and discussions showed: no organization can achieve sustainable success without sincerely and wholeheartedly embracing these two concepts. Furthermore, it needs holistic, integrated strategies to be credible in doing so and to make a real difference in the lives of employees and customers.
The Firestarter '23 conference in Skopje was a really inspiring event, with great vibes and energy. A big shout-out to MACEX as the event organizer who put together such a broad and interesting range of speakers and panellists. And to all the attendees for their interest in the twin subjects of CX and EX.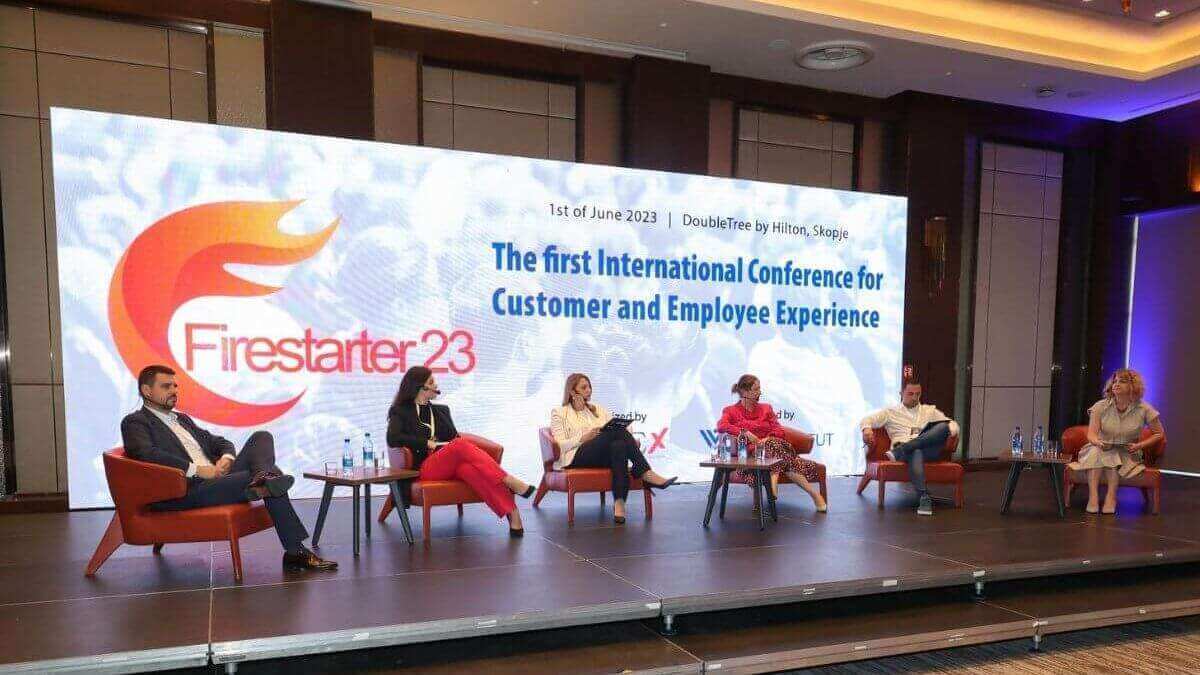 Want to learn more about how to align CX and EX and truly embed these concepts into your organization's design?