Small Business Consulting
We work with innovative SMEs
on strategic business growth
Business growth strategy & breaking into new markets
Marketing strategy & customer acquisition
Working with startups
in the field of M&A and Finance
Find Investors
Selling your company
Financial
Plan
Business Valuation
Vienna Stock Exchange Direct Market
Harvard Business Negotiation
M&A Consulting
Enable Financing
im Bereich Organisationsentwicklung
HR
Toolbox
Organisations-Setup
Führung & Unternehmens-Kultur
Draw inspiration from our projects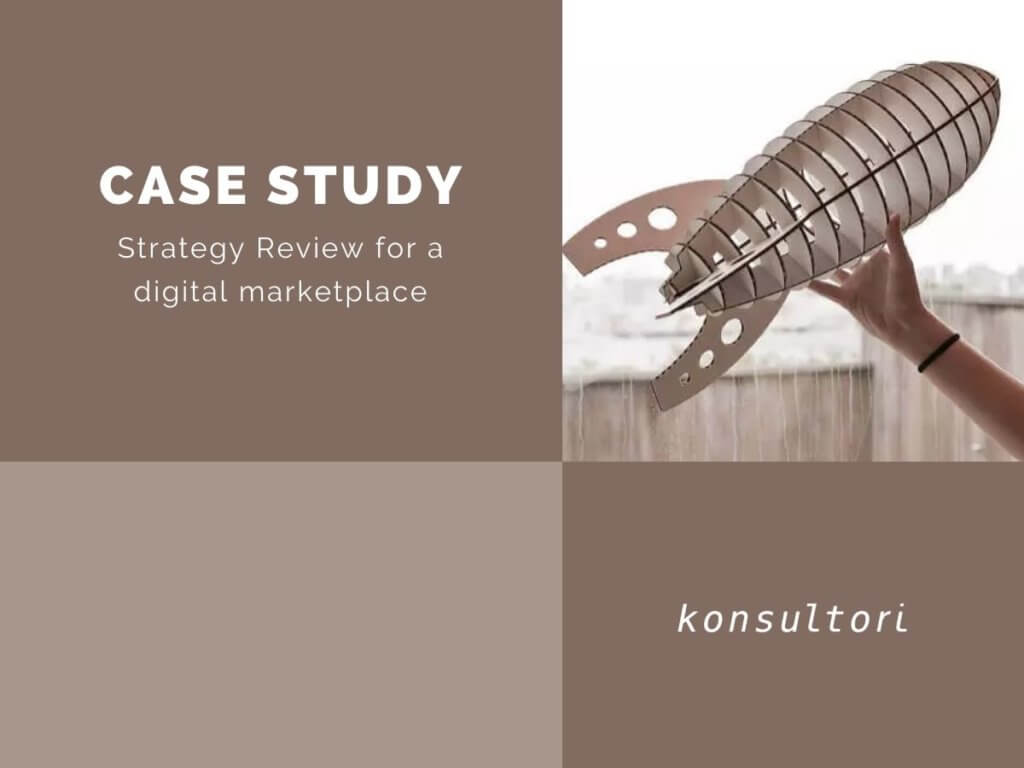 Strategy review for a digital marketplace
Together with the management team and eight division leaders, konsultori reviewed the strategy of a digital marketplace in Austria. The strategy review included performance, trends, competition, and the new direction the strategy was to take, broken down into action plans for each area.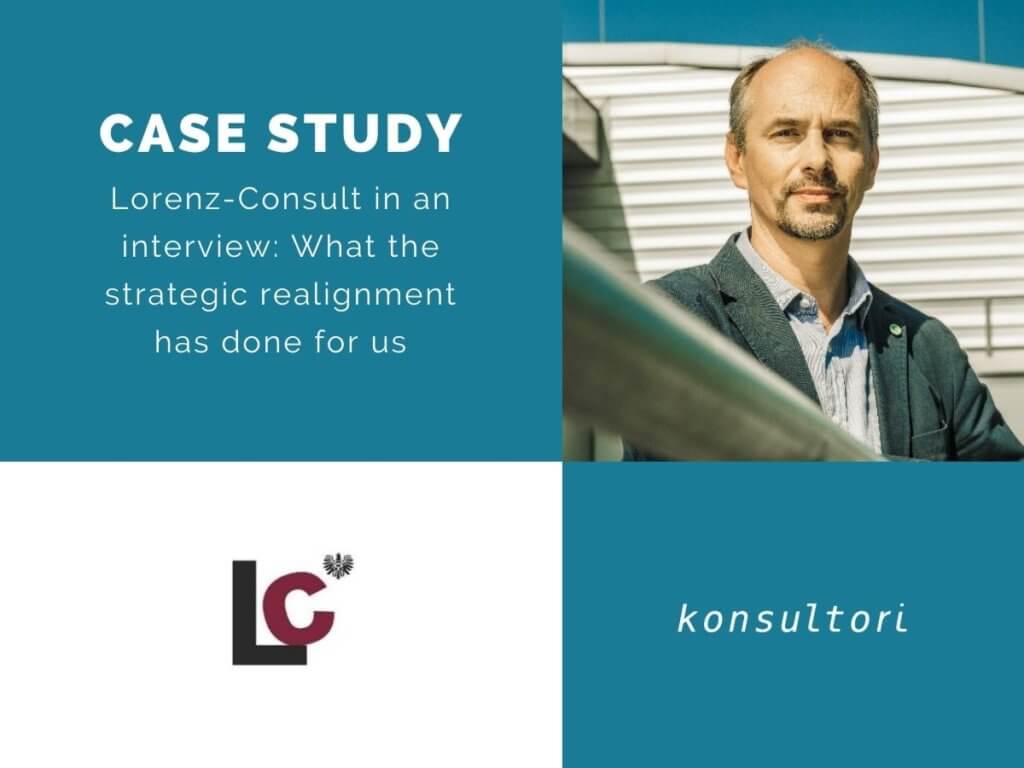 Lorenz-Consult interview: How a strategic re-organisation helped us
In 2015 consultants at konsultori helped a second generation family business in Graz, Austria with the strategic reorganisation of their civil engineering firm. In a konsultori interview with Petra Wolkenstein, DI Christian Lorenz explains the benefits of strategic business development and the process of international expansion.
Developing a learning centre & curriculum for culinary discovery
Developing a learning centre & curriculum for culinary discovery
Gastronometro has developed into a highly-regarded actor within Turkey's Horeca sector as well as within the Metro International world. Cooperations & partnerships with some of Europe's top culinary & hospitality institutions are proof of Gastronometro's commitment to quality & innovation.
Our Experts
We only work in areas where we have expertise.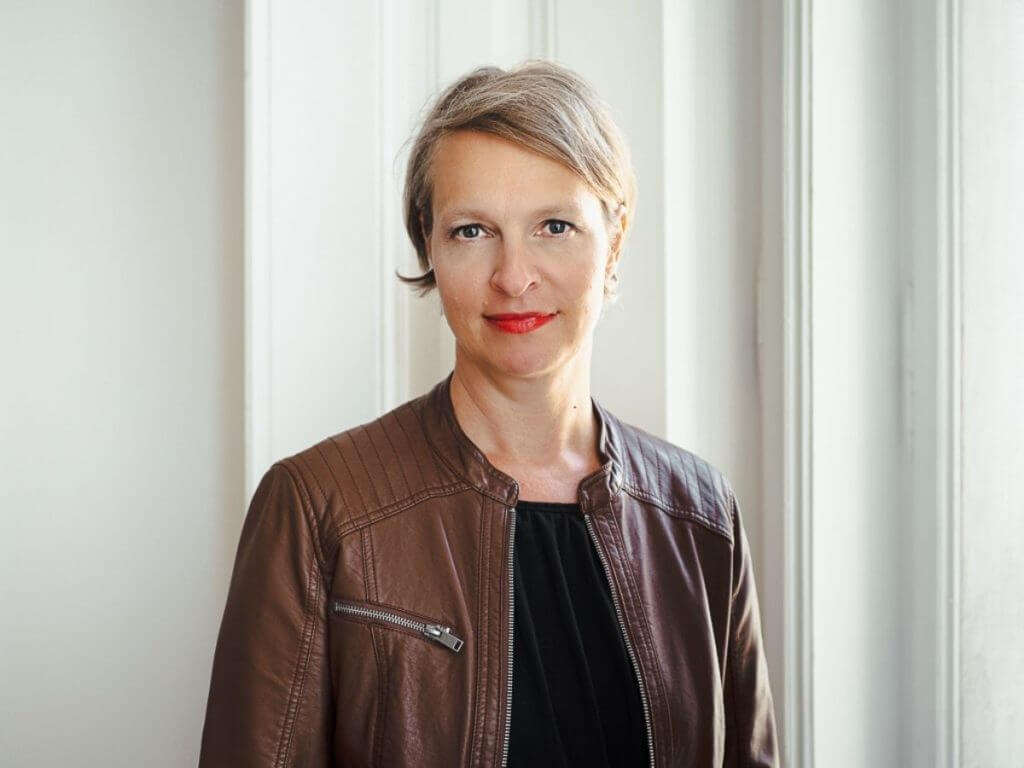 Petra Wolkenstein
Business development is Petra Wolkenstein's passion. She guides startups and innovative SMEs in growth issues, be it in international market entry, lead generation, new business fields, the development of cooperations, the acquisition of investors or in the accompaniment of company acquisitions and sales.
Michael Kubiena
Michael has over 20 years of international experience as a head of HR departments, both in startups and large companies, especially in the ICT and services industries. He is therefore very familiar with topics such as strategic HR, compensation and performance management, talent management and HR systems.

Joachim Zimmel
Joachim Zimmel has more than 25 years of experience in financial and operational functions up to management and supervisory board positions. As an experienced professional from various roles such as controlling, CFO and general manager, he has a track record in the plastics production, raw materials, telecommunications and environmental services industries.
Franziska Kolk
Franziska Kolk is General Partner Startup Wise Guys and CEO of 3EG Technologies. As an early-stage investor, she works with startups in Africa and Europe, where she acts as a startup advisor. She specialises in business development, financing and business operations.
Testimonials
Food Sektor Organisations-Entwicklung
"Working with Michael Kubiena was a really fruitful experience. He combines tons of experience and strong conceptual skills with a hands-on attitude: Exactly what we needed. Together we were able to create something entirely new & unique for the Turkish retail & hospitality industry as well as for the global Metro world, something which has become a reference point in terms of quality, innovation and customer focus. Michael not only was instrumental in designing our learning curriculum, he also successfully facilitated the development of our overall organization."
Betül Bildik
Gastronometro | Metro Turkey
Testimonials
Business development and a new strategy
"In Petra we found a consistent and target-oriented person who helped us to narrow down our services. She was critical in the growth of our digital and social media presence. Her unique experience and expertise with such media was a critical factor for our customer growth.
Without a doubt, I can recommend Petra. She applied the growth which she has driven in the startup scene to our business with great success. We have Petra to thank for the positive growth which our company has seen in the past five years."
Dipl.-Ing. Christian Lorenz
Managing Director, Lorenz Consult ZT GmbH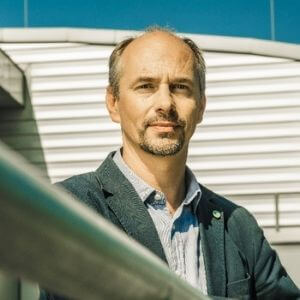 Testimonials
Annual strategy support
"Petra managed the strategy review process for an expanding and dynamic mid-sized company across several divisions, often handling tight deadlines. She is capable of finding the most diverse industry leaders, even for complex issues. We were really satisfied with the outcome."
Bernhard Thalhammer
Former M&A Manager, Styria Media Group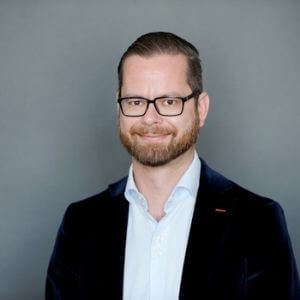 What we've achieved for our customers
8.5m
Turnover increase for our best client so far
50%
EBT growth for our best customer
28m
Investor capital, public funding and company sales secured
1000+
Selected employees in 6 different countries
20
Development and mentoring of HR experts