Small Business Consulting
Synergestic actionables. Organic growth deep dive but circle back or but what's the real problem we're trying to solve here.
We work with innovative SMEs
on strategic business growth
Business growth strategy & breaking into new markets
Marketing strategy & customer acquisition
Working with startups
Introduce controlling
Enable financing
Improved liquidity
Interim CFO
Improved outcomes
Finding investors
Selling companies
Developing financial plans
Business Valuation
Direct funding on the stock exchange
Winning negotiations according to the Harvard model
M&A consulting
Startup valuation
Draw inspiration from our projects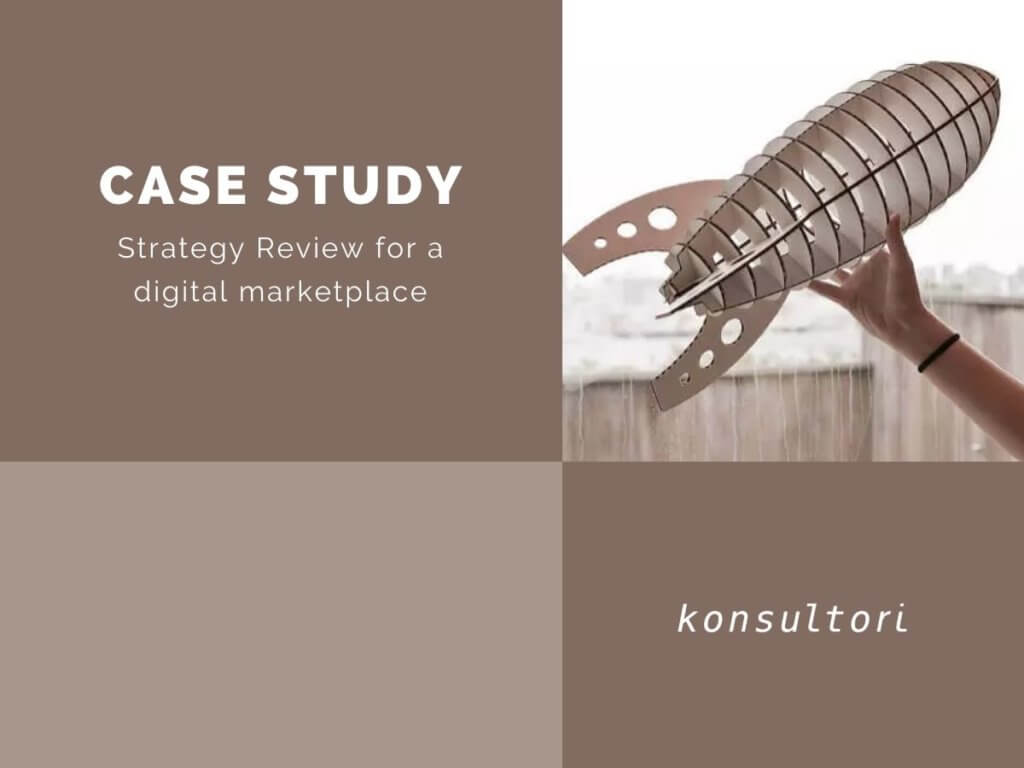 Strategy review for a digital marketplace
Together with the management team and eight division leaders, konsultori reviewed the strategy of a digital marketplace in Austria. The strategy review included performance, trends, competition, and the new direction the strategy was to take, broken down into action plans for each area.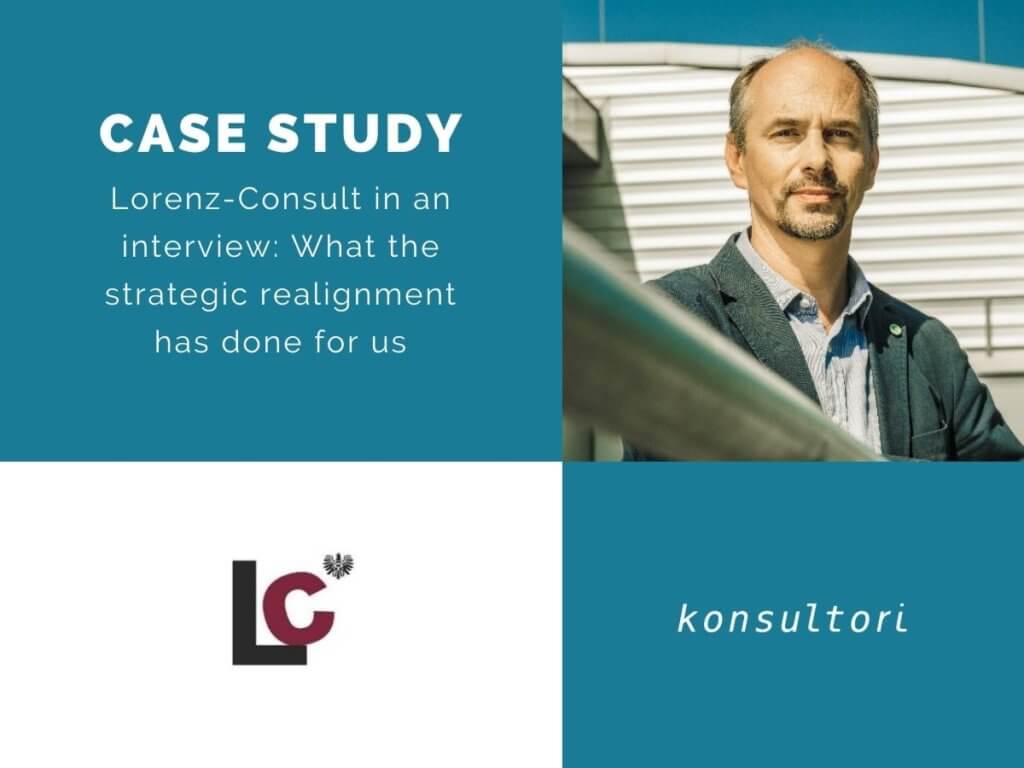 Lorenz-Consult interview: How a strategic re-organisation helped us
In 2015 consultants at konsultori helped a second generation family business in Graz, Austria with the strategic reorganisation of their civil engineering firm. In a konsultori interview with Petra Wolkenstein, DI Christian Lorenz explains the benefits of strategic business development and the process of international expansion.
Ensuring liquidity for the hospitality industry
You might assume that the Münchner Suppenküche in Bavaria is doing well even during the pandemic. People still have to eat on their lunch break. And they have five restaurants to choose from in the heart of Munich for delicious soup to quell their hunger. But what's happening behind the scenes? How is the hospitality industry doing in such challenging times? Ensuring liquidity for the hospitality industry and taking the reins for effective decision making.
Training at Konsultori Academy
Since 2012 our team has shared its expert knowledge by offering training to startups and innovative SMEs. Konsultori Academy training can be booked directly with us, or alternatively, it is available for business and startups at our partners.
Our experts
We only work in sectors we understand.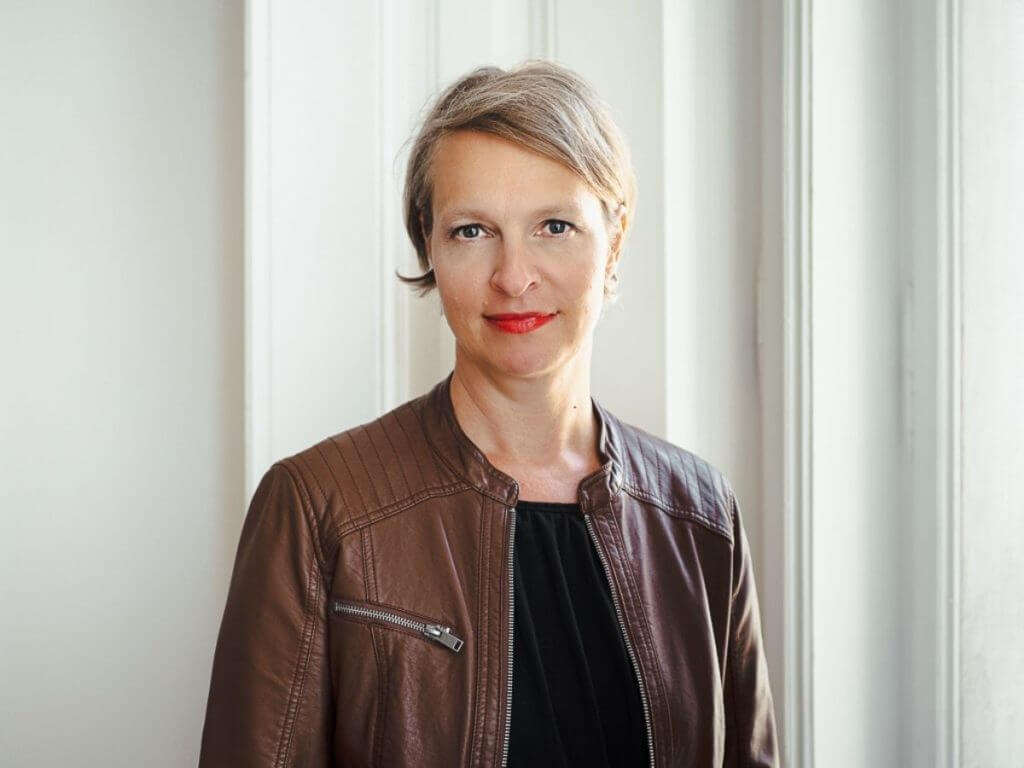 Petra Wolkenstein
Petra Wolkenstein is passionate about business growth. She helps startups and innovative SMEs to grow and handles everything from intPetra Wolkenstein is passionate about business growth. She helps startups and innovative SMEs to grow and handles everything from international expansion, lead generation, new business opportunities, collaboration, finding investors and M&A.
Christian Nehammer
Hans-Christian Nehammer believes that you can plan for success. Hans-Christian is an independent business consultant and finance and profitability expert. Since 2019 he has been working as a freelance consultant with businesses looking to increase efficiency and profitability.
Julian Leitner
Julian Leitner studies Business Administration at the University of Economics and Business in Vienna. He is interested in controlling, finance and IT. He is responsible for business data analysis with us.
Robert Kohl
Robert Kohl is responsible for building technical infrastructure, operative controlling systems and arranging investment calculations for our clients. Robert thinks that controlling requires good financial systems. He develops and operates these systems, and implements them off-site and with our customers.
Anna
Marzhevska
Anna Marzhevska studies Business at the University of Economics and Business. Likewise, she studied for a BA in International Management in the Ukraine. Anna is interested in controlling, finance and supply chain management.
Testimonials
Driving results-oriented business in the food sector
"We want to remain agile in our industry and react quickly. For that we need an experienced coach and trainer who not only works strategically, but who can also take the reins. Above all Christian's expertise in terms of groups and upmarket middle-sized companies enabled us to achieve our target structure quicker than we could have done on our own. We can approach the expansion of our business on a sound footing."
Florian Fendt
CEO, Münchner Suppenküche
Testimonials
Business development and a new strategy
"In Petra we found a consistent and target-oriented person who helped us to narrow down our services. She was critical in the growth of our digital and social media presence. Her unique experience and expertise with such media was a critical factor for our customer growth.
Without a doubt, I can recommend Petra. She applied the growth which she has driven in the startup scene to our business with great success. We have Petra to thank for the positive growth which our company has seen in the past five years."
Dipl.-Ing. Christian Lorenz
Managing Director, Lorenz Consult ZT GmbH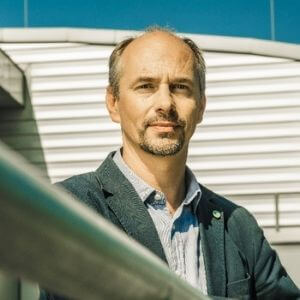 Testimonials
Annual strategy support
"Petra managed the strategy review process for an expanding and dynamic mid-sized company across several divisions, often handling tight deadlines. She is capable of finding the most diverse industry leaders, even for complex issues. We were really satisfied with the outcome."
Bernhard Thalhammer
Former M&A Manager, Styria Media Group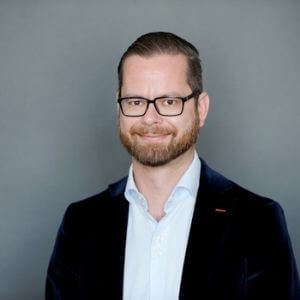 What we've achieved for our customers
8.5m
turnover increase for our best client so far
50%
EBT growth for our best customer
10m
in external financing
x$%
Countless cups of tea and coffee
17.2m
in investor capital