KONSULTORI WORKSHOP
Cooperations
Increase your growth through cooperations with the right choice of partners and a set-up for long-term added value.
Content of our Cooperation Workshop
Each of these topic blocks starts with selected best practices and helpful practical experiences. You will work intensively on your own partner model in the workshop and receive direct feedback from the other participants and your trainer. You can expect enough time for open discussions about cooperations.
In which areas of your company you would like to enter into cooperations
How to identify good partners
What you need to decide in advance and do during a cooperation to increase your probability of success
Comparison of cooperation models and criteria for selection
Monitoring and maintenance of a cooperation
How to make the transition from single cooperation to building a network
Frameworks
We work with proven frameworks from practice and consulting. These are explained to enable knowledge transfer.
Canvas / Mural online
We work together and all participants work on their own canvas, which can be taken away and worked on further.
Good Practice
We show good practice examples from our work to discuss the approach and results and offer motivation.
Break-Outs
In small groups, we facilitate the discussion about the own company and the collection of feedback.
When our workshop is suitable for you
You have already achieved initial sales with your product or service and are marketable with your offer? You want to grow through cooperations? Then you are in the right place!
We hold our workshops more often
"Thanks for having us! Petra, kudos again, I loved the structure, your input and the speed of it."
Tanja Sternbauer
Co-Founder, the female factor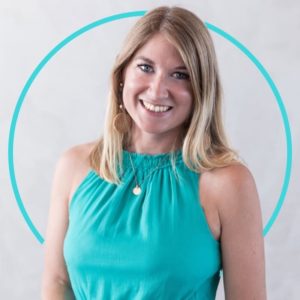 "Growing with (Network) Cooperation. A practical workshop. With pragmatic tools each participant works out his personal next steps!!! It doesn't get more efficient and to the point! High regard and great praise for Petra Wolkenstein."
Lucia Schramm
Program Manager, AXIS Linz – Coworking Loft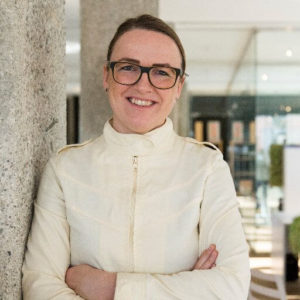 "I had the privilege to be assigned with Ms. Petra Wolkenstein for Expansion-Coaching during the Welcome program for startups organized by Vienna Business Agency. She provided me with invaluable insights on negotiation tactics and partnership building. Thanks to her inputs and council, I was able to bring my business culture to an upper level. She put an extra effort not only to share her understanding of the startup's expansion path but also to create new opportunities for us, by connecting us with other relevant startups and corporations from the local scene."
Ognjen Ikovic
CTO, Vizlore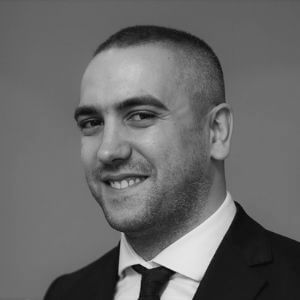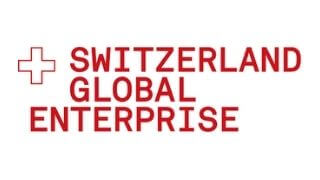 Learn more about the trainers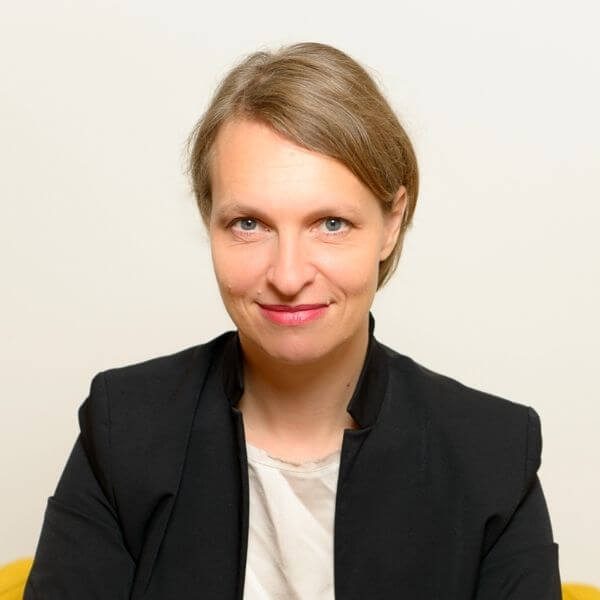 Mag.a Petra Wolkenstein
CEO and M&A Expert at Konsultori, Driving Force at Key2investors
Petra is an expert in M&A and growth in the technology and creative industries. As a certified negotiation expert, she gets investors on board, negotiates partnerships and leads go-to-market initiatives with her clients. She is an international trainer for negotiations with accelerators in Germany and the Baltics and has co-developed a Scaling Academy program and coaching for international startups since 2016.
She has experience from the consulting industry (telecom, strategy, marketing) and 10 years of Mergers & Acquisitions projects in Eastern Europe and the Middle East.
Procedure and results
1
PROJECT COURSE
Offer and participation
2
WORKSHOP
Cooperation areas
3
WORKSHOP
Cooperation models
4
WORKSHOP
Managing cooperations in the long term
5
WORKSHOP
Expansion to the network
6
OPTIONAL
Accompany implementation
Insights into our workshops