KONSULTORI SERVICE
Vienna Stock Exchange Direct Market
Overcome the obstacles in your way
Has your startup come through the expansion stage and it is now ready to explore other funding opportunities?
Looking for an opportunity to trade your shares?
Want to take the first step to becoming a listed business?
Planning on listing your business on the Vienna Stock Exchange and direct market plus, and need support throughout the process?
Draw inspiration from our projects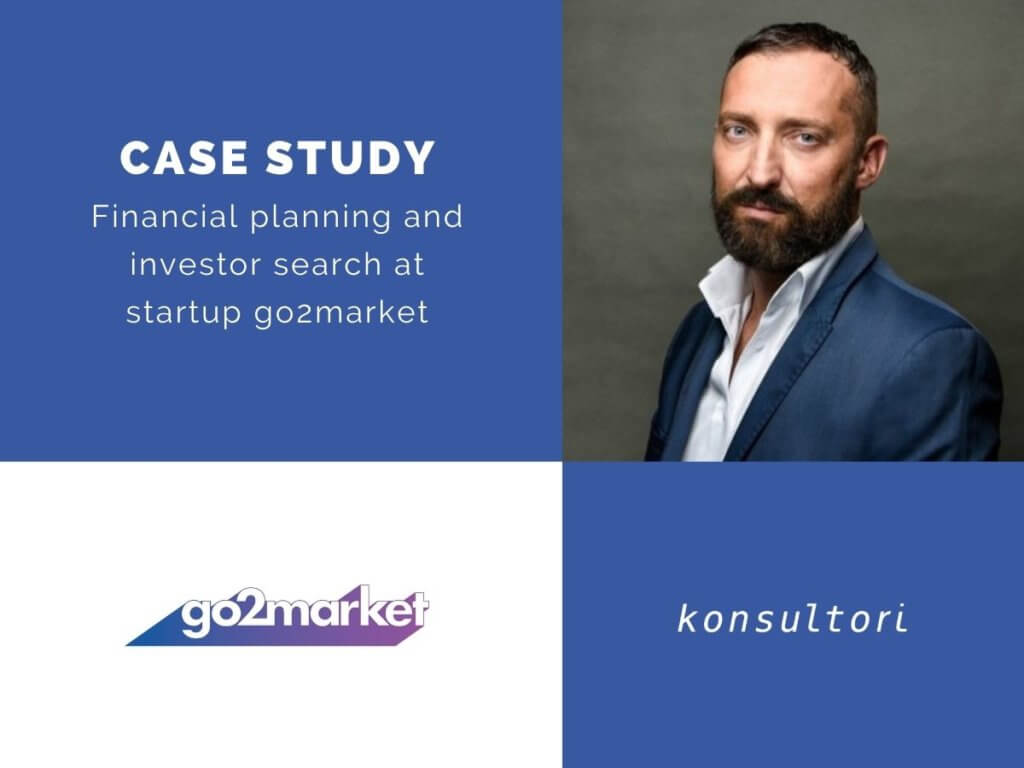 Financial planning and funding round at startup go2market
Financial planning and investor search for go2market. Petra Wolkenstein: "It's a pleasure to support Thomas Perdolt and the team at go2Market by planning and implementing their expansion. We always work really effectively together. I'm so happy that go2market were able to find excellent investors to help them expand their business."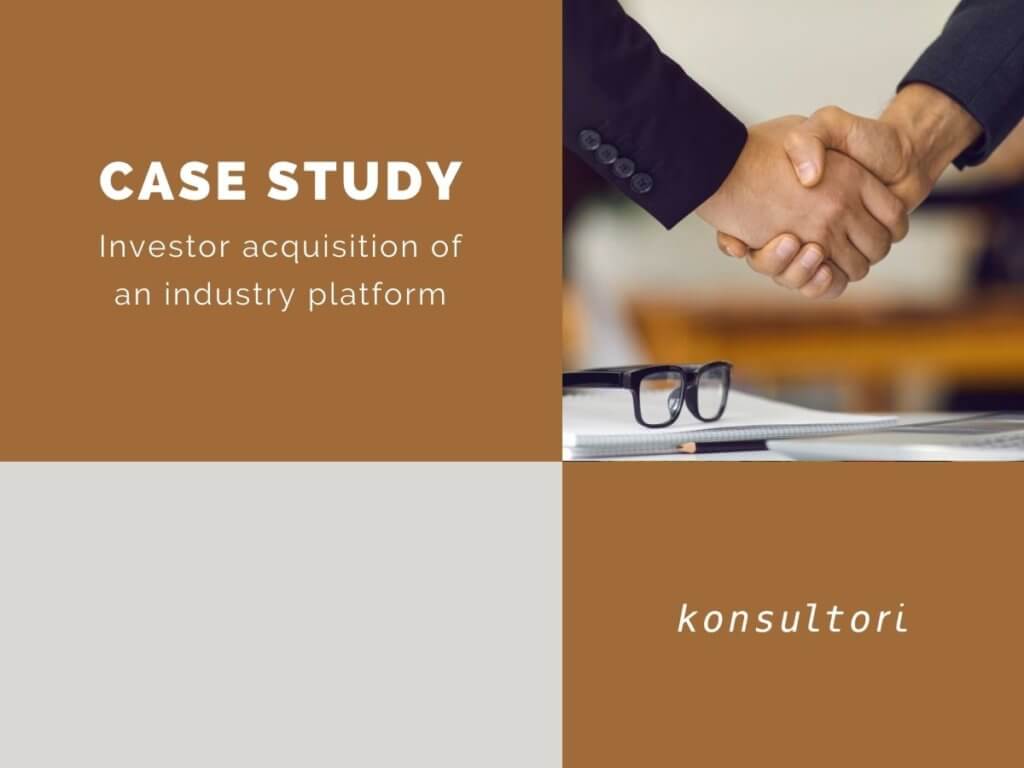 Attracting investors for an industry platform
To finance the expansion of an established industry platform, the Austrian founders sought external funding and challenging for a bidding process. Konsultori helped the startup team over a six month period with everything from processes, negotiations and due diligence preparations to an expansion strategy and business consulting.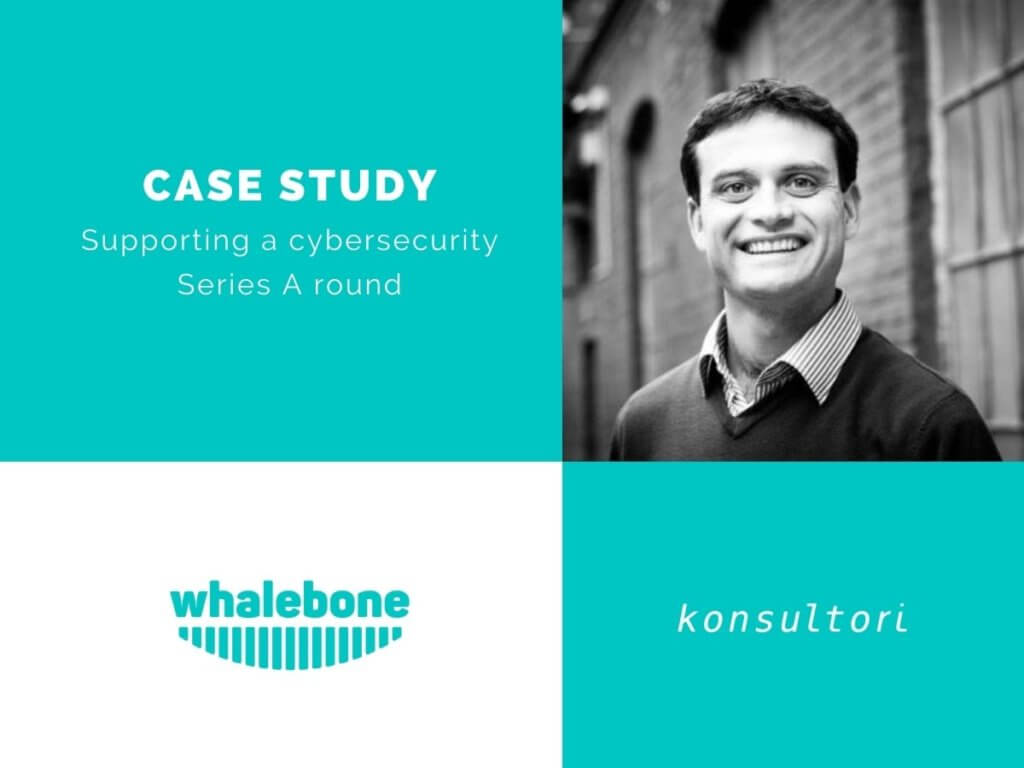 Supporting a cybersecurity Series A round
Supporting a cybersecurity Series A round at Whalebone. Petra Wolkenstein: "Richard Malovic and his team have successfully proven that their product can be scaled."
How we work and what we do
1
Initial consultation & project outline
2
Readiness appraisal for 'direct market plus' in Vienna
3
Action plan for direct market plus readiness, and help with implementation
4
Challenging financial planning and valuation
6
Negotiations with the stock exchange and implementing regulations
7
Compliance handbook and workshop
8
Capital market coach for 12 months (mandatory)
We will guide you through the process.
Konsultori
accompanies the planning and implementation of preparatory measures, e.g. business model adjustment, financial processes, compliance processes, restructuring from GmbH to AG, and strategic adjustments
acts as project manager
helps you to choose the right solicitor, investment bank etc.
advises you on the terms of direct market plus and the consequences of being a listed business
produces an information memorandum
assesses your business according to the necessary standards
supports you with pre-negotiations with the stock exchange
initiates pre-listing funding rounds
Experts at Konsultori
Business valuation
We specialise in business valuations for early-stage startups. At this stage, the future growth of your business is still highly uncertain, meaning special methods for valuation must be applied. Late-stage businesses use the DCF method as standard, combined with a multiples approach. Sometimes, an asset valuation is also necessary.
Direct funding partner accreditation at the Vienna Stock Exchange
Konsultori has been an accredited direct funding partner at the Vienna Stock Exchange since June 2019. We help growth-stage SMEs and startups with funding rounds prior to listing on the stock exchange, as well as during rounds on the way to becoming a listed business. We bring businesses and investors together and act as consultants for the preparation of such meetings.
Investment strategy & process
We support business sales and funding rounds with strategic or financial investors. Depending on your industry, different processes need to be defined in order to be able to manage and complete the process within the scheduled timeframe.
Equity Story
Investors need a few solid arguments to explain why your business generates added value and why your business valuation is forecast to increase exponentially in the future. That is summarised in an equity story and together with your investment teaser, it is the backbone of your investment story.
Your contacts at Konsultori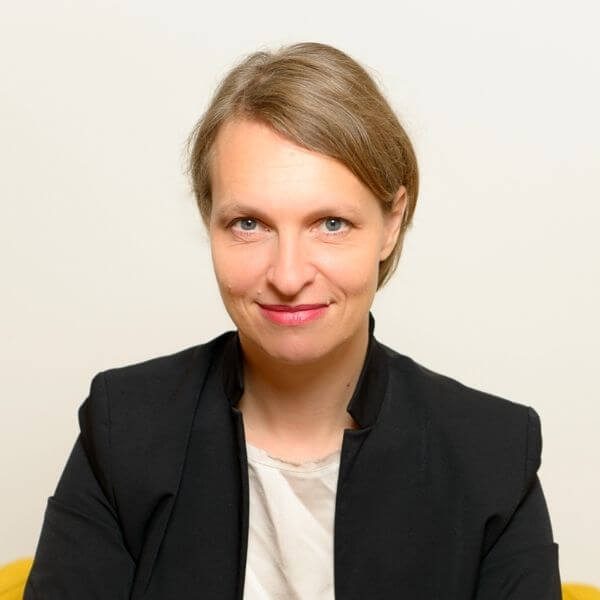 Petra Wolkenstein
Managing Director at Konsultori BD GmbH
Strategy, M&A and Growth Expert
Investor & General Partner for Africa Startup Wise Guys
Managing Director at key2investors & digital accelerator
Nine years' growth experience with startups and investors
Funding rounds and sales in cybersecurity (Whalebone), eCommerce, and HealthTech
Strategy development for one of Austria's biggest platforms
Training and preparing startups for accelerators (Startup Wise Guys, SFG, Wirtschaftsagentur, DGO Campus, European Space Agency)
Three years' experience in strategy and business development for mobile communications companies in northern and southern Europe.
Ten years' experience in corporate M&A for the telecommunications sector
Testimonials
Financing rounds at Go2Market
"Konsultori and Petra Wolkenstein are extremely professional. Her experience really helped us to get through the first funding round. We were thrilled that the documents and arguments which we produced in the preparations stage were so well received in our search for investors and during negotiations. I appreciated such a straightforward, hassle-free and honest partner who never forgot our goals and timeline. Without Konsultori, we'd never have managed to achieve everything within such a short space of time"
Thomas Perdolt
CEO & Co-Founder, go2market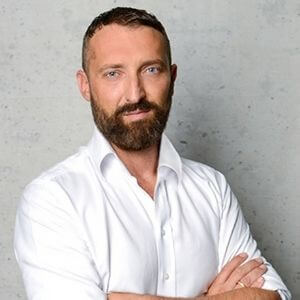 What we have achieved for our customers
28m
Investor capital, public funding and company sales secured