Why is "B2B sales and pricing" for you
Our trainer for "B2B sales and pricing"
Mag. Robert Batoja
Sales and Finance Expert IT: Direct and Indirect Channels
Management positions at ACP Group, Exoscale, A1 Digital, Microsoft, Austrian Red Cross: Head of Sales Excellence, Head of Finance and Administration, Head of Controlling and Business Analytics.
Expert in business domains such as Controlling – Accounting – Processes with IT Know How, with years of experience in Controlling, Accounting, Procurement and Sales.
IT expert since 10 years, with extraordinary knowledge of modern technologies such as SaaS, IaaS, ML, IoT and more.
Certified "Personalverrechner".
Fluent in German and English, and knowledge in French.
All Konsultori Academy Trainings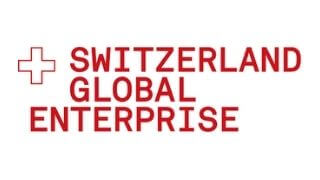 Insights into our workshops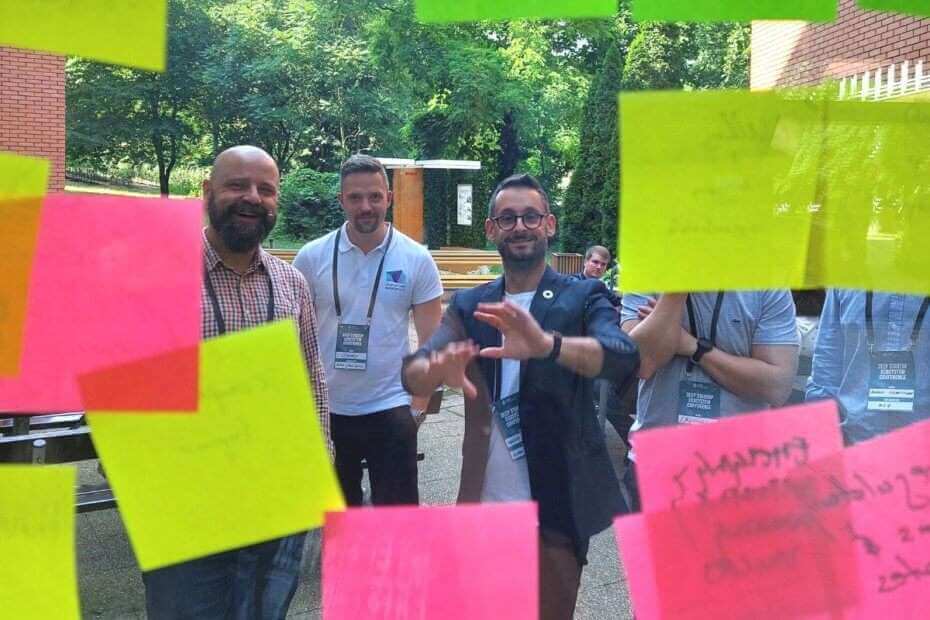 DEEP Startup Ecosystem Conference Budapest – Building Innovation Ecosystems Together. Konsultori Dig…