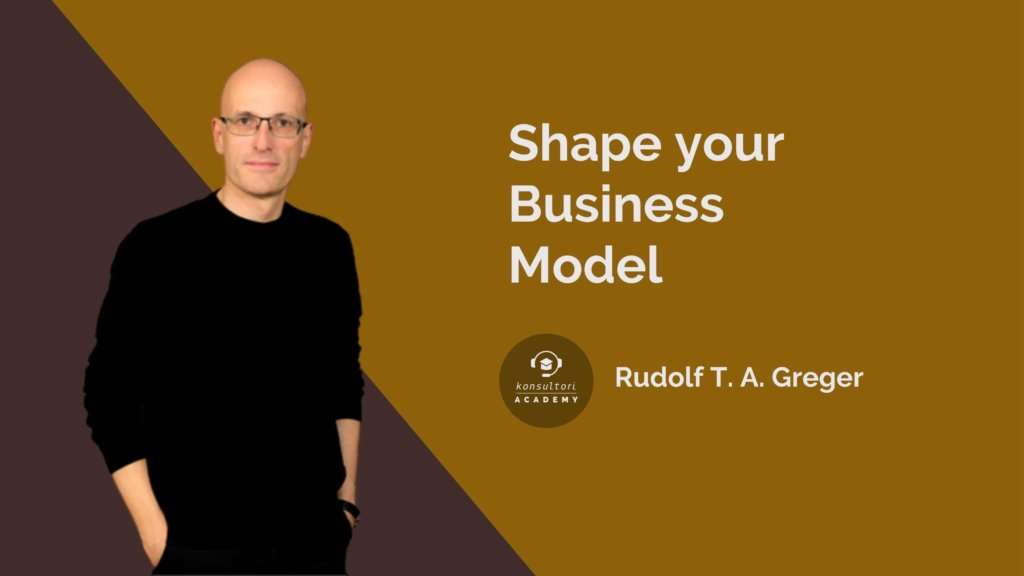 Why is "Shape your Business Model" for you
Our trainer for "Shape your Business Model"
Mag. Rudolf T. A. Greger
Management designer and design philosopher and author of book "9 Steps towards a better Business Model"
Rudolf T. A. Greger is design thinking coach with more than 30 years of experience in corporate design/branding, product design, UX-/CX-/interaction-design and service design.
Founder of Design-Thinking-Tank (2014) and Think-Design coaching programme and Design-Thinking academy. Cofounder of GP designpartners GmbH and former chairman of the board of designaustria.
Author of several books, seminars and workshops.
"Design thinking fosters understanding of humans and clients and leads to business success."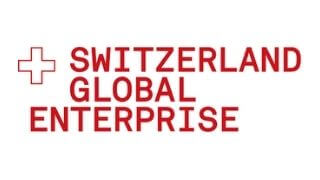 Insights into our workshops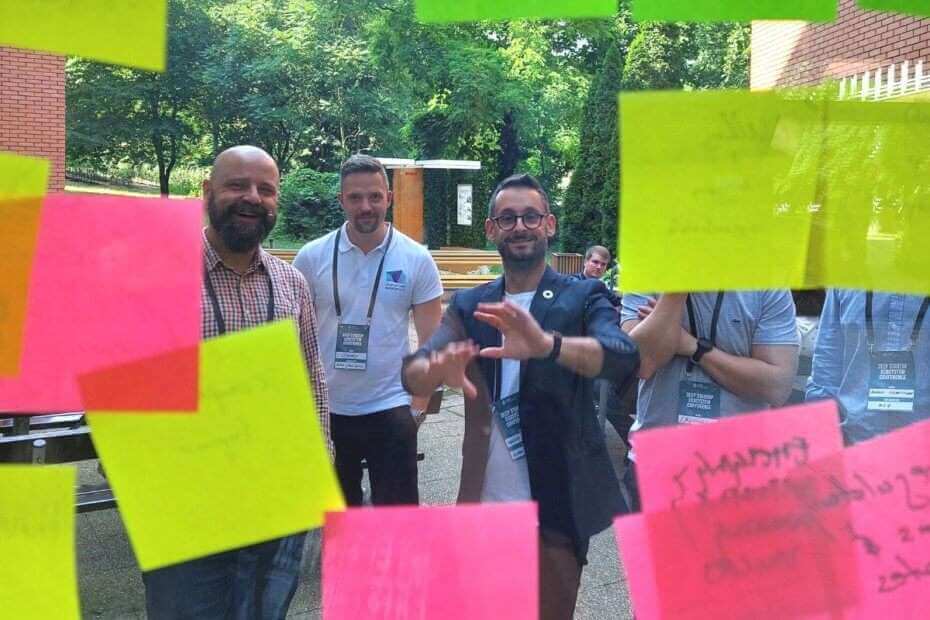 DEEP Startup Ecosystem Conference Budapest – Building Innovation Ecosystems Together. Konsultori Dig…