Why is "Partnering and Market Entry models" for you
Our trainer for "Partnering and Market Entry models"
Venture Capital Investor – CEO Tech M&A and Strategy
Mergers & Acquisitions and growth expert in the tech space. Certified negotiation expert. Certified trainer for accelerators.
Believer in self-paced training.
Petra is an expert in M&A and growth in the technology and creative industries. As a certified negotiation expert, she gets investors on board, negotiates partnerships and leads go-to-market initiatives with her clients. She is an international trainer for negotiations with accelerators in Germany and the Baltics and has co-developed a Scaling Academy program and coaching for international startups since 2016.
She has experience in the consulting industry (telecom, strategy, marketing, media) and 10 years in Mergers and acquisitions projects in Eastern Europe and the Middle East.
Fluent in German, English, and Spanish and knowledge in French.
Multiple founder:
"Petra is the best business coach I've ever met. She always tries to dig into your situation, not just giving common advices. She has clear and very fast mind, so it's very easy to follow her suggestions."
Aleksandr Bogachev
CEO, DataStoryTellers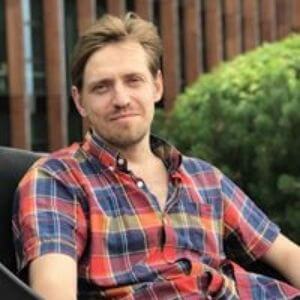 All Konsultori Academy Trainings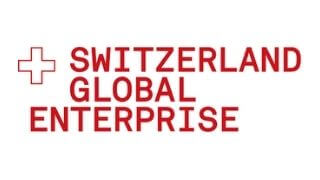 Insights into our workshops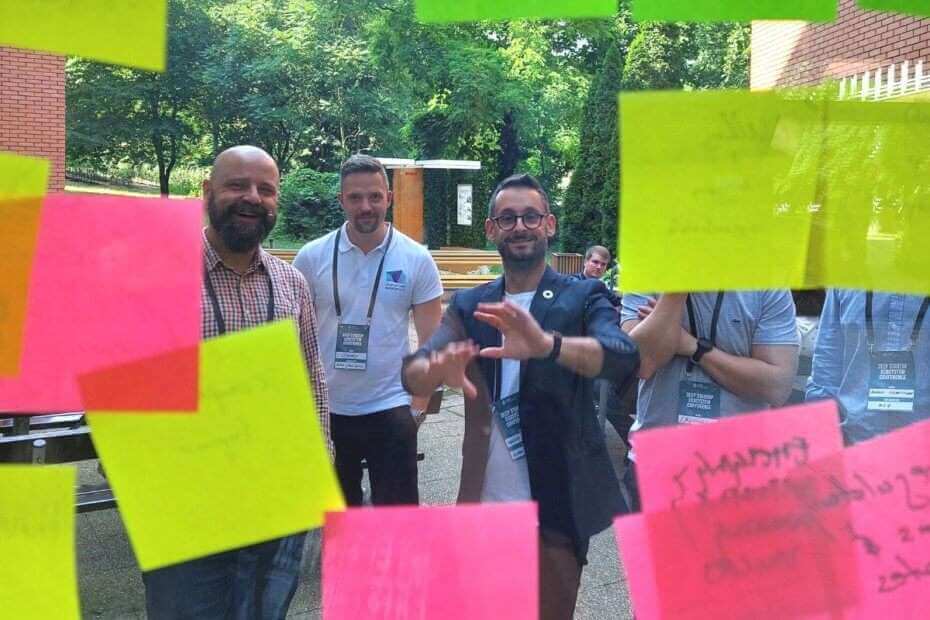 DEEP Startup Ecosystem Conference Budapest – Building Innovation Ecosystems Together. Konsultori Dig…