Why is "OKRs: Objectives & Key results" for you
Your trainer for "OKRs: Objectives & Key results"
Michael Kubiena
In his 20+ years of working across Central & South-eastern Europe, Turkey and the Middle East, Michael has gained experience in expert, managerial and consulting roles. Throughout his career Michael had managed HR-departments of various sizes, in start-ups as well as in corporate environments, primarily in the ICT & service industries. He worked on questions of strategic HR, compensation & performance management, talent management, on HR & management audits.
In his consulting practice he focuses primarily on organization design [in various industries] as well as on concept & strategy development in the food world and for non-profit organizations.
Michael has degrees in business administration [Vienna: 1996] and cultural studies [Istanbul: 2011] and an education in systems thinking & design [2015]. This combination, paired with his hands-on experience, allows for a rather unique perspective on what is happening in & with organizations.
His passion for good food and his interest in food practices and sustainable urban food systems, in particular, led to his civil society engagement with the Vienna Food Policy Council where he is one of the speakers.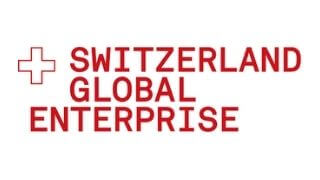 Insights into our workshops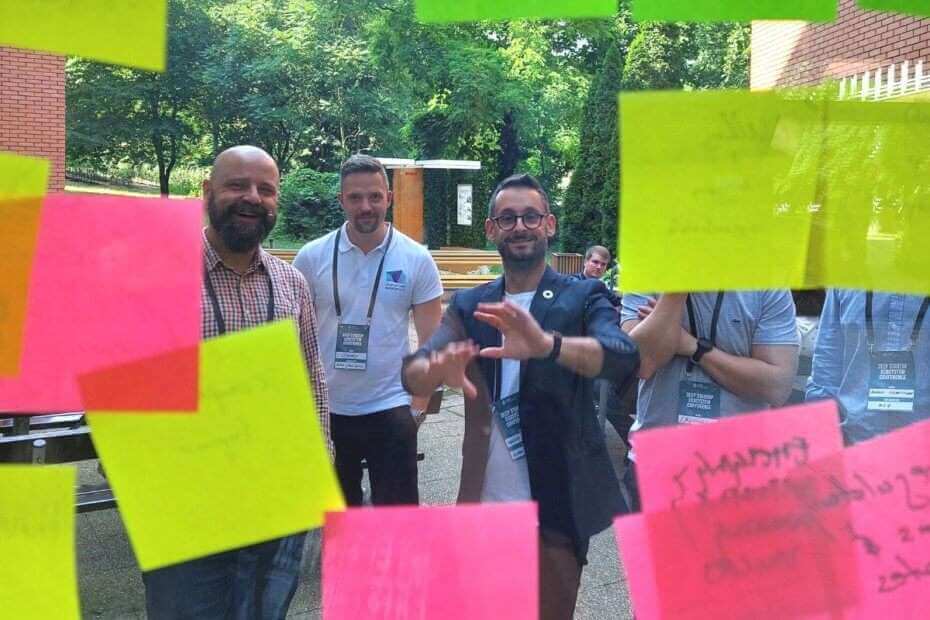 DEEP Startup Ecosystem Conference Budapest – Building Innovation Ecosystems Together. Konsultori Dig…