KONSULTORI WORKSHOP
Negotiation Tactics Basics.
Successfully conduct first (e-)negotiations in the business environment with suppliers and potential customers.
Content of our Negotiation Tactics Workshop
Each topic block starts with selected best practices and helpful practical experiences. You will work intensively on your own negotiation tactics in the workshop and receive direct feedback from the other participants and your trainer. There will be enough space for open discussions about your negotiation tactics with suppliers and in sales.
How to prepare for a negotiation
What is tactically important to achieve good results
Differences between customer and supplier negotiations
Specifics of an electronically conducted negotiation via email or chat
Live negotiation of a supplier and a sales contract, electronically
De-brief and negotiation framework to improve tactics in future negotiations
Frameworks
We work with proven frameworks from practice and consulting. These are explained to enable knowledge transfer.
Canvas / Mural online
We work together and all participants work on their own canvas, which can be taken away and worked on further.
Live-Verhandlungen
We show good practice examples from our work to discuss the approach and results and offer motivation.
Break-Outs
In small groups, we facilitate the discussion about the own company and the collection of feedback.
When our workshop is suitable for you
Are you conducting negotiations with suppliers and potential customers? Do you want to learn how to prepare effectively for these negotiations? You want to understand the dynamics in negotiations and know the critical points? You want to test your skills in accompanied dry runs? Then this workshop is just right for you!
We hold our workshops more often
"Thanks, Petra Wolkenstein for being part of an amazing coaching team."
Cristobal Alonso
CEO, Startup Wise Guys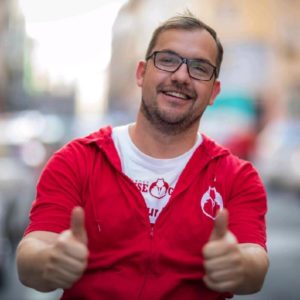 "I was able to enjoy another great workshop at i2c last week. Petra Wolkenstein shared her knowledge on B2B negotiations with us. My personal highlight was a role-play we did. We formed teams of two-each person representing one of two parties- with the task to negotiate a deal. The scenario was about a scientist and a corporate that had to agree upon IP-rights so that they could bring a new product to the market. If successful, the deal would yield increased revenues to both, but they had different expectations towards the success chance of the project."
Benjamin Mörzinger
CEO, Campfire Solutions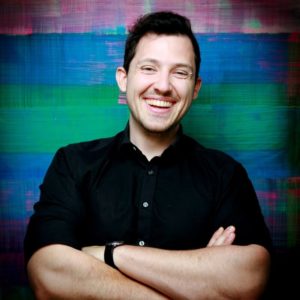 "Our incubatees raised their negotiation skills for B2B Sales & Partnering to the next level with the help of our negotiations expert Petra Wolkenstein. From understanding the theory and processes of negotiations to strategic moves and systematic preparations and overcoming difficult moments, our tech founders learned how to get more out of their negotiations."
Alexandra Negoescu
Program Management, TU Wien Incubation Innovation Centre i2c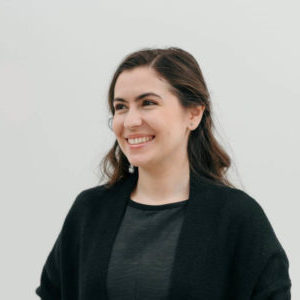 Learn more about the trainers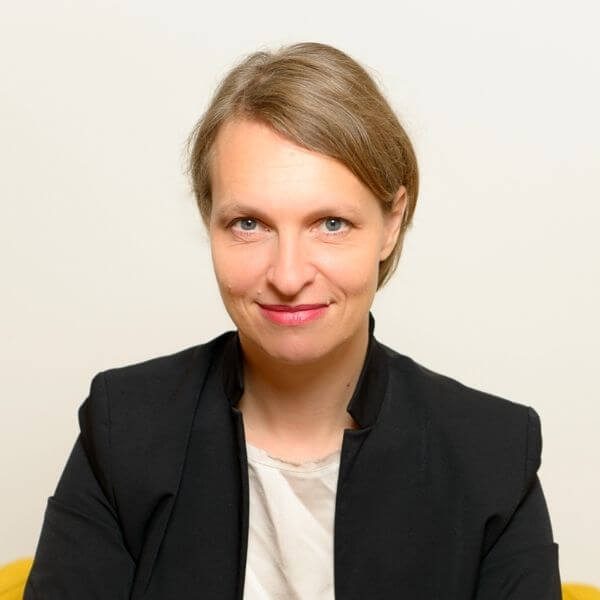 Mag.a Petra Wolkenstein
CEO and M&A Expert at Konsultori, Driving Force at Key2investors
Petra is an expert in M&A and growth in the technology and creative industries. As a certified negotiation expert, she gets investors on board, negotiates partnerships and leads go-to-market initiatives with her clients. She is an international trainer for negotiations with accelerators in Germany and the Baltics and has co-developed a Scaling Academy program and coaching for international startups since 2016.
She has experience from the consulting industry (telecom, strategy, marketing) and 10 years of Mergers & Acquisitions projects in Eastern Europe and the Middle East.
Procedure and results
1
PROJECT COURSE
Offer and participation
2
WORKSHOP
Negotiation Tactics Basics
3
WORKSHOP
Negotiations Live
4
WORKSHOP
Joint de-brief and tactics improvement
5
WORKSHOP
Differences special negotiations
6
OPTIONAL
Accompany negotiations
Insights into our workshops