Why is Startup Financing for you
Our trainers for "Startup Financing"
Venture Capital investor – Coach – Business Developer
Business Developer. Early-stage investor in Africa. Executive and Startup Advisor.
Specialities: Business development, funding and business operations.
Today General Partner Africa Startup Wise Guys and CEO 3EG Technology Solutions GmBH.
Previous management positions: Corporate Development AGAMINE, lecturer in Finance Fachhochschule des bfi Wien (University of Applied Sciences), Innovation Manager IMG Innovation Management Group GmbH, Interim Manager Create Connections Networking & Lobbying GmbH, Strategy Manager Orange Austria Telecommunications GmbH (former ONE GmbH) and Corporate Finance Manager PwC.
Master's Degree of Finance at WU (Vienna University of Economics and Business Administration).
Fluent in German and English and knowledge in French and Spanish.
Venture Capital Investor – CEO Tech M&A and Strategy
Mergers & Acquisitions and growth expert in the tech space. Certified negotiation expert. Accredited trainer for accelerators.
Believer in self-paced training.
Petra is an expert in M&A and growth in the technology and creative industries. As a certified negotiation expert, she gets investors on board, negotiates partnerships and leads go-to-market initiatives with her clients. She is an international trainer for negotiations with accelerators in Germany and the Baltics and has co-developed a Scaling Academy program and coaching for international startups since 2016.
She has experience in the consulting industry (telecom, strategy, marketing, media) and 10 years in Mergers and acquisitions projects in Eastern Europe and the Middle East.
Fluent in German, English, and Spanish and knowledge in French.
Multiple founder:
"Thank you for all the great insights on the topic, looking forward to the next ones!"
Dijana Janevska
Innovation Consultant,
ESA BIC Austria at Science Park Graz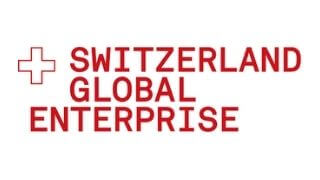 Insights into our workshops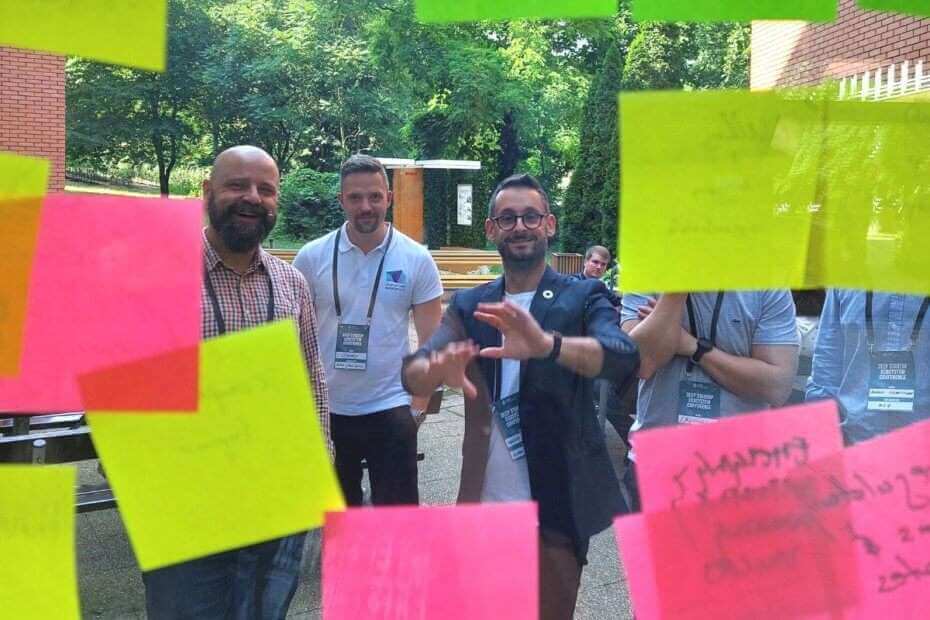 DEEP Startup Ecosystem Conference Budapest – Building Innovation Ecosystems Together. Konsultori Dig…