KONSULTORI WORKSHOP
Corporate Venturing Initiatives
Making the collaboration between companies and startups successful.
Content of our Corporate Venturing Workshop
This workshop will provide you with an overview of corporate venturing initiatives and the expectations of startups, giving you insights to structure your own initiative and exchange ideas with participants and hosts.
Startups' expectations of collaborations with established companies
Examples of successful corporate venturing initiatives
Corporate venturing models for different goals and phases
Culture Clash: How to keep a partnership with startups alive and create mutual added value
Your own corporate venture initiative in outline
Frameworks
We work with proven frameworks from practice and consulting. These are explained to enable knowledge transfer.
Canvas / Mural online
We work together and all participants work on their own canvas, which can be taken away and worked on further.
Good Practice
We show good practice examples from our work to discuss the approach and results and offer motivation.
Break-Outs
In small groups, we facilitate the discussion about the own company and the collection of feedback.
When our workshop is suitable for you
As an innovative medium-sized company, you should participate if
you want to start your own corporate venturing initiative for startups
you would like to exchange ideas with others on how you can (collaborate) with startups
We hold our workshops more often
"Petra helped us in structuring the key message and all relating documents for finding venture capital for a newly founded start-up in the field of green chemicals. Petra also provided us with contacts and venture opportunities for our mission. We totally appreciated Petras's very experienced, well-skilled but still hands-on way of working with us. Petra is perfectly capable of sensing what her customers really need. We really learned a lot! Thank you, Petra."
Alexander Svejkovsky
CFO, Austrian Institute of Technologies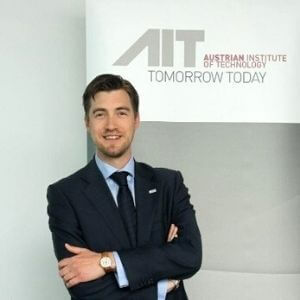 "Thank you, Petra for the great insights and helpful advice. Our Start-Ups gave great feedback and had a successful virtual conference!"
Philip Morger
Switzerland Global Enterprise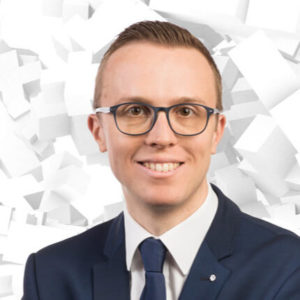 "I can only warmly recommend Ms. Wolkenstein. What she develops and drives forward in the startup scene also finds great application for us as an SME. The positive development of our company in the last 5 years of working with Ms. Wolkenstein is the best proof of this."
DI Christian Lorenz
Managing Partner, Lorenz-Consult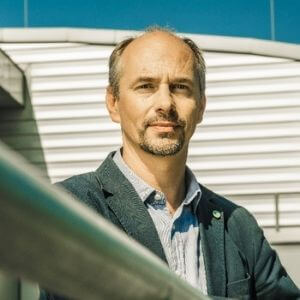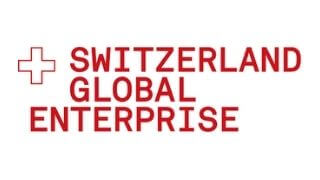 Learn more about the trainers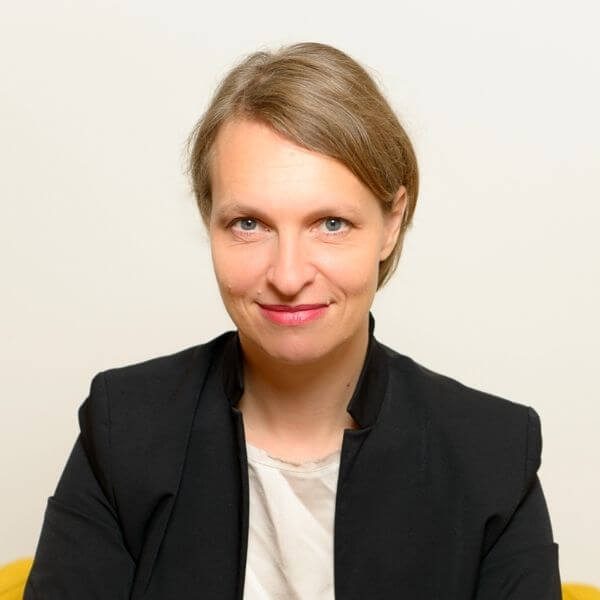 Mag.a Petra Wolkenstein
CEO and M&A Expert at Konsultori, Driving Force at Key2investors
Petra is an expert in M&A and growth in the technology and creative industries. As a certified negotiation expert, she gets investors on board, negotiates partnerships and leads go-to-market initiatives with her clients. She is an international trainer for negotiations with accelerators in Germany and the Baltics and has co-developed a Scaling Academy program and coaching for international startups since 2016.
She has experience from the consulting industry (telecom, strategy, marketing) and 10 years of Mergers & Acquisitions projects in Eastern Europe and the Middle East.
Procedure and results
1
PROJECT COURSE
Offer and participation
2
WORKSHOP
Understanding startups
3
WORKSHOP
Initiatives examples
4
WORKSHOP
Corporate Venturing Initiatives in Comparison
5
WORKSHOP
Achieve long-term added value
6
OPTIONAL
Your own initiative
Insights into our workshops