KONSULTORI WORKSHOPS
Rapidly obtain knowledge and frameworks for implementation.
Which topics we cover
Startup scaling
B2B Sales
Increase your growth through scaling sales.
Corporate Venturing Initiativen
Making collaboration with startups successful.
Growth Hacking Taktiken
How to focus on your most important tactics.
International market entry
Define which markets you will conquer, how and when.
Investor search for startups
How to access investors and be properly prepared professionally.
Cooperations
Increase your growth through collaborations with the right choice of partners.
Next Level Negotiations
Cooperations, sales and negotiating successfully with investors.
Online Marketing
Increase your growth through online marketing and customer acquisition.
Organization and leadership
Scale your organization and perfect your leadership style.
Startup valuation
How to calculate, benchmark and argue your valuation.
Startup Financing
Understand growth financing options according to your financial needs.
Revise your strategy
We deliver reorientation together with a first reality check.
Negotiation Tactics Basics
Sales and suppliers successfully negotiate in person and online.
Be inspired by our projects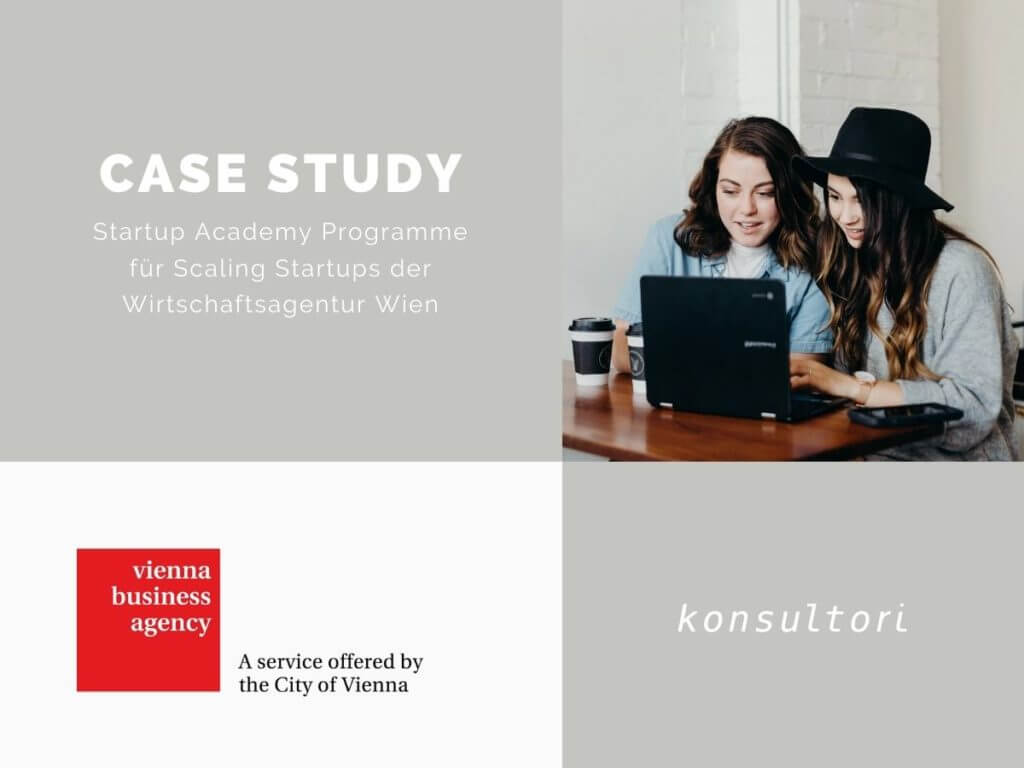 Vienna Startup Package since 2016
Since 2016, we have been supporting the program setup and adjustments of the Vienna Startup Package, where up to 20 startups per year find their way to Vienna or receive virtual coaching and a workshop series to start their market entry in the German-speaking market. We are happy to receive an average score of 1.2 on a scale of 1-5 for our services and the program.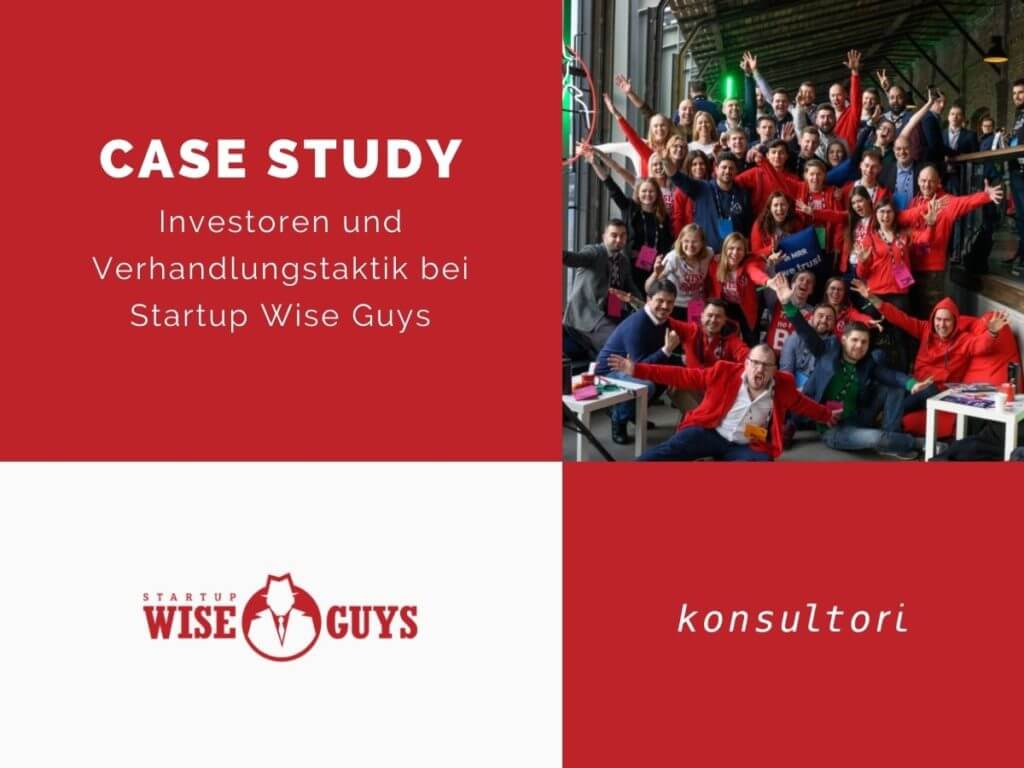 Investors and negotiation tactics at startup Wise Guys
Since 2017, we have been delivering negotiation tactics training to the startups we support in the early-stage accelerator and VC investor batches. They negotiate live investor term sheets and receive feedback and a debriefing on tactics improvement.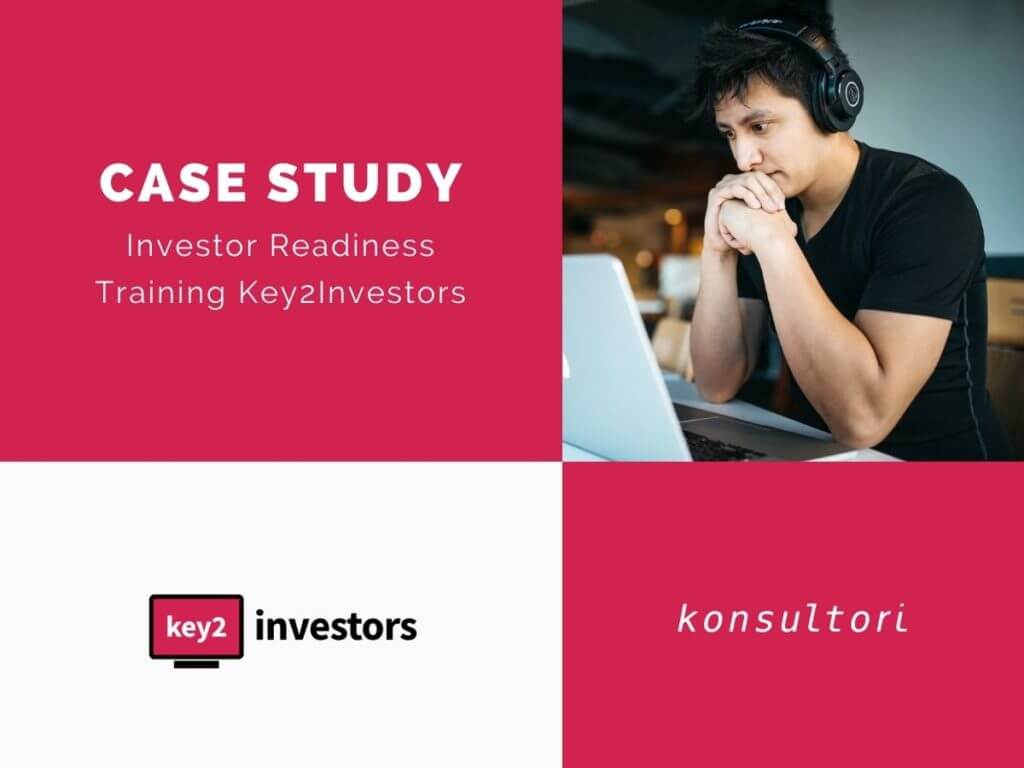 Investor Readiness Training Key2Investors
Startups preparing for the investor search receive tools, templates and online training for the entire investor process on Konsultori's Key2Investors platform.
How we work and how it works
1
Initial talk & project outline
2
Program design and trainer
3
Details of the contents and sessions
4
Clarification of deadlines and coordination
5
Workshops and Frameworks
6
Coaching Add-on optional
Konsultori expertise
Program structure accelerators
Text about it very briefly and link to the blogpost on the subject. So that can be here already a few lines, but in total only a paragraph about it.
Our digital offer
This has been used so and so often in xyz workshops, this is our framework. A paragraph about it, but does not necessarily have to have a link.
Standardized consulting since 2011
Something current goes in here too, link doesn't have to be one, but a paragraph about it would be good. Event where we were asked, everything to show the expert status.
Who you work with at Konsultori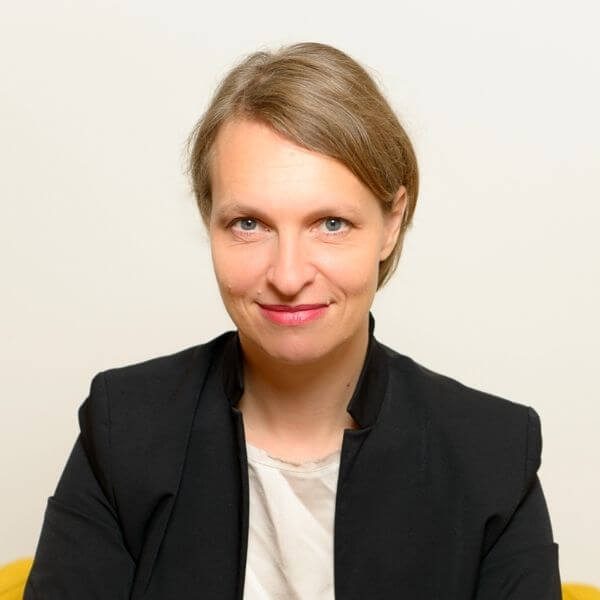 Mag.a Petra Wolkenstein
Managing Director Konsultori BD GmbH
Strategy-, M&A- and Growth Exper
Investor & General Partner Africa Startup Wise Guys
Geschäftsführung key2investors & digital accelerator
9 years working with startups and investors on growth topics
Financing rounds and total sales in Cybersecurity (whalebone), eCommerce, HealthTech
Strategy development of one of the largest Austrian platforms
Training and development of startups for accelerators (Startup Wise Guys, SFG, Business Agency, DGO Campus, European Space Agency)
3 years strategy & business development for mobile companies in Southern and Northern Europe
10 years corporate M&A for company acquisitions in the telecom sector
Testimonials
Vienna Startup Package
"Today the very first workshop of our #growthlab went online! Great experience thanks to the guidance of Petra Wolkenstein, and the participation of our freshly selected batch members. It`s great to see people joining from the comfort of their homes, bringing in different perspectives and experiences and being involved in open discussions about their businesses."
Dudu Gencel
Program Manager, Vienna Business Agency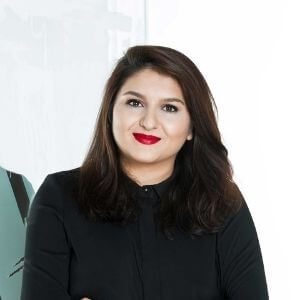 Testimonials
Investoren & Verhandlungen
"Thank you, Petra, for your great insights on the investor readiness topic!"
Alona Belinska
Program Manager, Startup Wise Guys
Testimonials
Internationaler Markteintritt
"Thank you, Petra for the great insights and helpful advice. Our Start-Ups gave great feedback and had a successful virtual conference!"
Philip Morger
Program Manager International, Switzerland Global Enterprise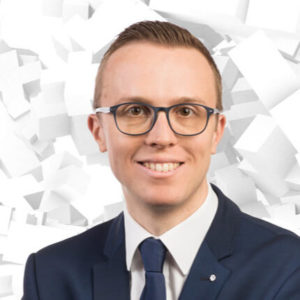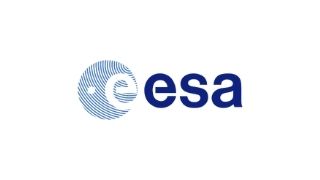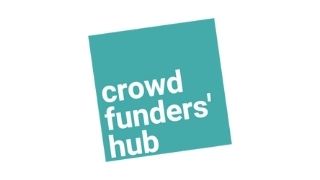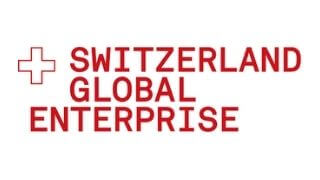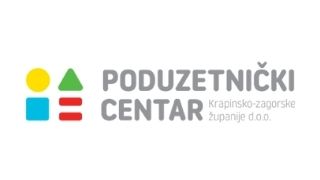 What we have achieved with our customers
25+
Accelerators and programs supervised
47+
Entrepreneurs mentored in workshops
1.2
Feedback
(1 great – 5 goes better)
Insights into our workshops