KONSULTORI WORKSHOP
Strategy revise
How to deliver reorientation together with a first reality check.
Content of our strategy workshop
Strategy Review in times of great change allows participants to look back at what is already in place, generate options, make new decisions, consider implications and come up with a new implementation plan.
Inventory of your current customer groups, their use cases and your products and services
Identify your core competencies and key assets
Deriving the impact on your business from current trends
Revise and redefine new target groups and new products and services
Prioritization of your long list according to ICE
Elaboration of market potential and business case per product
Frameworks
We work with proven frameworks from practice and consulting. These are explained to enable knowledge transfer.
Canvas / Mural online
We work together and all participants work on their own canvas, which can be taken away and worked on further.
Good Practice
We show good practice examples from our work to discuss the approach and results and offer motivation.
Break-Outs
In small groups, we facilitate the discussion about the own company and the collection of feedback.
When our workshop is suitable for you
From startups to innovative SMEs, all participants are welcome. If you are experiencing strong growth in your company and need focus or, conversely, stagnant growth and need to find new development opportunities, then this workshop is suitable for you. You have the overall view for your company and can decide strategically, but would like to have an external perspective or an exchange with other entrepreneurs, as well as a framework to work on the new strategy.
We hold our workshops more often
Testimonials
"Petra led a strategy review process in a dynamic, expanding mid-sized company across multiple divisions under time pressure. She has the ability to bring a wide variety of division leaders on board, even on difficult issues. The result was a perfect fit."
Bernhard Thalhammer
former M&A Manager, Styria Media Group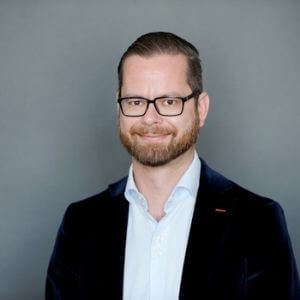 Testimonials
"Thanks for having us! Petra, kudos again, I loved the structure, your input and the speed of it."
Tanja Sternbauer
Co-Founder & Managing Director, The Female Factor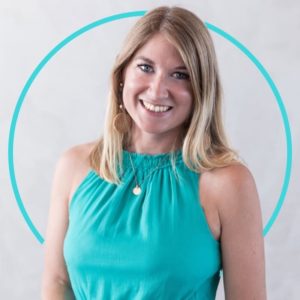 Testimonials
"In Mrs. Wolkenstein, we have found someone who can consistently and purposefully support us in focusing our services and, building on this, help us to decisively develop our presence in digital and social media. The contribution of her personal experience in dealing with these media and her corresponding know-how are a decisive factor for the expansion of our customer base."
Dipl.-Ing. Christian Lorenz
managing partner, Lorenz Consult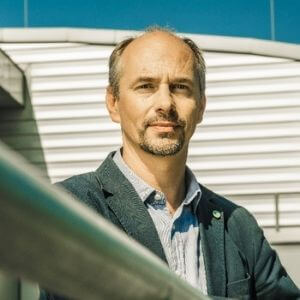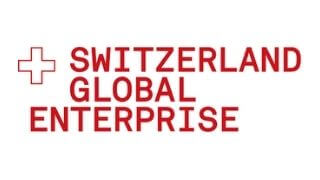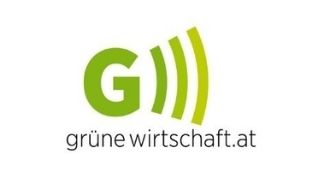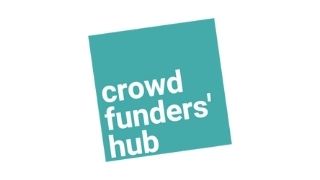 Learn more about the trainers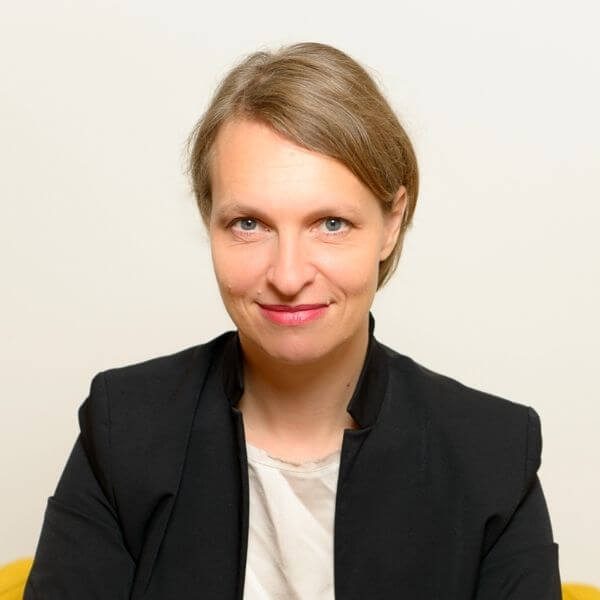 Mag.a Petra Wolkenstein
CEO and M&A Expert at Konsultori, Driving Force at Key2investors
Petra is an expert in M&A and growth in the technology and creative industries. As a certified negotiation expert, she gets investors on board, negotiates partnerships and leads go-to-market initiatives with her clients. She is an international trainer for negotiations with accelerators in Germany and the Baltics and has co-developed a Scaling Academy program and coaching for international startups since 2016.
She has experience from the consulting industry (telecom, strategy, marketing) and 10 years of Mergers & Acquisitions projects in Eastern Europe and the Middle East.
Procedure and results
1
PROJECT COURSE
Offer and participation
2
WORKSHOP
Analysis and goals
3
WORKSHOP
Trends and scenarios
4
WORKSHOP
Battle plan and options
5
WORKSHOP
Action plan and new targets
6
OPTIONAL
Accompany implementation
Insights into our workshops