KONSULTORI WORKSHOP
Startup Valuation
Selecting the right method depending on the phase, calculating, benchmarking, arguing and understanding the investor point of view.
Content of our Startup Valuation Workshop
This workshop provides you with an applicable method cost for startup valuations in the different startup phases. Pitfalls and specifics of each method and practical examples will be openly discussed.
Each topic block starts with selected best practices and helpful practical experiences. You will work intensively on your own assessment in the workshop and receive direct feedback from the other participants and your trainer.
What methods are available to evaluate startups
How to use these methods to prepare for your assessment interviews
Sources for benchmarks
Market and return expectations of investors
Influence of other factors on the final price
Frameworks
We work with proven frameworks from practice and consulting. These are explained to enable knowledge transfer.
Canvas / Mural online
We work together and all participants work on their own canvas, which can be taken away and worked on further.
Good Practice
We show good practice examples from our work to discuss the approach and results and offer motivation.
Break-Outs
In small groups, we facilitate the discussion about the own company and the collection of feedback.
When our workshop is suitable for you
If you want to improve or check your startup valuation, this workshop is for you! Likewise, if you are considering investing in a startup or would like to evaluate a spin-off.
We hold our workshops more often
"We just successfully wrapped up the Batch 9 Riga program, and on behalf of the whole SWG team I wanted to say BIG THANKS for your participation in the program and offering the teams your experience and time!"
Kristine Kornilova
Program Manager, Startup Wise Guys
"Petra helped us in structuring the key message and all relating documents for finding venture capital for a newly founded start-up in the field of green chemicals. Petra also provided us contacts and venture opportunities for our mission. We totally appreciated Petras's very experienced, well-skilled but still hands-on way of working with us. Petra is perfectly capable of sensing what her customers really need. We really learned a lot! Thank you, Petra."
Alexander Svejkovsky
CFO, Austrian Institut of Technology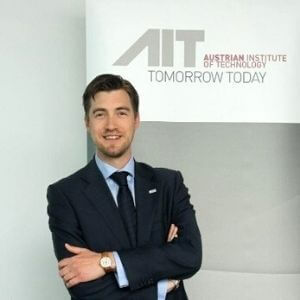 "Nice session, Petra!! Thanks for sharing your wisdom and experience."
Sarah Iranpour
PerSoN Clinic LLC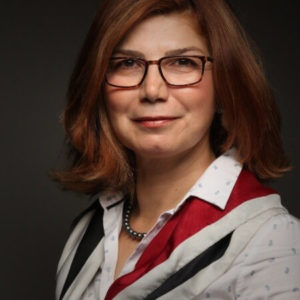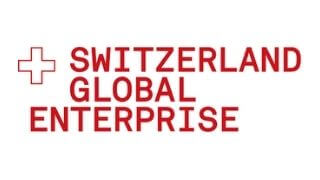 Learn more about the trainers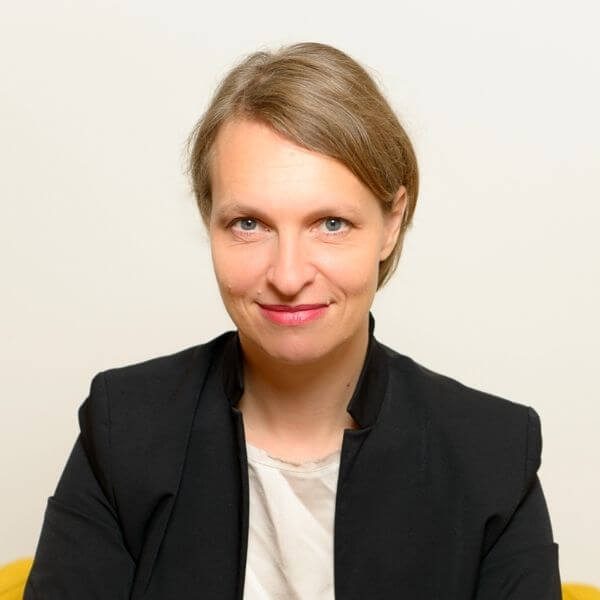 Mag.a Petra Wolkenstein
CEO and M&A Expert at Konsultori, Driving Force at Key2investors
Petra is an expert in M&A and growth in the technology and creative industries. As a certified negotiation expert, she gets investors on board, negotiates partnerships and leads go-to-market initiatives with her clients. She is an international trainer for negotiations with accelerators in Germany and the Baltics and has co-developed a Scaling Academy program and coaching for international startups since 2016.
She has experience from the consulting industry (telecom, strategy, marketing) and 10 years of Mergers & Acquisitions projects in Eastern Europe and the Middle East.
Procedure and results
1
PROJECT COURSE
Offer and participation
2
WORKSHOP
Valuation methods
3
WORKSHOP
Benchmarking & Argumentation
4
WORKSHOP
Return expectations
5
WORKSHOP
Price determination
6
OPTIONAL
Challenging evaluation
Insights into our workshops