KONSULTORI WORKSHOP
Organization and Leadership
Shape your organization, secure your human resources and develop your leadership style.
Content of our Organization and Leadership Workshop
This workshop will give you a new mindset for developing and leading a startup organization. You will work on your organizational needs, test your leadership style and get practical feedback from the participants and the trainer. Plenty of time for open discussion awaits you.
Your organizational development needs and direction as you scale
Your HR priorities at launch: recruiting, hiring, retaining and firing employees
The value of leadership: founders becoming leaders and your leadership style
Building and assembling dynamic teams with cultural differences in mind
Frameworks
We work with proven frameworks from practice and consulting. These are explained to enable knowledge transfer.
Canvas / Mural online
We work together and all participants work on their own canvas, which can be taken away and worked on further.
Good Practice
We show good practice examples from our work to discuss the approach and results and offer motivation.
Break-Outs
In small groups, we facilitate the discussion about the own company and the collection of feedback.
When our workshop is suitable for you
You have already achieved first sales with your product or service? You want to further develop your organization and strengthen your leadership skills and responsibilities? You want to know how to attract, hire and keep the best employees? You want to build a strong and committed team and improve your understanding of (cultural) differences? Then this workshop is the right one for you!
We hold our workshops more often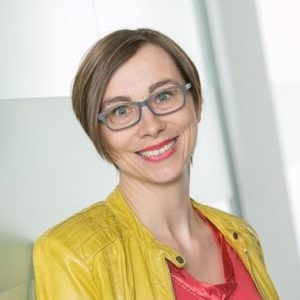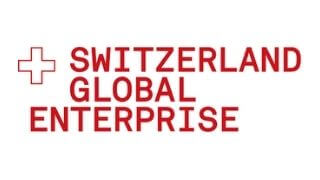 Learn more about the trainers
Dr. Heidemarie Schutt
Organizations- and Leadership-Expert
Heidemarie Schutt has been working intensively with national and international startups since 2017 and is an expert on the topics of organization and leadership in growth phases. She supports startups in the issues of organizational setup, culture development, team building and management.
Heidemarie has over 20 years of experience in management consulting for international companies with a focus on organization/M&A, human resources/change management and innovation/digitization (including many years working for one of the world's leading consulting companies).
Procedure and results
1
PROJECT COURSE
Offer and participation
2
WORKSHOP
Organizational Development
6
OPTIONAL
Accompany implementation
Insights into our workshops