KONSULTORI WORKSHOP
Online Marketing & Customer Acquisition
Increase your growth through online marketing and customer acquisition.
Content of our Online Marketing & Customer Acquisition Workshop
Part 1
Each topic block starts with selected best practices and helpful practical experiences. You will work intensively on your own channels in the workshop and receive direct feedback from the other participants and your trainer. You can expect enough time for open discussions about customer acquisition measures.
Sharpen positioning, stand out from the competition
Knowing ideal customers
Which customer acquisition channels exist for my area?
How can I prioritize customer channels and activities?
What can I do to reactivate existing customers?
When should I open which additional new channel?
Dos und Don'ts, tips
Best practice examples from each customer acquisition channeln.
Part 2
Introduction to techniques of conducting a briefing and guidance through the process of a "good briefing" using interactive elements, as well as concrete tips on difficult moments in the briefing conversation and discussion of these with the participants.
For creative entrepreneurs, the briefing discussion marks the potential beginning of a customer relationship. In addition to technical knowledge, it also involves questions such as:
How can both sides get the most out of it?
How can I prepare myself well?
What techniques support me in the conversation?
How do I deal with difficult situations during the meeting?
Frameworks
We work with proven frameworks from practice and consulting. These are explained to enable knowledge transfer.
Canvas / Mural online
We work together and all participants work on their own canvas, which can be taken away and worked on further.
Good Practice
We show good practice examples from our work to discuss the approach and results and offer motivation.
Break-Outs
In small groups, we facilitate the discussion about the own company and the collection of feedback.
When our workshop is suitable for you
You have already achieved initial sales with your product or service and are marketable with your offer? You want to grow through online marketing? Then you are in the right place!
We hold our workshops more often
"Thank you very much for the workshop. My colleague and I enjoyed it very much!!! We also feel that we really got a lot out of your presentation. For the implementation to take effect, it needs a reserved window of time, we have that now."
Karin Putzlager
Dr. Roland Buchner Ziviltechniker GmbH
"Thank you very much for your time and valuable insights."
Nikiara Purmambietova
Chief Product Manager, itsBeat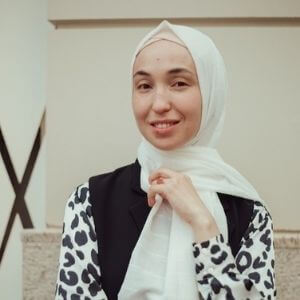 "I enjoyed the workshop on customer acquisition measures for civil engineers so much that we will now bring the entire office on board to implement the measures. The practical examples are motivating and show how to strengthen customer acquisition on multiple channels – and that acquisition is something that can be learned! Recommended…"
Arch. DI Martin Kircher
Imgang Architekten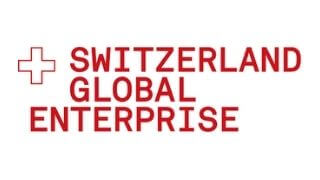 Learn more about the trainers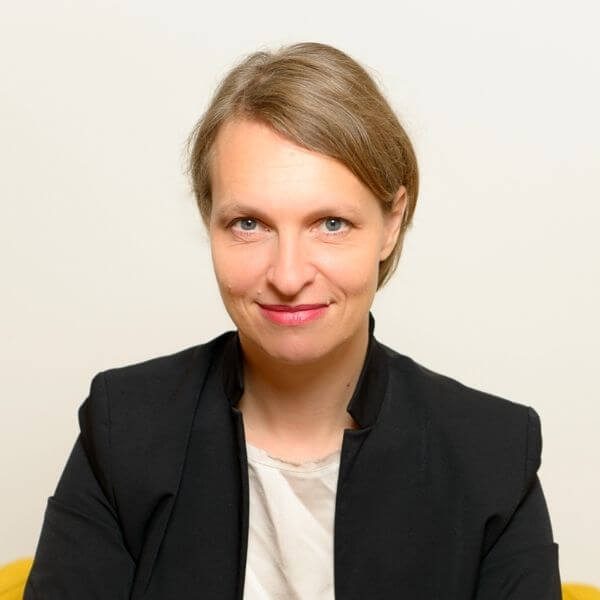 Mag.a Petra Wolkenstein
CEO and M&A Expert at Konsultori, Driving Force at Key2investors
Petra is an expert in M&A and growth in the technology and creative industries. As a certified negotiation expert, she gets investors on board, negotiates partnerships and leads go-to-market initiatives with her clients. She is an international trainer for negotiations with accelerators in Germany and the Baltics and has co-developed a Scaling Academy program and coaching for international startups since 2016.
She has experience from the consulting industry (telecom, strategy, marketing) and 10 years of Mergers & Acquisitions projects in Eastern Europe and the Middle East.
Procedure and results
1
PROJECT COURSE
Offer and participation
2
WORKSHOP
Positioning & ideal customer
3
WORKSHOP
Prioritized measures
4
WORKSHOP
Briefing discussions prepared
5
WORKSHOP
Do's and Dont's
6
OPTIONAL
Accompany implementation
Insights into our workshops