KONSULTORI WORKSHOP
Investor Search for Startups
How to access investors and be properly professionally prepared for the process.
Content of our Next Level Negotiations Workshop
Each topic block starts with selected best practices and helpful practical experiences. In the workshop, you will work intensively on your own investor approach and financing process and receive direct feedback from the other participants and your trainer. Plenty of time awaits you to share your experiences in the investor search and investment process.
Overview of the investor landscape
How to define, find and approach the right investor
What a process looks like from your and the investor's perspective
How investors think and decide, their internal structure
What documents to prepare, what they look like and what to share and what not to share
Due diligence process and elements
Business valuation for startups
Elements of a term sheet
Frameworks
We work with proven frameworks from practice and consulting. These are explained to enable knowledge transfer.
Canvas / Mural online
We work together and all participants work on their own canvas, which can be taken away and worked on further.
Good Practice
We show good practice examples from our work to discuss the approach and results and offer motivation.
Break-Outs
In small groups, we facilitate the discussion about the own company and the collection of feedback.
When our workshop is suitable for you
You have already achieved initial sales with your product or service? You are looking for investor financing to scale your company or startup? You want to be optimally prepared for the investment process? Then you have come to the right place!
We hold our workshops more often
"We just successfully wrapped up the Batch 9 Riga program, and on behalf of the whole SWG team I wanted to say BIG THANKS for your participation in the program and offering the teams your experience and time!"
Alona Belinska
Program Manager, Startup Wise Guys
"Today the very first workshop of our #growthlab went online! Great experience thanks to the guidance of Petra Wolkenstein, and the participation of our freshly selected batch members. It`s great to see people joining from the comfort of their homes, bringing in different perspectives and experiences and being involved in open discussions about their businesses."
Dudu Gencel
Program Manager, Vienna Business Agency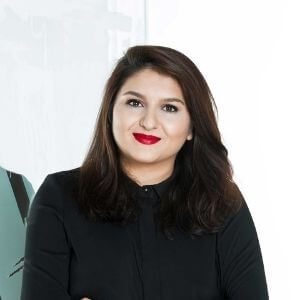 "Thank you, Petra for the great insights and helpful advice. Our Start-Ups gave great feedback and had a successful virtual conference!"
Philip Morger
Program Manager International, Switzerland Global Enterprise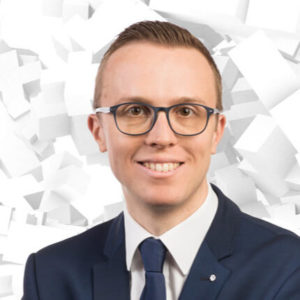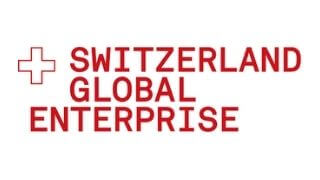 Learn more about the trainers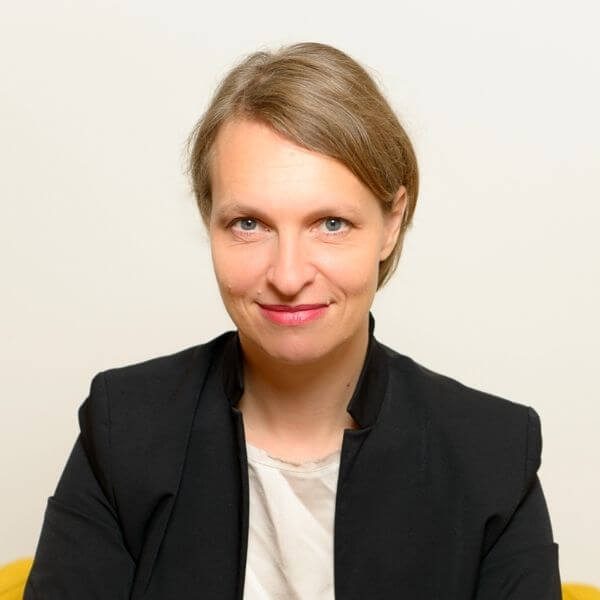 Mag.a Petra Wolkenstein
CEO and M&A Expert at Konsultori, Driving Force at Key2investors
Petra is an expert in M&A and growth in the technology and creative industries. As a certified negotiation expert, she gets investors on board, negotiates partnerships and leads go-to-market initiatives with her clients. She is an international trainer for negotiations with accelerators in Germany and the Baltics and has co-developed a Scaling Academy program and coaching for international startups since 2016.
She has experience from the consulting industry (telecom, strategy, marketing) and 10 years of Mergers & Acquisitions projects in Eastern Europe and the Middle East.
Mag.a Franziska Kolk
Managing Director 3EG Technology Solutions GmbH, Finance- and Growth-Expert
Franziska Kolk has been active in various roles in the international start-up scene for ten years. She was a consultant, interim manager, co-founder, coach and trainer and gained experience at EgoSports (AT), BlockSeed (US), among others.She was also responsible for the international business development of companies in numerous industries.
She has experience in business development, finance and fundraising as well as business operations.
Procedure and results
1
PROJECT COURSE
Offer and participation
2
WORKSHOP
Investors Landscape & Types
3
WORKSHOP
Investor Process
4
WORKSHOP
Addressing and preparation
5
WORKSHOP
Documents & Business Valuation
6
OPTIONAL
Accompany implementation
Insights into our workshops