KONSULTORI WORKSHOP
International Market Entry
Define the appropriate markets, your market entry vehicle and your next steps.
Contents of our International Market Entry Workshop
Each topic block starts with selected best practices and helpful practical experiences. You will work intensively on your own internationalization strategy in the workshop and receive direct feedback from the other participants and your trainer. You will also have time to share your experiences and plans.
Assess market and sales potential in your home market
Select potential target markets and define sequences
Brand entry models suitable for your company
Preparation and the International Market Entry Playbook
Frameworks
We work with proven frameworks from practice and consulting. These are explained to enable knowledge transfer.
Canvas / Mural online
We work together and all participants work on their own canvas, which can be taken away and worked on further.
Good Practice
We show good practice examples from our work to discuss the approach and results and offer motivation.
Break-Outs
In small groups, we facilitate the discussion about the own company and the collection of feedback.
When our workshop is suitable for you
You have already achieved initial sales with your product or service? Are you preparing for the next step, a second market entry? Then you are in the right place!
We hold our workshops more often
"Unfortunately, our Founder Lab – Creative Industries of the Vienna Business Agency has now officially come to an end. But this valuable experience of building up my own business with your support, so much warmth, appreciation, inspiring feedback and priceless impulses is simply incredible. Great cooperations, projects, orders and synergies have been created. Thank you dear team for your touching words of farewell to me. Am still very touched…"
Lena Marie Glaser
CEO, Basically Innovative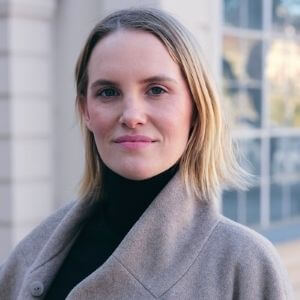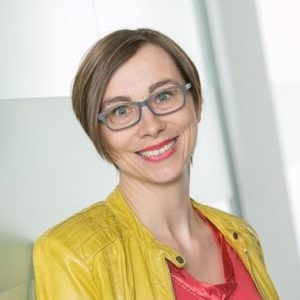 "Petra's Growth Hacking Workshop provides many new impulses and approaches for sustainable growth strategies. Moreover, the exchange between the participants from different industries and product cycles was particularly valuable."
Leonard Weitze
Growth Hacker, wegfinder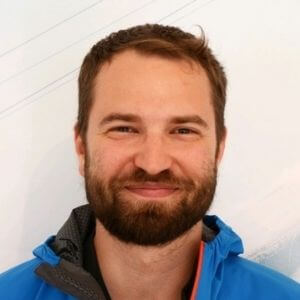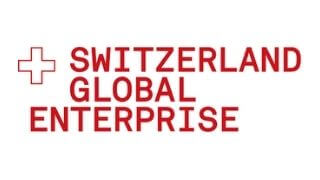 Learn more about the trainers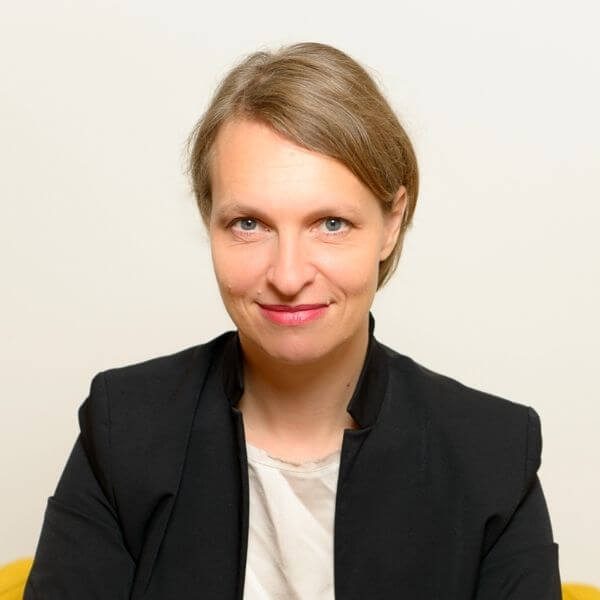 Mag.a Petra Wolkenstein
CEO and M&A Expert at Konsultori, Driving Force at Key2investors
Petra is an expert in M&A and growth in the technology and creative industries. As a certified negotiation expert, she gets investors on board, negotiates partnerships and leads go-to-market initiatives with her clients. She is an international trainer for negotiations with accelerators in Germany and the Baltics and has co-developed a Scaling Academy program and coaching for international startups since 2016.
She has experience from the consulting industry (telecom, strategy, marketing) and 10 years of Mergers & Acquisitions projects in Eastern Europe and the Middle East.
Procedure and results
1
PROJECT COURSE
Offer and participation
3
WORKSHOP
Prioritize target markets
4
WORKSHOP
Market entry vehicle
6
OPTIONAL
Accompany implementation
Insights into our workshops