KONSULTORI WORKSHOP
Growth Hacking Tactics
Define your individual approach to growing your startup and attract new customers and users.
Content of our Growth Hacking Workshop
Each of these topic blocks starts with selected best practices and helpful practical experiences. You will work intensively on your own growth hacking strategy in the workshop and receive direct feedback from the other participants and your trainer. There will be enough time for open discussions about suitable Growth Hacking strategies for your company.
The right time to start Growth Hacking
What your target group can contribute to an appropriate Growth Hacking strategy
Best practices and an overview of all growth hacking tactics from acquisition to conversion to user retention
How to make an informed decision on your first tactic
Frameworks
We work with proven frameworks from practice and consulting. These are explained to enable knowledge transfer.
Canvas / Mural online
We work together and all participants work on their own canvas, which can be taken away and worked on further.
Good Practice
We show good practice examples from our work to discuss the approach and results and offer motivation.
Break-Outs
In small groups, we facilitate the discussion about the own company and the collection of feedback.
When our workshop is suitable for you
You have already achieved initial sales with your product or service and are marketable with your offer? You want to intensify your activities in order to win new customers and users? Do you want to convince potential customers and users from new geographical areas? Then this Growth Hacking Workshop is just right for you!
We hold our workshops more often
"Petra Wolkenstein is THE expert when it comes to growth hacking strategies."
DI DI Dr. Andreas S. Rath
Co-Founder, ONDEWO
"Wirtschaftsagentur Wien offers a Growth Hacking workshop with the fantastic Petra Wolkenstein ??"
Thomas Schranz
Co-Founder, Blossom
"Petra's Growth Hacking Workshop provides many new impulses and approaches for sustainable growth strategies. Moreover, the exchange between the participants from different industries and product cycles was particularly valuable."
Leonard Weitze
Growth-Hacker, Wegfinder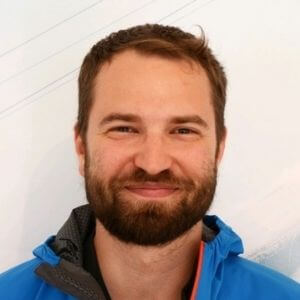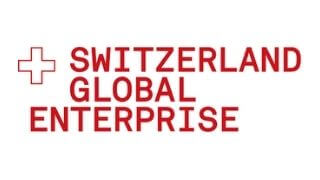 Learn more about the trainers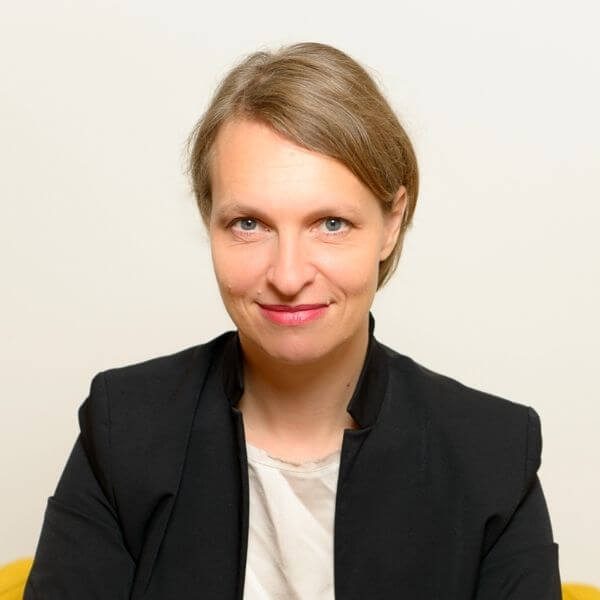 Mag.a Petra Wolkenstein
CEO and M&A Expert at Konsultori, Driving Force at Key2investors
Petra is an expert in M&A and growth in the technology and creative industries. As a certified negotiation expert, she gets investors on board, negotiates partnerships and leads go-to-market initiatives with her clients. She is an international trainer for negotiations with accelerators in Germany and the Baltics and has co-developed a Scaling Academy program and coaching for international startups since 2016.
She has experience from the consulting industry (telecom, strategy, marketing) and 10 years of Mergers & Acquisitions projects in Eastern Europe and the Middle East.
Procedure and results
1
PROJECT COURSE
Offer and participation
2
WORKSHOP
Optimal time to start
3
WORKSHOP
Tactics and good practice
4
WORKSHOP
Prioritization
5
WORKSHOP
Campaign measurement
6
OPTIONAL
Accompany implementation
Insights into our workshops