KONSULTORI WORKSHOP
Startup scaling
B2B Sales & Price Setting
Increase your growth by building sales, revise your sales approach and pricing.
Content of our B2B Sales & Pricing Workshops
Each topic block starts with selected best practices and helpful practical experiences. You will work intensively on your own sales model in the workshop and receive direct feedback from the other participants and your trainer. There will be enough time for open discussions about B2B sales and pricing models.
How to successfully leverage B2B sales to grow as a startup
Define your B2B sales model
Revise your key sales processes
Rethink your pricing models
Frameworks
We work with proven frameworks from practice and consulting. These are explained to enable knowledge transfer.
Canvas / Mural online
We work together and all participants work on their own canvas, which can be taken away and worked on further.
Good Practice
We show good practice examples from our work to discuss the approach and results and offer motivation.
Break-Outs
In small groups, we facilitate the discussion about the own company and the collection of feedback.
When our workshop is suitable for you
You have already achieved initial sales with your product or service and are marketable with your offer? You want to grow through B2B sales? Then you are in the right place!
We hold our workshops more often
"The coaching sessions with Harald was really useful. They were more like brainstorming on the real-life cases, backed by his vast knowledge and experience – really good!"
Benjamin Mörzinger
CEO, Campfire Solutions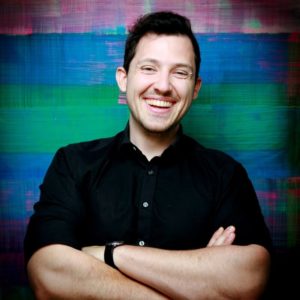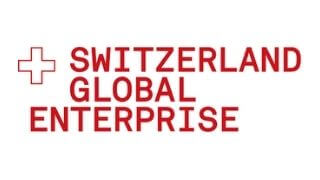 Learn more about the trainers
Mag. Harald Gold
Sales- and Growth-Expert
Harald Gold has worked with over 60 national and international startups and their founders on their scaling/expansion since 2013. He brings his expertise in designing scaling business models, B2B and B2C sales and partnerships, as well as in valuation and CFO issues.
Harald's experience is based on many years working in US, Central and Eastern Europe in various industries at Accenture Management Consulting and a boutique consultancy.
Procedure and results
1
PROJECT COURSE
Offer and participation
2
WORKSHOP
Sales as a growth engine
4
WORKSHOP
Pricing models
5
WORKSHOP
Scaling key processes
6
OPTIONAL
Accompany implementation
Insights into our workshops