Savings potentials and introduction of a continuous controlling process: cooperation with the veterinary practice am Stadtpark.
Konsultori Case Study: Successful refinancing support for the company Tierarztpraxis am Stadtpark.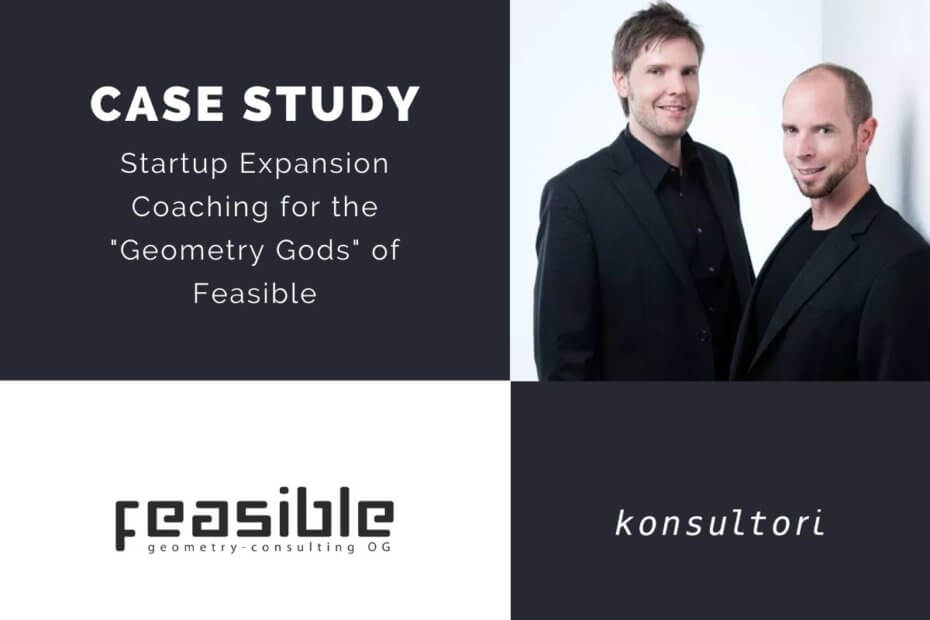 The CEOs of feasible needed coaching on several business topics (pricing, business model, financial plan, marketing, sales conversations), which we covered as part of the expansion coaching.
Read the interview with the CEOs here about non-orthogonal geometries, what's possible in construction manufacturing in the future, and how they approach further expansion.