Why the "Mergers and Acquisitions / Legal Terms and Framework" workshop is for you
Our trainer for "Mergers and Acquisitions / Legal Terms and Framework"
Partner/Attorney at Law at Lumsden & Partner
International M&A lawyer, negotiation and leadership expert, strategy advisor. Mag.a Irina Tot is Partner at
More than 20 years experience in legal advisory, specialised in Mergers and Acquisitions / Corporate Law, Contract Law, Employment Law and CEE.
Irina studied Law at the University of Vienna and advised several years Telekom Austria in Business Development / International M&A. In the past over 15 years Irina has not only worked with one of Austria's leading law firms, but was also employed in business consulting with focus on privatisation in Southeast-Europe.
Irina speaks German, English and Croatian.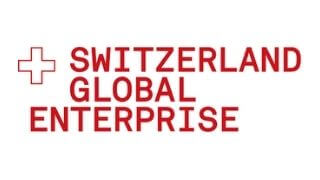 Insights into our workshops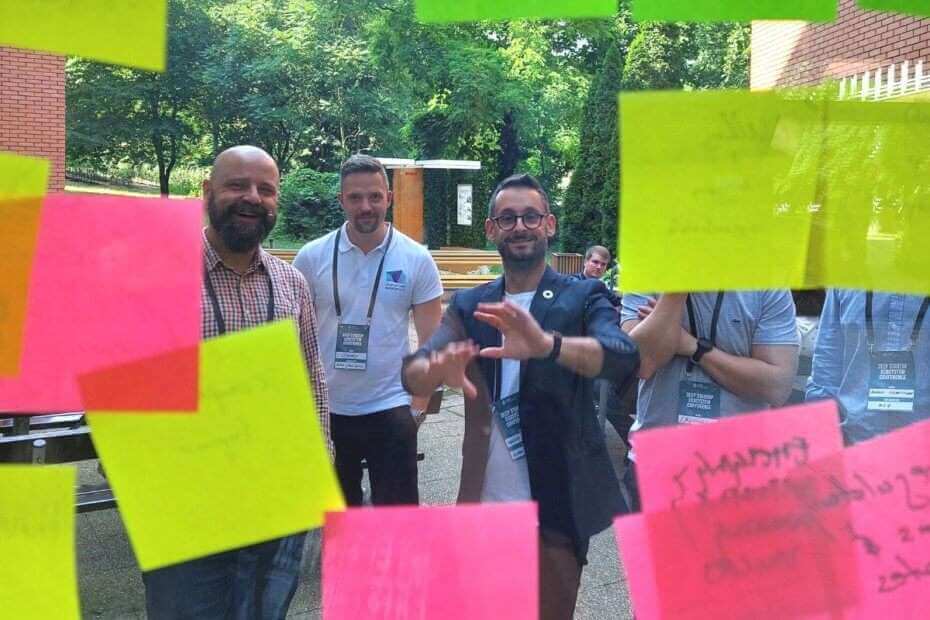 DEEP Startup Ecosystem Conference Budapest – Building Innovation Ecosystems Together. Konsultori Dig…